Does Scotch need to be defended? You wouldn't think so, given its global popularity. But there are many drinkers who sneer and look down on blended Scotch, like
 

Johnnie Walker,

 

Dewar's

 

and

 

Chivas Regal.

Over the last 20 years, single malts—the production of just a single distillery—have gotten all the attention and Glenfiddich, Glenlivet and Macallan have become household names. But blends—many single malts blended together with grain whiskey—are the backbone of the Scotch whiskey industry and are truly the big sellers. (More than 90 percent of all single malt goes into blends and just over a billion bottles are sold worldwide.)

Up until the late 1970s, the only kind of Scotch you could easily buy was a blend–usually light in style and smooth. Its popularity in the US dates back to the repeal of Prohibition, when blended Scotch had huge social cachet, and after World War II it became the drink of the free world.

The passion that single malt engenders in drinkers often leads to blends being put down as the "poor relation" and "filled out with cheap grain whiskey." In truth, both kinds of whiskeys are worthy of honor and consideration. And grain whiskey, "performs the key function of pulling together the flavors of the individual malts, balancing and integrating them into a homogeneous whole," says Dr. Jim Beveridge, who leads Johnnie Walker's lending team.

Just as a cocktail is greater than the sum of its parts, it takes an incredible amount of skill to make a blended Scotch. Especially since the flavor of the blend has to be the same from batch to batch and year to year. "Harmony is the ultimate aim," says Richard Paterson, the charismatic master blender at spirits company Whyte & Mackay. And when done right it's "a work of art, created with passion and integrity."
CHARLES MACLEAN'S FAVORITE DRAMS:
BALLANTINE'S 17-YEAR-OLD ($160):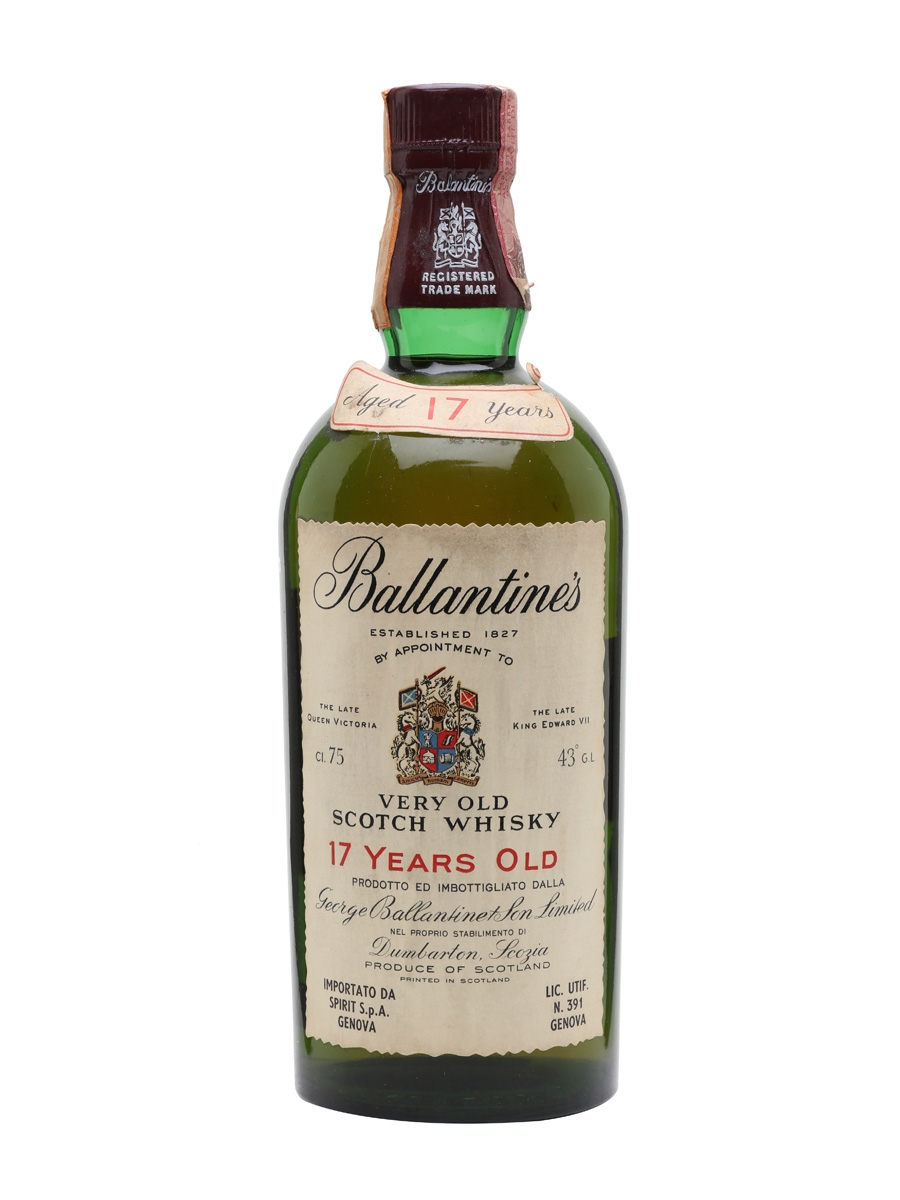 The full-bodied and creamy Ballantine's 17-Year-Old starts out sweet and finishes with dried fruits and sandalwood. It's a rich, elegant and well-balanced whiskey.
BLACK BOTTLE 10-YEAR-OLD ($40):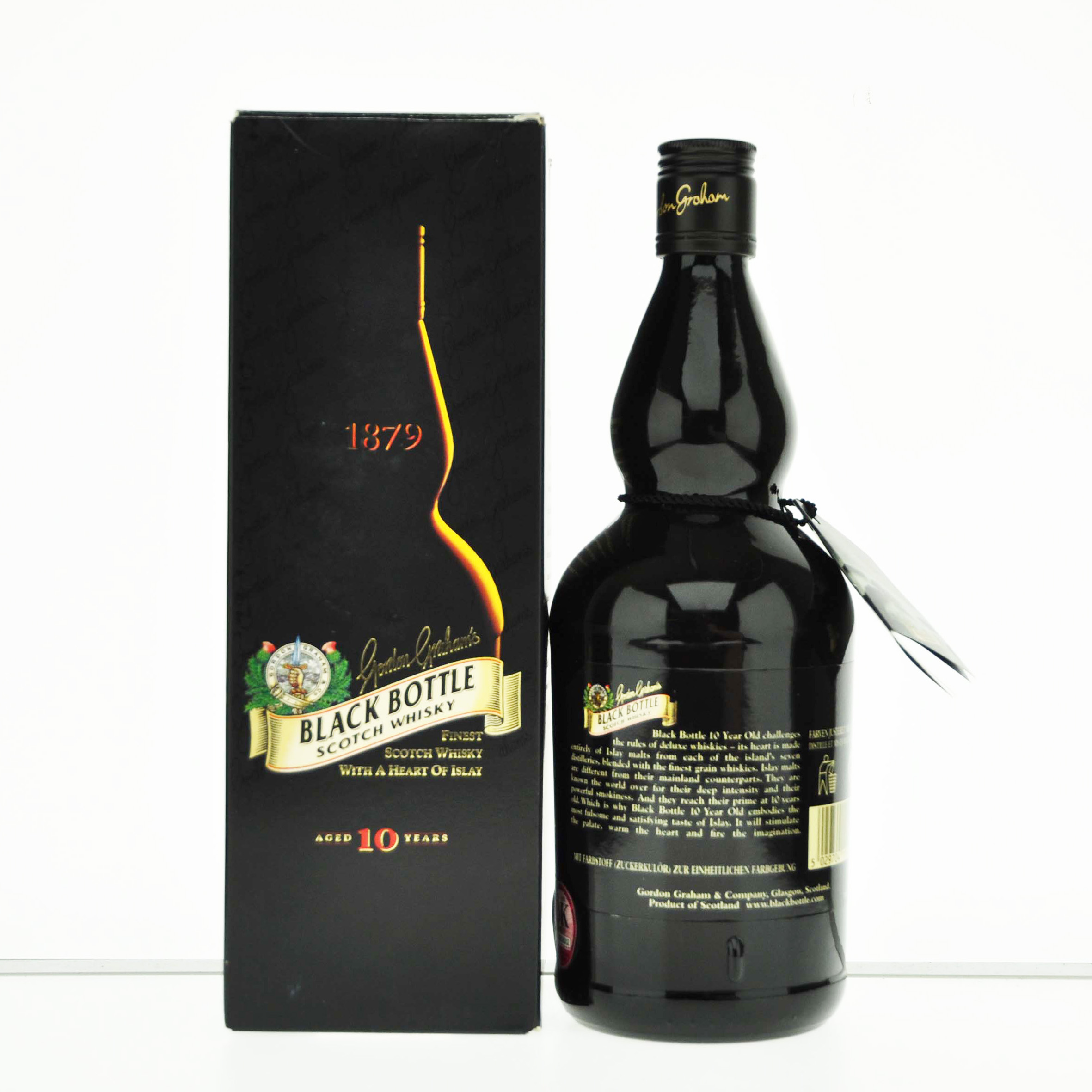 This blend contains a lot of whiskey from Islay, which gives it a distinctive smoky finish. But Black Bottle also has sweet and fruity notes.
DEWAR'S SIGNATURE ($200):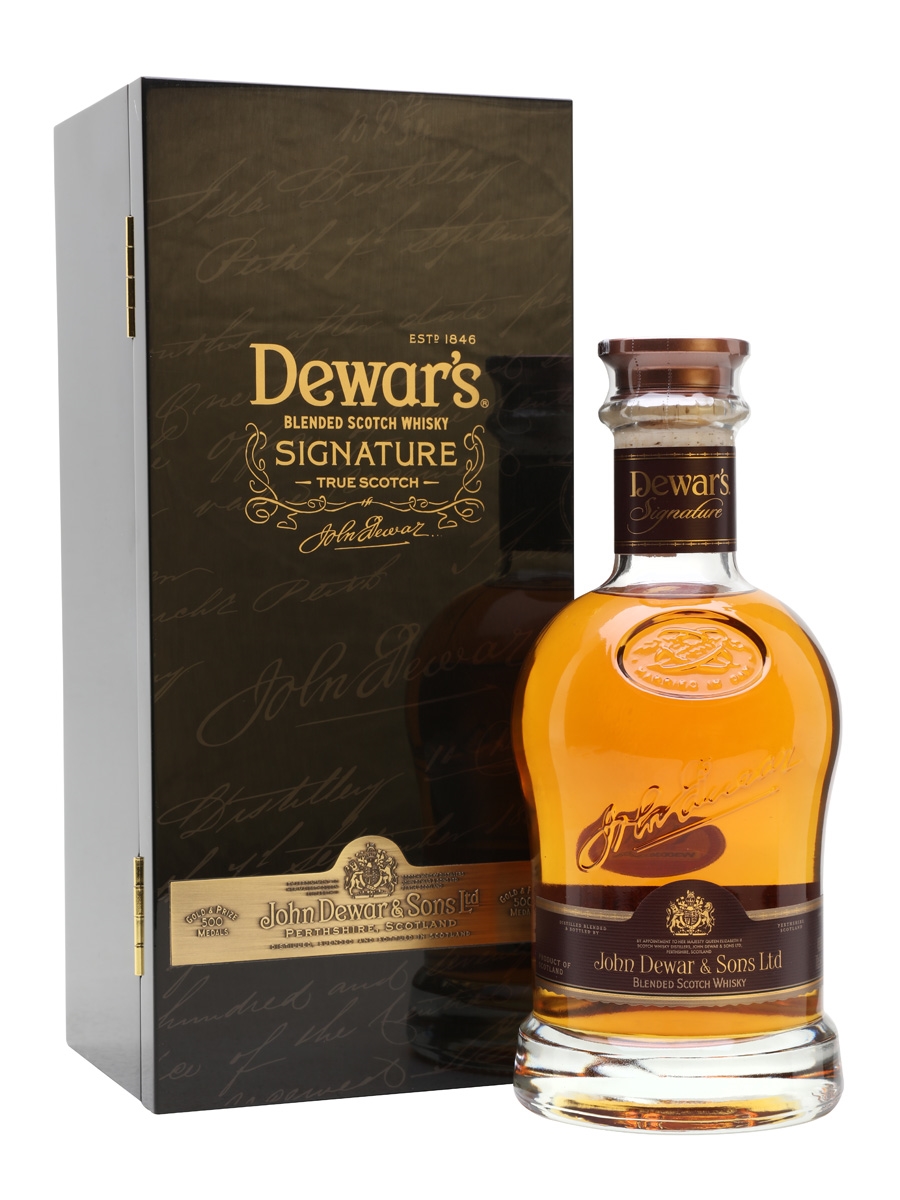 Dewar's super deluxe Signature is silky and mellow with hints of fresh fruits and sweet honeycomb. The heart of the blend is whiskey from the Aberfeldy distillery.
JOHNNIE WALKER BLACK LABEL ($38):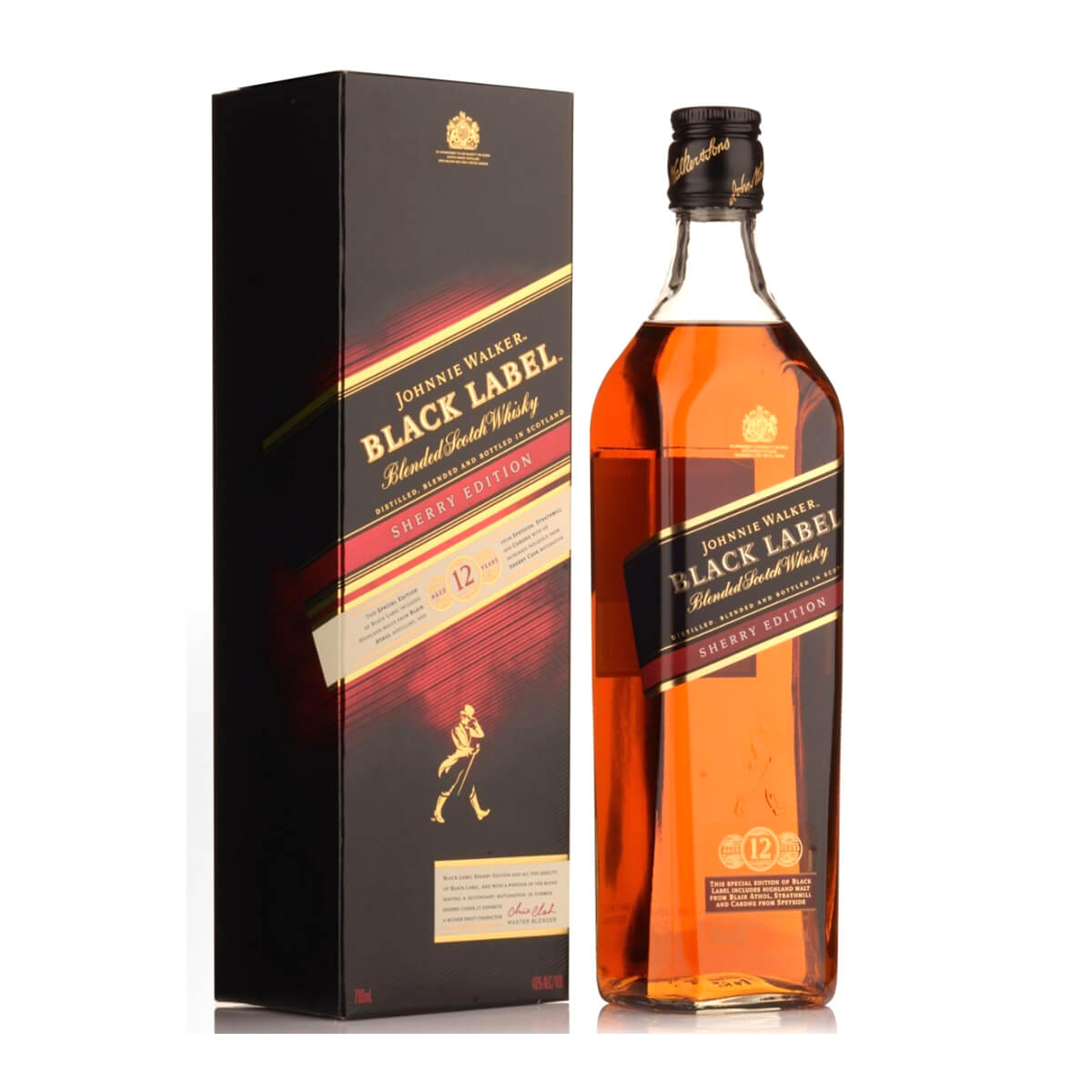 This iconic Scotch is big and full of both fruity and smoky notes. Johnnie Walker Black Label's style is old-fashioned and the blend is a masterpiece.