Digital marketing mogul Gary Vaynerchuk is working to disrupt the wine industry with the launch of Empathy Wines. Empathy Wines is a concept that lets farmers sell directly to consumers, under the Empathy Wines label. This eliminates the markup consumers must pay, while also allowing farmers to earn more. Vaynerchuk launched Empathy Wines along with co-founders Jon Troutman and Nate Scherotter, who he initially met while working in the wine industry.
Via Instagram, Vaynerchuk stated that launching a wine was one of his lifelong dreams. Since his youth, Vaynerchuk has been immersed in the wine industry through his father's wine shop. In 1998, he took over the business (now named Wine Library) and helped exponentially grow its profits. He also founded the immensely successful WineLibrary TV channel on Youtube, which at its peak had over 100,000 daily viewers.
While Vaynerchuk no longer runs Wine Library, he remained passionate about wine. He also felt that the wine industry structure gave too much profit to wine industry distributors and retailers. So, Vaynerchuk launched Empathy Wines with the goal of providing an alternative to consumers tired of paying high markups for wine.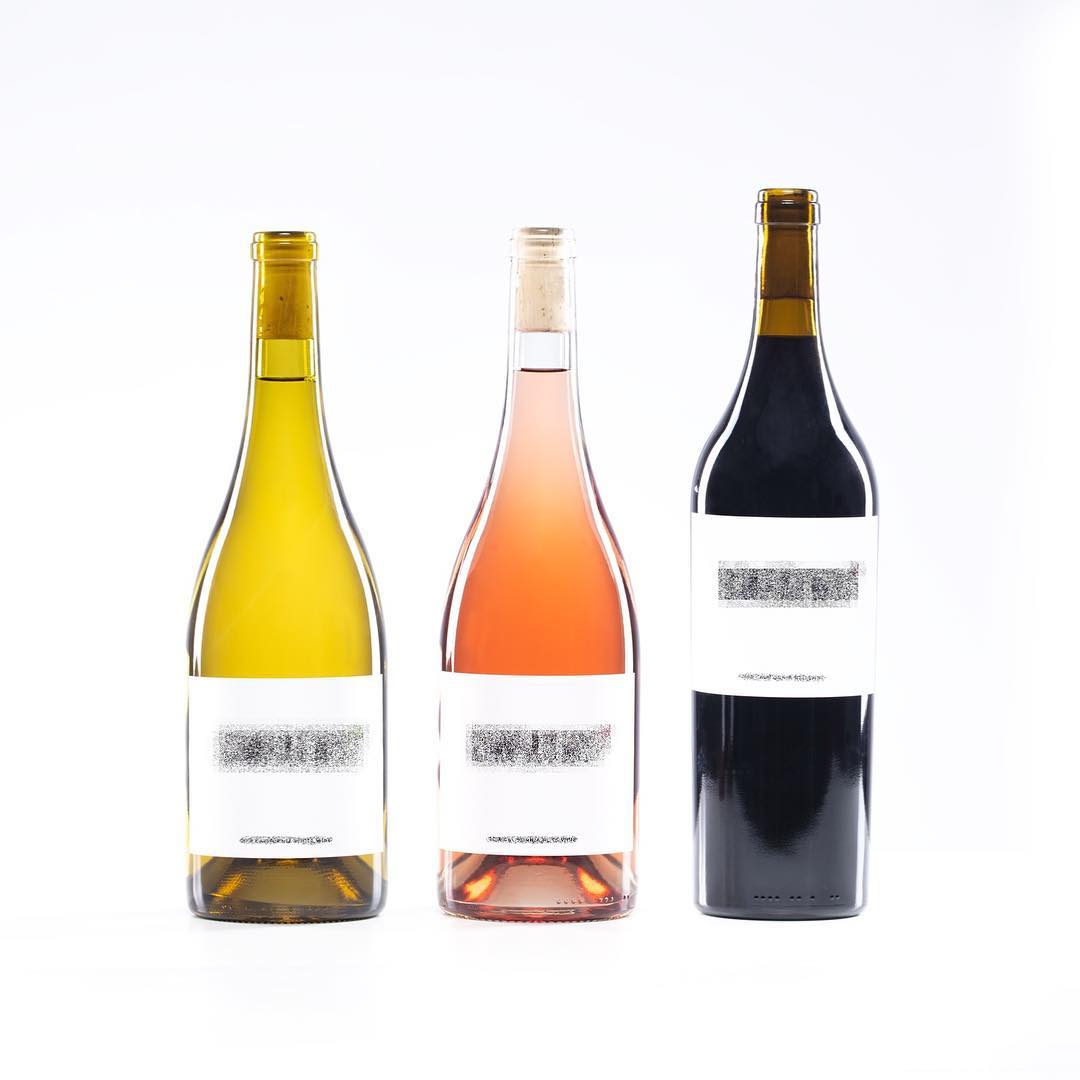 Empathy Wines is a subscription service providing three shipments per year. At launch, the subscriptions range from $243 for 9 bottles (about $27 per bottle) to $720 for 36 bottles ($20 per bottle). It includes the Empathy Rosé blend of Grenach, Syrah, Mourvedre, and Pinot Noir, Empathy Wine blend of Vermentino, Viognier, and Grenache Blanc, and Empathy Red blend of Cabernet Sauvignon, Syrah, Petite Sirah, and Zinfandel. The Empathy Rosé ships first in the spring of 2019, the Empathy White ships in summer 2019, and the Empathy Red ships in the fall of 2019.
The initial group of farmers growing grapes for Empathy Wines has decades of experience with acclaimed wineries. It includes Markus Bokisch of Bokisch Vineyards (Lodi, CA), Scott Bilbro of Marietta Vineyards (Mendocino, CA), Clay Shannon of Shannon Ranch (Lake County, CA), and the Mettler Family of Mettler Vineyards (Lodi, CA).
Ultimately, Vaynerchuk hopes "empower drinkers to trust their palate… taste lesser-known regions and grapes, and decide for themselves the good from the bad." With Empathy Wines, he seems to be on track to do just that.  Learn more about Empathy Wines at empathywines.com.