Are you an Intending Couple, Event Planner, Caterer etc.? We at Saharan Distillers are looking forward to celebrating your special day with our brands. Let us help make your events truly memorable with our sponsorship.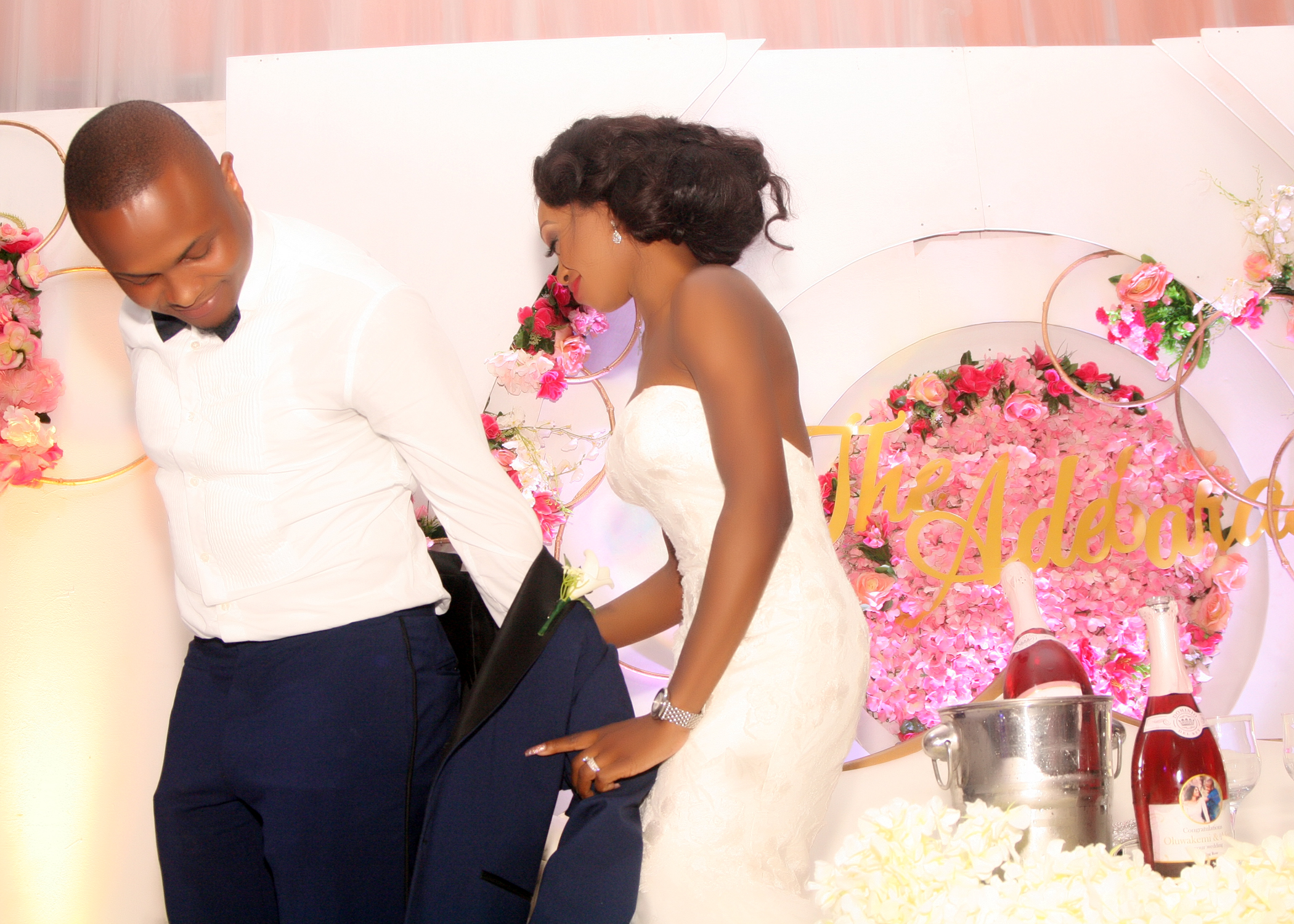 Benefits include:
Heavily Discounted Prices on wines and spirits
Stock delivery to the venue of your event
A bar for welcome drinks and cocktail services throughout the event.
Management of drinks stock.
Customized Wine Bottles.
Professional Servers and Hostesses (Event will determine number).
Drinks support
Photo & Video Content.
What Are You Waiting For!
FILL THE FORM BELOW TO GET STARTED
Give Saharan Distillers a call on 09073015549 / 09070362659 or send an email to saharandistillers@gmail.com
Terms & Conditions Apply.