Just when we thought we knew every Glen from Speyside to Islay, we've discovered a whole new generation of whiskies. Let us introduce you to five recent immigrants from Scotland that you should welcome into your home.
AUCHENTOSHAN 1999 VINTAGE BORDEAUX CASK MATURED ($70):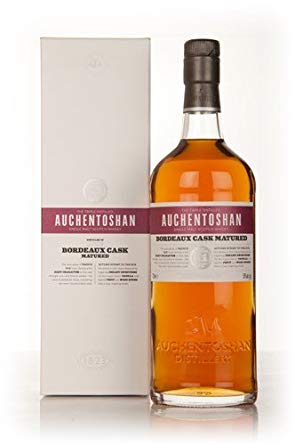 While many Scotches are finished in a wine cask, they usually start off in a bourbon barrel. But this extremely limited offering from Auchentoshan (which will be released in the next few weeks) was aged exclusively in a former Bordeaux wine cask. On the palate, there's a vino-like dryness with notes of vanilla, spice and oak.
COMPASS BOX GREAT KING STREET ARTIST'S BLEND ($45):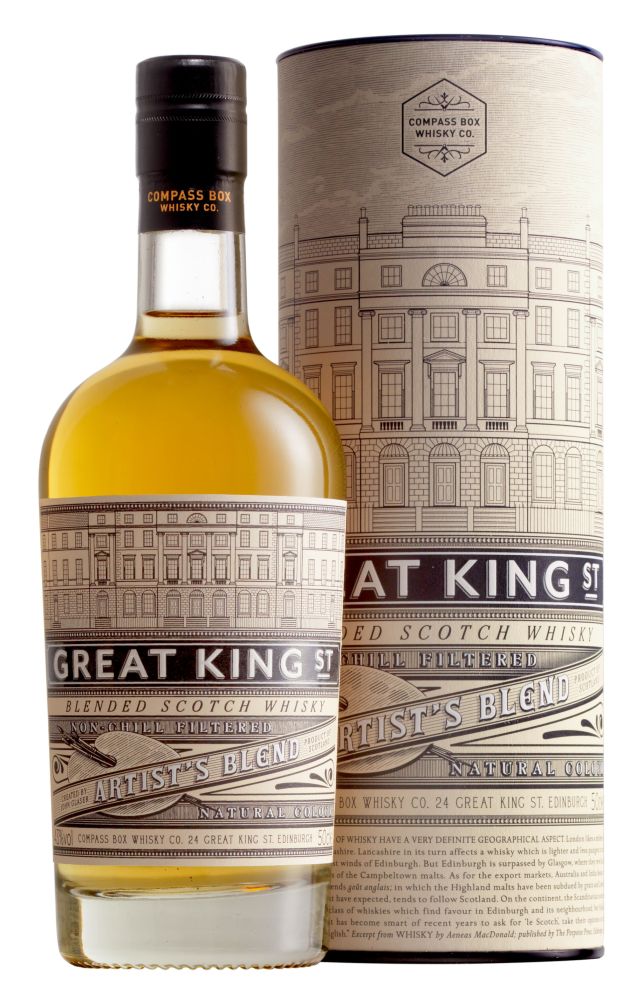 Compass Box never fails to impress us with its tasty and innovative whiskies. The newest one is no exception: a silky, honeyed combination of Lowland grain whisky and both Highland and Speyside malts. (The formula is almost 50 percent single malt, which is high for a blend.)
THE GLENROTHES VINTAGE 1995 ($82):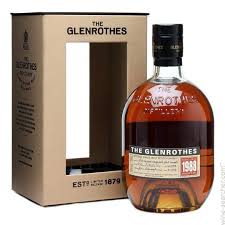 Bursting with sweet raisin and spice flavors, The Glenrothes' latest vintage, which is hitting shelves next month, is one you'll definitely want to look out for. The creamy liquor was aged in sherry casks and bourbon barrels.
JOHNNIE WALKER DOUBLE BLACK ($50):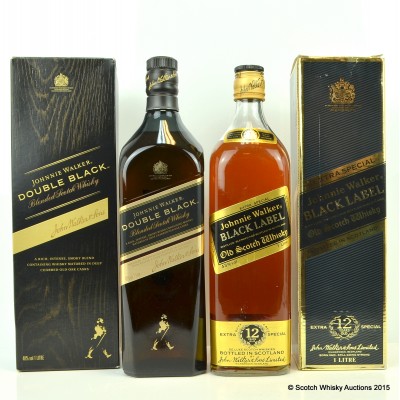 Originally, you could only buy this super-smoky version of Johnnie Walker Black Label at duty-free shops. But it was so popular that a limited-edition bottling (pictured above) is now available across the country. While the blend's recipe is a secret, it does contain a lot of maritime whiskies from Scotland's west coast.
LAPHROAIG TRIPLE WOOD ($60):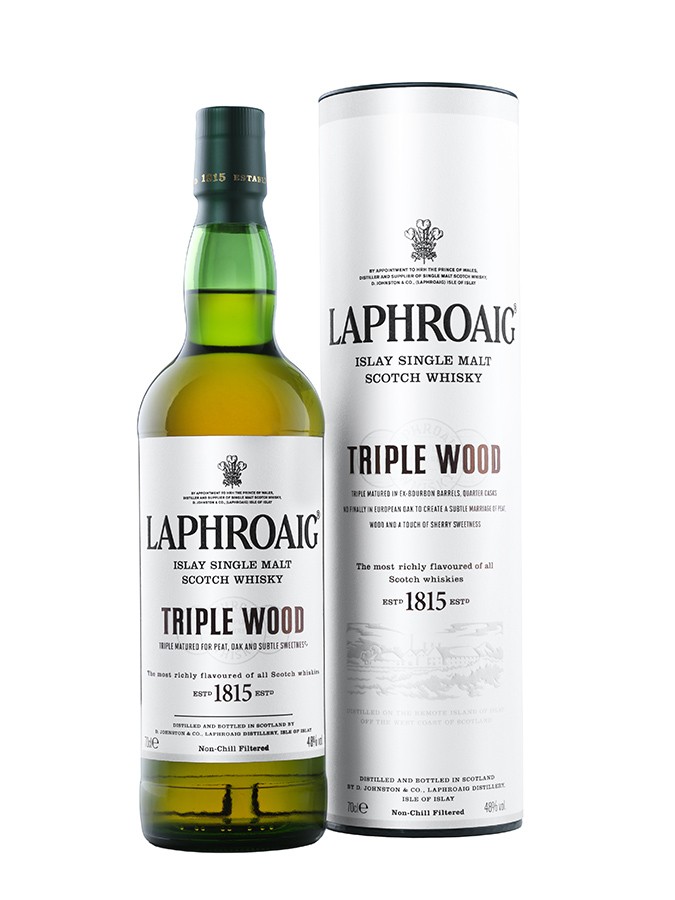 This smooth and quaffable Laphroaig spirit also started out in duty-free. It has hints of sweetness, peated malt and dried fruit, and was matured in—you guessed it—three kinds of wood: American-oak bourbon barrels, smaller quarter casks and finally European-oak oloroso sherry butts.