We're delighted to announce that we're merging with another company. Find out what this means for you and the wine world!
Sign Up For Updates
Sign up above for updates on this specific project. We do not share your data.
---
We're combining forces with Global Wine Database to build the world's best wine information portal. The team is tasked with collecting, quantifying, and maintaining a centralized knowledge base of global wine information – available to all.
Say hello to Folly Enterprises.
Here's a snapshot of what's coming:
Explore wines based on unique traits. (tech info, certifications, and more)
Teach yourself wine through educational guides and tools.
Quickly and easily access wine, winery, and winemaker information.
Integrate Global Wine Database's API into apps and ecommerce.
See remarkable information visualized about the wine world.
Drink better wine.
Wine drinkers get free access to the database through Wine Folly's learning resource. Global Wine Database adds the layer of truth and authenticity to wine regional data, wineries, and wines to Wine Folly's platform.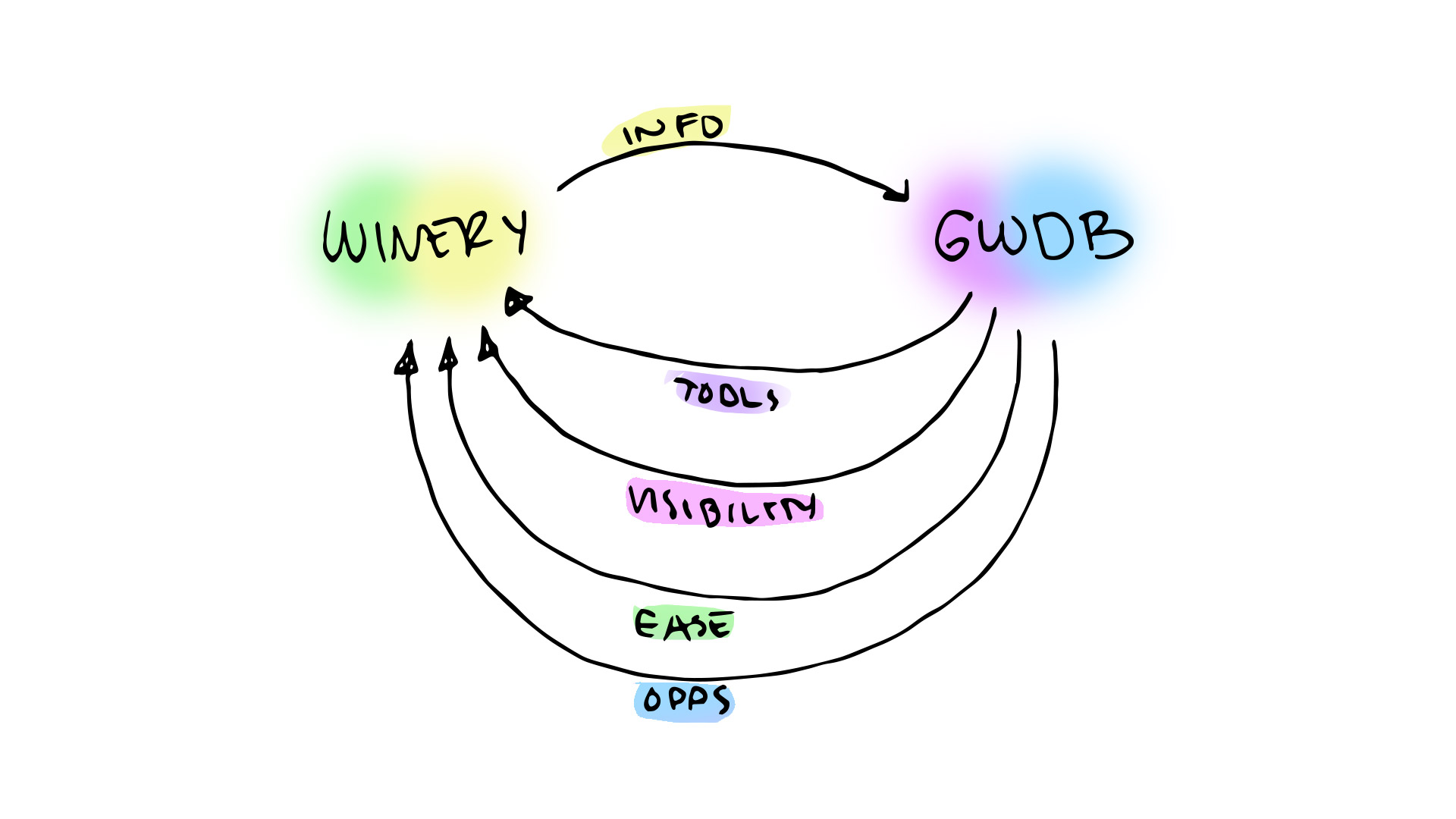 Wineries benefit by being part of the ontology with increased visibility as well really useful digital tools and better data management.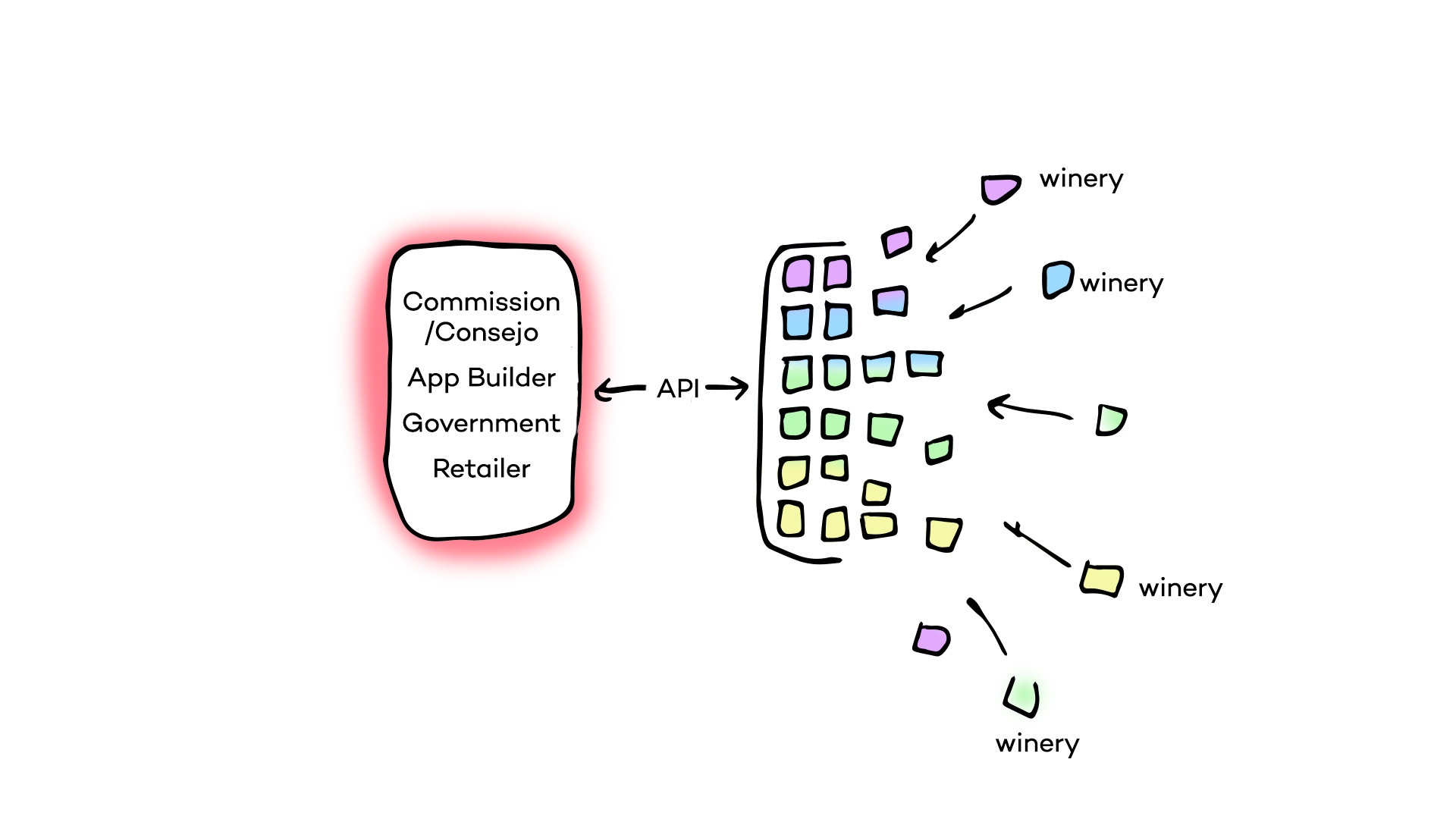 The API isn't a closed system. Access is granted for those needing better wine data. The potential is limitless. Ecommerce, app development, government structures, wine commissions, research institutions all have the opportunity to use this tool.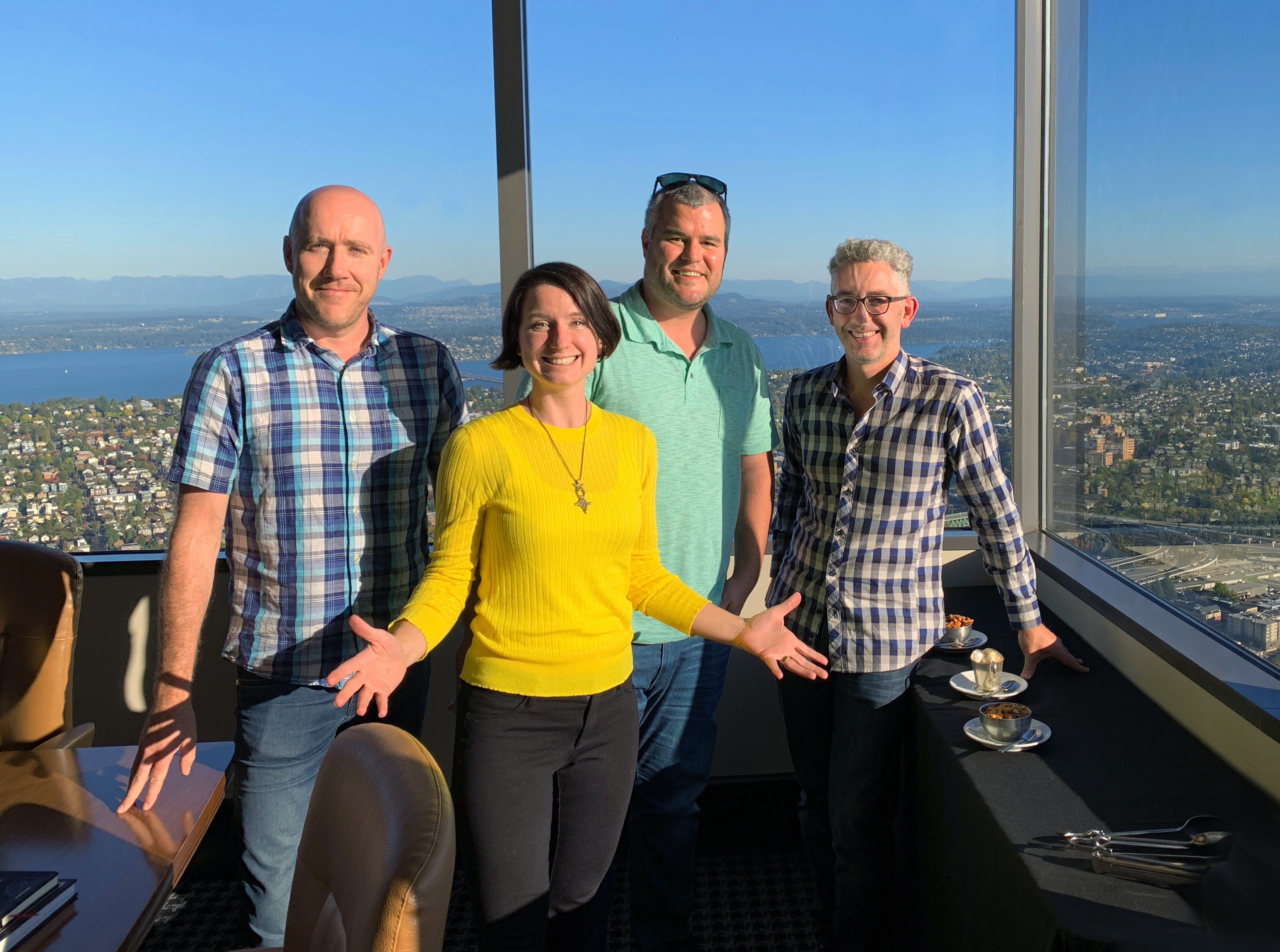 Who is Behind The Merger?
Wine Folly and the Canadian firm, Blacksquare (who controls Global Wine Database), founded this project. The new company is called Folly Enterprises and it's already off to a great start with information gathered on many of the top regions of the world.
---
"Gone will be the need for dozens of people to populate dozens of databases, forms and documents, spending endless hours copying, pasting, printing, faxing, emailing, posting, and chasing queries. They sum it up thus: Upload data once. Drive the facts forward."
–Tamlyn Currin, JancisRobinson.com
---
Want to know more?
Sign up above for news and contact to Folly's team and find out how to get involved.
Wine Folly – Learn about wine.