As American
 

whiskey

 

sales

 

continue to grow year-over-year, due in part to what industry analysts

 

call

 

the "craft movement," bottled-in-bond spirits have come back in a big way.

Jack Daniel's released a 100-proof bottled-in-bond expression in August 2018. Heaven Hill Brands, the sixth-largest distilled spirits company in the U.S., has made bonded iterations of Old Fitzgerald, Mellow Corn, Heaven Hill Old Style, and Evan Williams white label for many years. New Riff Distilling, which opened in 2014, exclusively produces bottled-in-bond spirits. Meanwhile, Jim Beam has bonded versions of Old Grand-Dad, Jim Beam, and Old Overholt in its varied portfolio. Old Forester has an 1897 Bottled-in-Bond bourbon.

It's not just whiskey, either. Laird's has a straight bottled-in-bond apple brandy, and Privateer Rum released a BIB expression this past spring.

What does bottled-in-bond mean, exactly? The term sounds like catnip for consumers weaned on "artisanal" or "farm-fresh" marketing, but bottled-in-bond is a governmentally protected designation with pragmatic origins.

"It is a higher standard than single-malt Scotch, more protective than Cognac," Jay Erisman, co-founder, New Riff Distilling, says

The Bottled-In-Bond Act of 1897, which was supported by the whiskey legend Colonel E.H. Taylor Jr., among others, ensured the quality of any spirit labeled "whiskey."

"At the time, whiskey was largely sold in barrels or jugs which had questionable provenance," Susan Wahl, group product director for Heaven Hill, says. Whiskey was often tainted with additives like neutral grain spirit, iodine, tobacco or worse, allowing shady brands to save a few bucks by selling adulterated and sometimes even dangerous whiskey to unsuspecting consumers.

The Bottled-In-Bond Act stipulated that the whiskey must be the product of one distilling season from one distillery, aged in a federally bonded warehouse for at least four years, and bottled at 100 proof. "In effect, it was America's first consumer protection law, predating the Pure Food and Drug Act," Wahl says.

"It's rare that producers of a consumer good petition the government with 'please, make the laws more restrictive,' but that's what happened," Erisman says. "In the ensuing 121 years, BIB remains an unsurpassed guarantee of quality for aged brown spirits anywhere in the world."

According to Catoctin Creek founder and general manager Scott Harris, contemporary whiskey trends are indeed what's driving the BIB resurgence.

"The category was largely considered antiquated up until recently," he says, with "a large influx of blended whiskeys on the market. Bottled-in-bond shows that whiskey has been completely, lovingly made 'in-house,' which sets it apart from people who are just blending-bottling."

Of course, bottled-in-bond also has that certain throwback allure that many whiskey brands are looking for, rich with romanticism and Americana. The higher proof also makes BIB attractive to bartenders, as they can stand up to full-flavored cocktail ingredients in ways that 80-proof whiskeys don't.

"Any bonded whiskey is great for cocktails due to the elevated proof," Erisman says, adding that "the whiskey in the bottle will be very consistent, coming all from the same distilling season."
FIVE BOTTLED-IN-BOND SPIRITS TO TRY
Here are some recent entries into the BIB category to check out now.
Jack Daniel's Bottled-in-Bond Tennessee Whiskey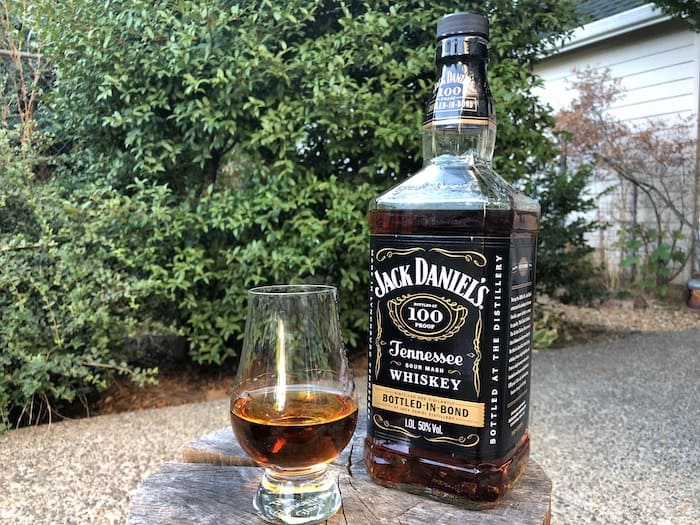 Jack Daniel's sells so much whiskey that it didn't really need to add a bonded expression to its portfolio, but that's just what the distillery did this past summer, as a travel retail exclusive. The whiskey comes in 1-liter bottles and offers fans of Jack a more robust drinking experience. The higher proof gives the whiskey an edge missing in regular Jack but retains the characteristic sweetness of the original.
New Riff Distilling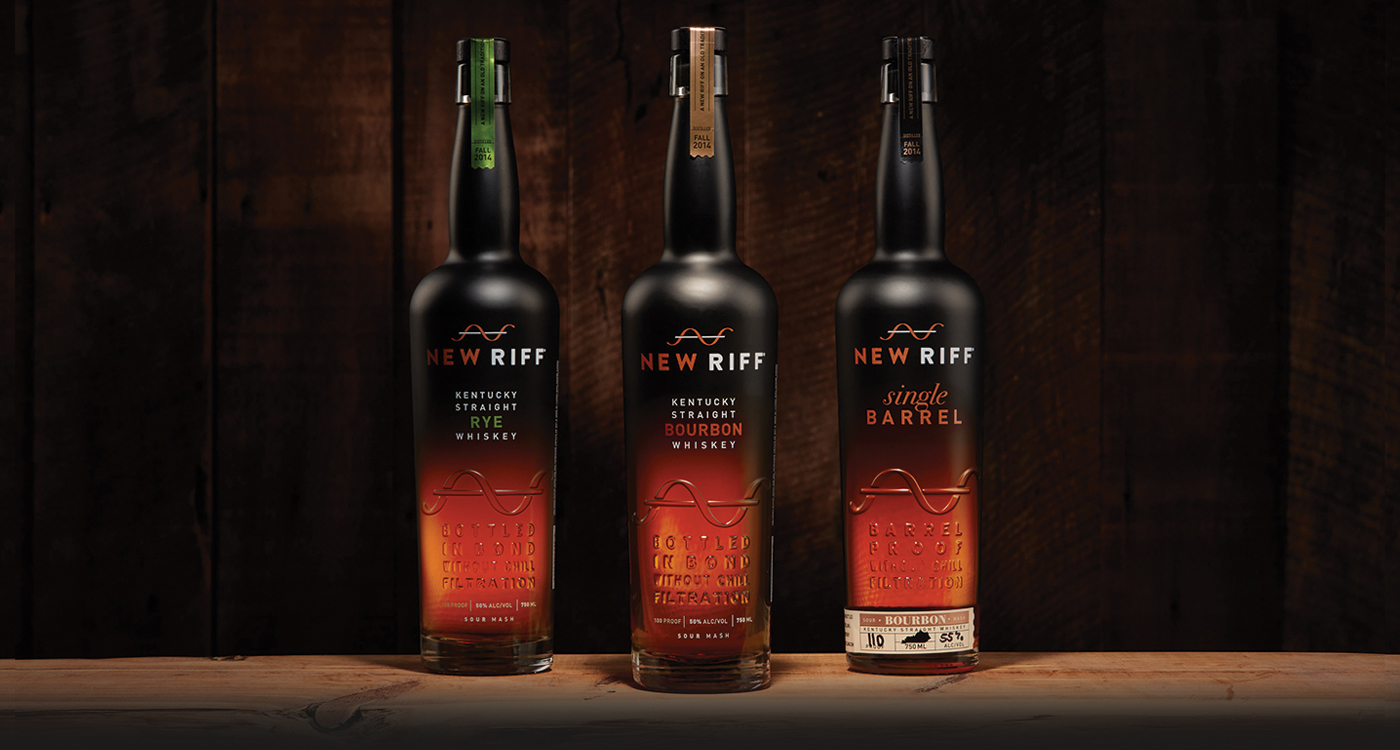 New Riff is located in Newport, Ky., just across the Ohio River from Cincinnati. The distillery's entire portfolio is bottled-in-bond (except for its Single Barrel, which meets the requirements but is bottled at a higher proof). Erisman says that going entirely bottled-in-bond is a challenge for a new distillery because of the requirement that all the whiskey in the bottle must come from the same distilling season, but, for him, the inherent quality of the category made this the obvious choice.
Catoctin Creek Rabble Rouser Bottled in Bond Rye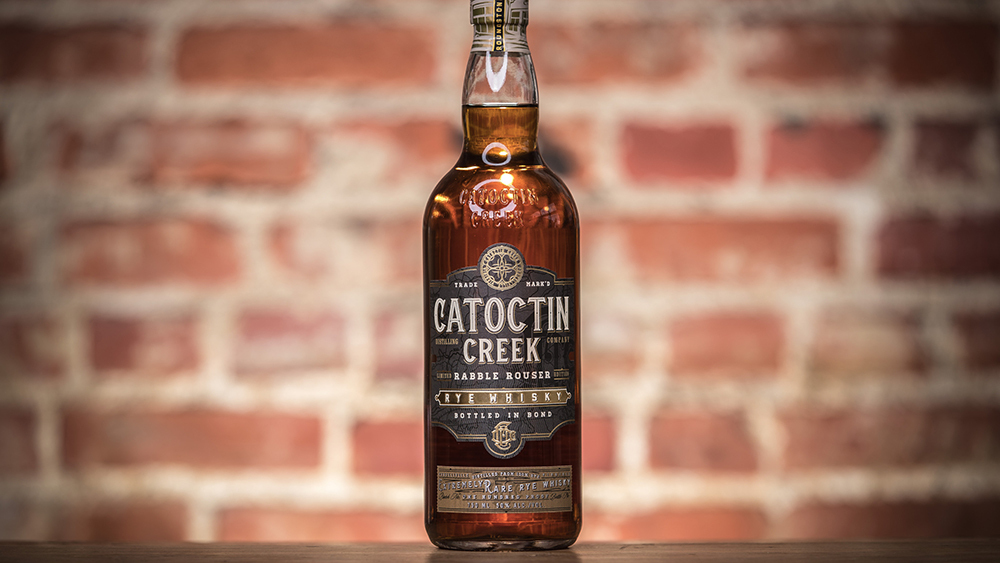 In February 2019, Virginia's Catoctin Creek will launch a new bottled-in-bond version of its Rabble Rouser rye whiskey. This 100 percent rye has actually qualified as bottled-in-bond since the distillery began releasing it, but, according to Harris, "nobody really knew or cared about the designation. Now that it is becoming better understood, we decided to put the designation on the label for this product," Harris says.
Kings County Bottled-in-Bond Bourbon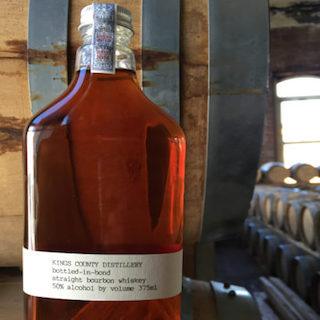 Many craft distilleries don't release bottled-in-bond products because of the strict regulations, and the four-year age requirement is among the most difficult stipulation for small operations. Brooklyn's Kings County Distillery, however, released perhaps its best product to date in 2017 with this BIB expression. It can be hard to find outside the distillery itself, but it's well worth the effort.
A.D. Laws Bottled in Bond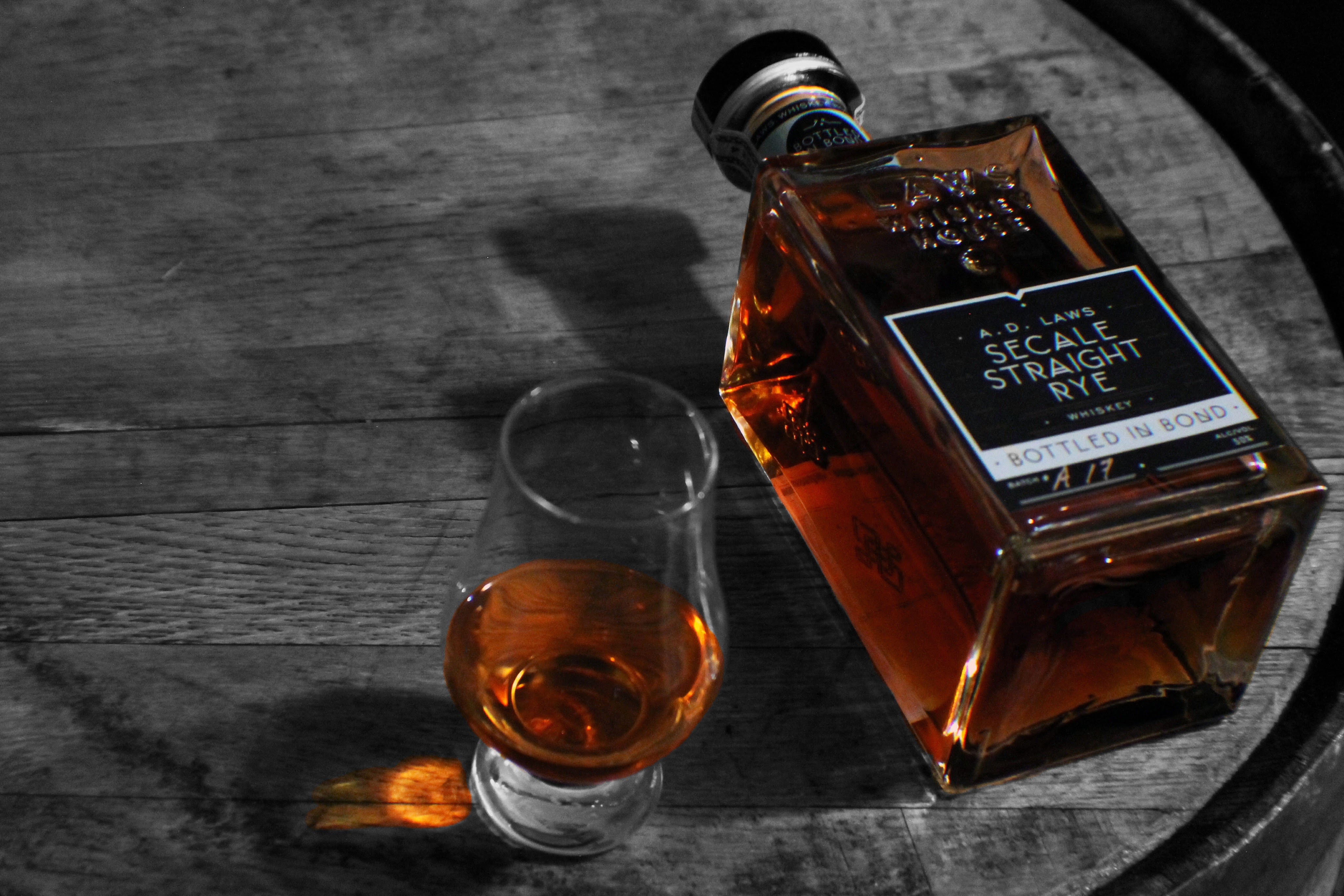 This Denver distillery has four BIB expressions available: Two Grain Straight Bourbon, Straight Corn Whiskey, Straight Rye, and Four Grain Straight Bourbon. The distillery prides itself on a terroir that is "100 percent Colorado," as it distills, bottles, and ages on site. It also sources grains and spring water from farmers and producers in the state.
Please follow and like us: