We take a lot of pride in our work here at Standard Spoon Barware.
And by "our work," right now I'm talking about our tools, specifically – the barware we design, make, and sell here on the website. We do a lot of other work to run the business (you know, marketing and business development and management stuff), but the core of what we do is impeccably made bar tools.
We are working with our manufacturer right now on a fresh batch of Aero Cocktail Spoons.
Each time we place a re-order for an existing product, we seek to improve. Sometimes that's with pricing, packaging, or the shipping and storage experience (all those logistics to get it from our factory to your front door). But the one thing it always involves is a look at our Quality Control (QC) standards for that product. Each time we manufacture a new batch, we seek to reduce the number of errors, increase the pass-rate of the QC inspections, and train the team overseas to look at the quality of the product through OUR eyes.
And we have very high standards.
When we initially picked the name Standard Spoon Barware, it was because of this. We hold our quality expectations to such a high standard, that our tools should become the STANDARD that other barware is measured against. Like the gold standard. Not trying to be pretentious or anything – but it communicates the level of integrity with which we approach our products, and is a constant reminder to us about what we are trying to create.
And it turns out that when you're uncompromising in your demand for quality, you end up getting what you ask for.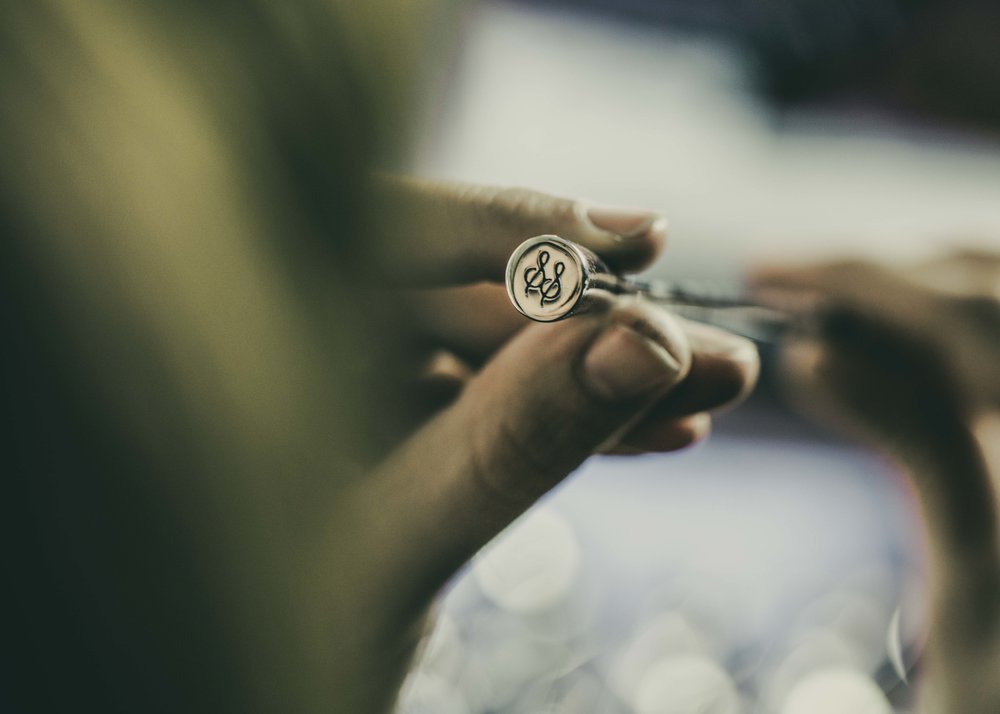 The very first batch of Aero spoons we received in 2015 were destined for the backers of our first Kickstarter campaign. We ordered 1,500 spoons, and had the manufacturer split the order into shipments of 500 spoons each. We wanted to inspect the first shipment, identify any glaring QC issues, and correct them before making the remaining 1,000. Rather than making a big mistake at scale, try to catch it early.
It's a good thing we did. About half the spoons were riddled with issues: the neck of the spoon was bent, there were warped spoon bowls and crooked end caps and really weird stainless steel warts in funny places… I still have a big box of spoons out back that at one point, Shawn Michael had good intentions of trying to save (we're past that now – ha!)
The next batch was better, but we still dealt with QC fail rate of about 20%.
That's a lot of waste. But we couldn't send those spoons out. Some of them are still floating around our kitchen and workshop; most are collecting dust in the archives.
What do you do? These things are expensive to make, and that's a huge margin of error. We held to our standards. Revised our documents. Communicated, and communicated, and communicated. Manufacturing is a learning process for both sides; you have to embrace the journey. Anyone who expects perfection on the first date is destined for disappointment.
It's been three years, and after lots of communicating and iterative improvements, we just got the best batch of Aero Spoons ever. Typical manufacturing standards allow for a 5% margin of error. We inspected 100 spoons sent as an advance sample from this latest batch, and 2 were just slightly off – most people would miss that little bit of asymmetry.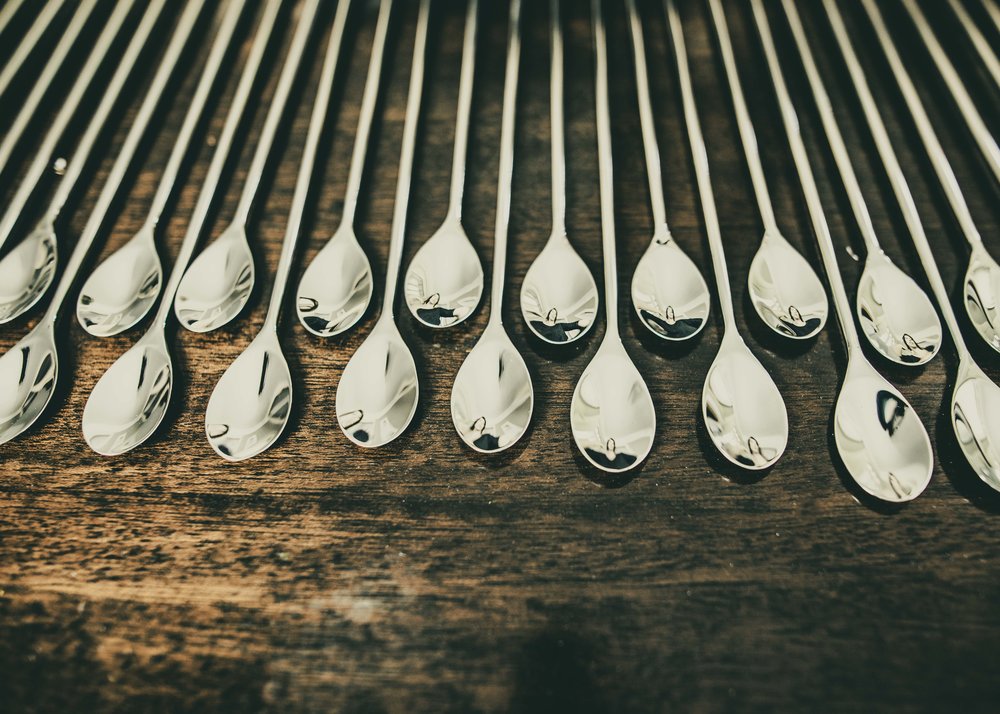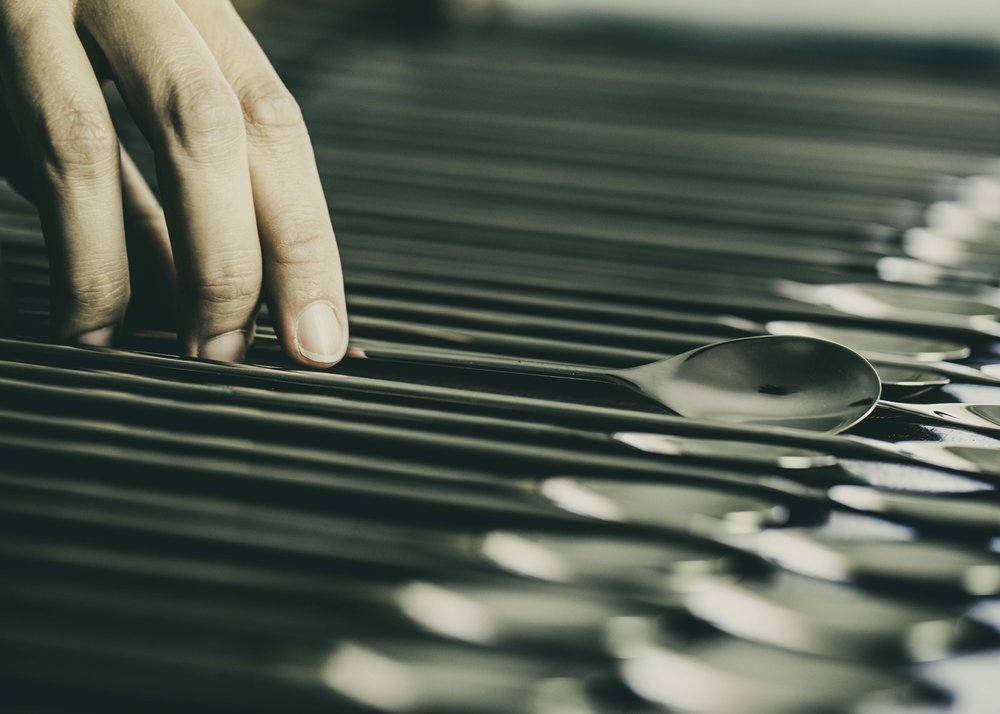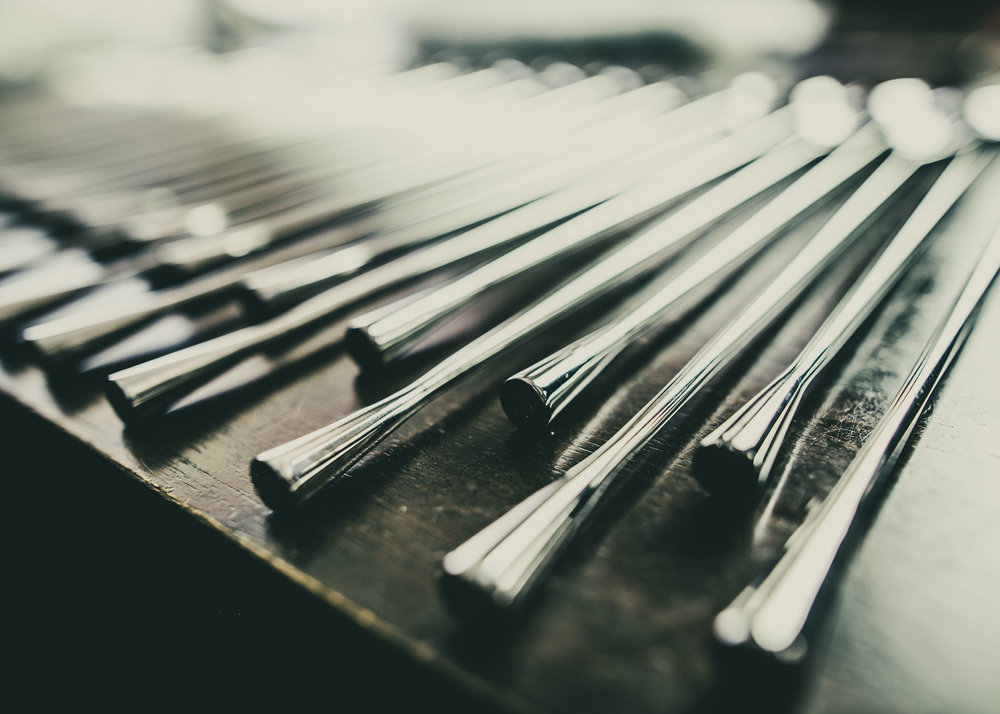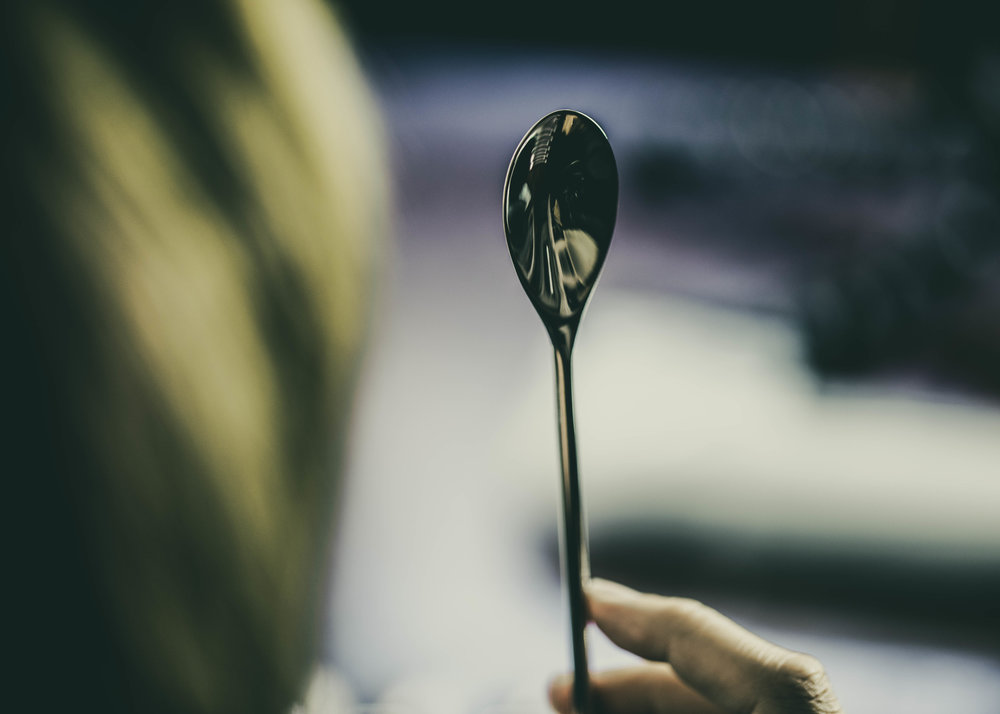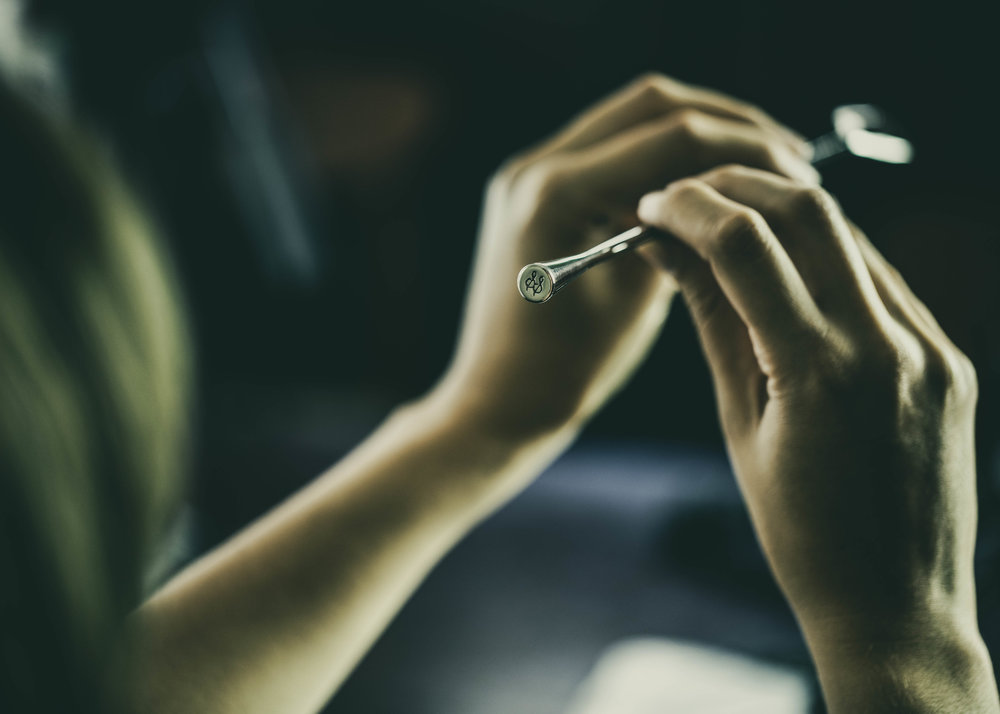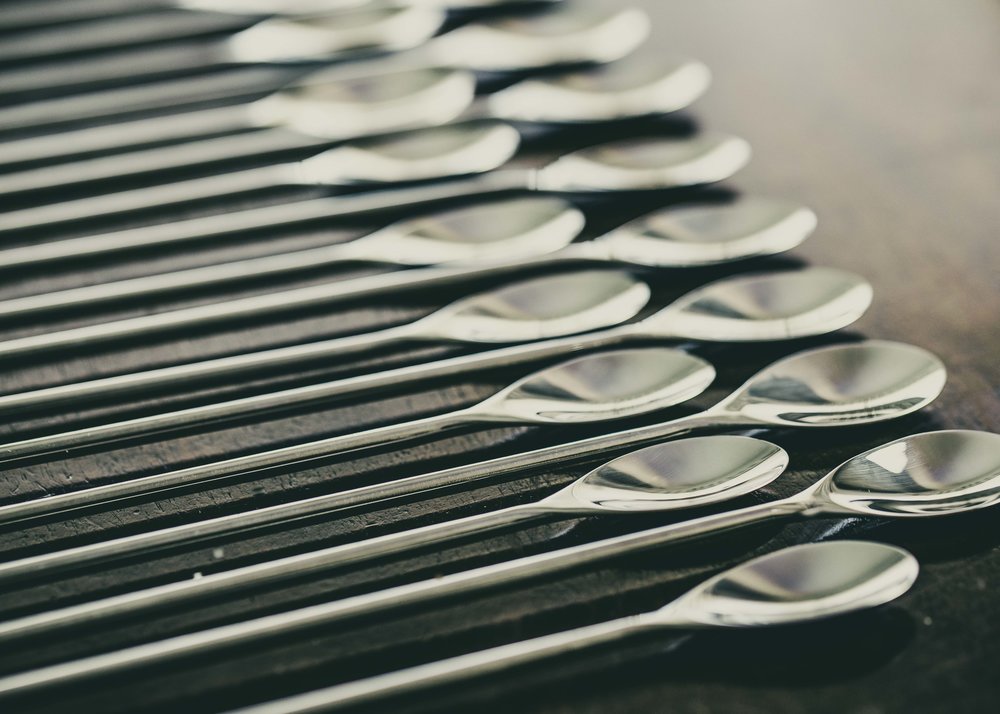 Considering these beauties are made by hand, not machine, that's impressive.
Just goes to show you what you can get done when you stick to your guns.