PSA: It's a peak in summer. If you too are wondering how the hell we ended up here so fast and if it's actually possible to slow these days down, the answer is: We have no idea. We aren't exactly sure what happened between what seems like yesterday (Memorial Day Weekend) and today — surprise it's almost July. Since we also don't know how to physically stop summer from tragically expiring, we've decided on the next best approach: to bottle it up and sip it.
Summer in a bottle or can
be savored with an array of seasonal flavors from sparkling water brands. Want to bite into a slice of juicy watermelon all year long? There's a seltzer for that. What about blueberry picking on the weekends, or grabbing a cup of fresh-squeezed lemonade? You can crack open cans of those, too. From tropical coconuts and kiwis to fresh-picked strawberries and raspberries, the ten sparkling drinks of water ahead have all our
favorite summertime flavors
preserved for enjoyment — minus the September expiration date.
Watermelon
Perrier
Perrier Sparkling Natural Mineral Water, $18.98, available at Jet.
Coconut LaCroix
Like sipping on a day at the beach filled with sand, surf, and sunshine.
La Croix Sparkling Water Coconut, 12 Fl Oz, 12 Ct (Pack of 2), $14.78, available at Jet
.
Hint Sparkling Variety Pack
A 12-pack of Hint's top-selling flavors including blackberry, peach, cherry, and watermelon — ahhhhhh, so refreshing.
Hint 12 Pack of Sparkling Water: Variety of Top-Sellers, $20.99 $16.99, available at Hint.
Raspberry Lime Spindrift
Spindrift's raspberry and lime sparkling water tastes like a tart-sweet day spent berry picking in the brambles.
Spindrift Raspberry Lime Sparkling Water, $20.83, available at Jet
.
Watermelon Lemonade Polar
Two summertime classics join forces for one ultimate can of seasonal flavor refreshment.
Polar Seltzer Water, Watermelon Lemonade, $4.41, available at Jet
.
Orange Vanilla Polar
Polar's orange-vanilla seltzer reminds us of a creamsicle.
Polar Seltzer Water, Orange Vanilla, 33.8 Fl Oz (Pack of 12), $12.10, available at Jet
.
Mango Bubly
With Bubly's fresh fruit-flavored seltzer, your search for the perfectly ripe mango stops at the can.
Bubly Sparkling Water, Mango, 12 Fl Oz, 8 Ct, $4.32, available at Jet
.
Kiwi Sandia LaCroix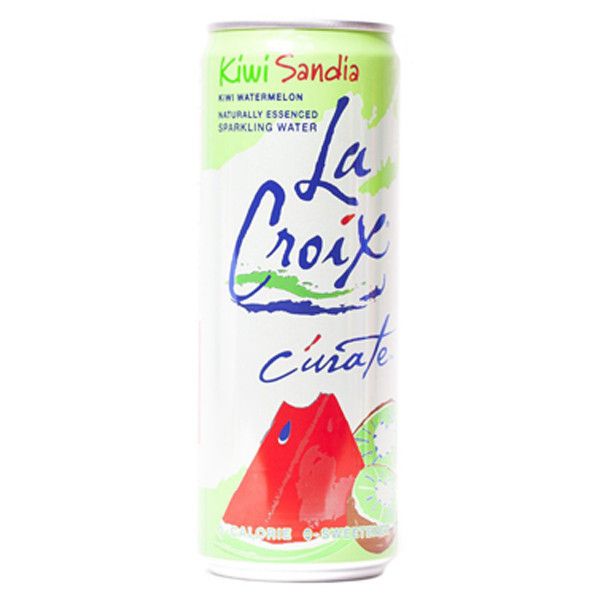 Summertime's fresh fruit mascot meets its tropical match with a hint of juicy kiwi flavor.
La Croix Curate Sparkling Water, Kiwi Watermelon, $5.29, available at Jet
.
Prickly Pear & Orange San Pellegrino

Crack open a can of exotic vacation flavor with San Pellegrino's orange and prickly pear cactus-infused soda.
San Pellegrino Sparkling Mineral Water, $15.99, available at Jet
.
Strawberry Watermelon Polar
This sparkling water bottle sums up our ideal summer day: strawberries with a side of watermelon.
Polar Seltzer Water, Strawberry Watermelon, $10.79, available at Jet
.
Blueberry Lemonade Polar
Just when we thought watermelon and lemonade were the power couple of summer seltzer flavors, Polar hits us with its blueberry combo.
Polar Seltzer Water, Blueberry Lemonade, 12 Fl Oz (Pack, $4.41, available at Jet
.
Please follow and like us: