Bigger is sometimes better, at least in the wine world, where more high-end labels are upsizing their offerings by unleashing a wave of new magnums. And why not? Magnums are fun. A one-and-a-half-liter magnum might simply and literally be two bottles worth of wine in one larger package, but it represents something much more: an unbridled and enthusiastic joy, a cause worth celebrating, a bit of indulgence that will capably serve you well across an entire summer's worth of imbibing occasions. These are the bottles for every warm-weather occasion.
1:

 

TO BRING TO THE BARBECUE:

 

2014 ZUCCARDI JOSÉ ZUCCARDI MALBEC($90)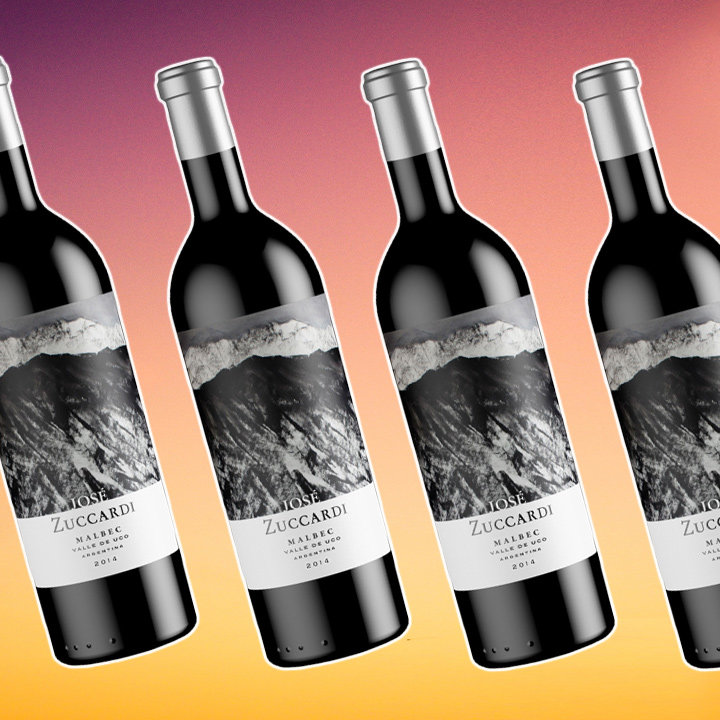 Third-generation winemaker Sebastian Zuccardi honors his father, José Alberto, with the José Zuccardi line. Traditional winemaking is deftly combined with the high-altitude vineyards of Argentina's Uco Valley, ranging from about 3,500 to 4,500 feet in elevation. The 2014 Malbec is fermented in concrete and matured in large oak foudres, delivering booming, rich flavors with layers of spice, tannins, cherries, and plums that'll make that burger or steak all the better. 
2:

 

TO BRING TO THE BEACH:

 

2018 TORMARESCA CALAFURIA ROSATO

 

($20)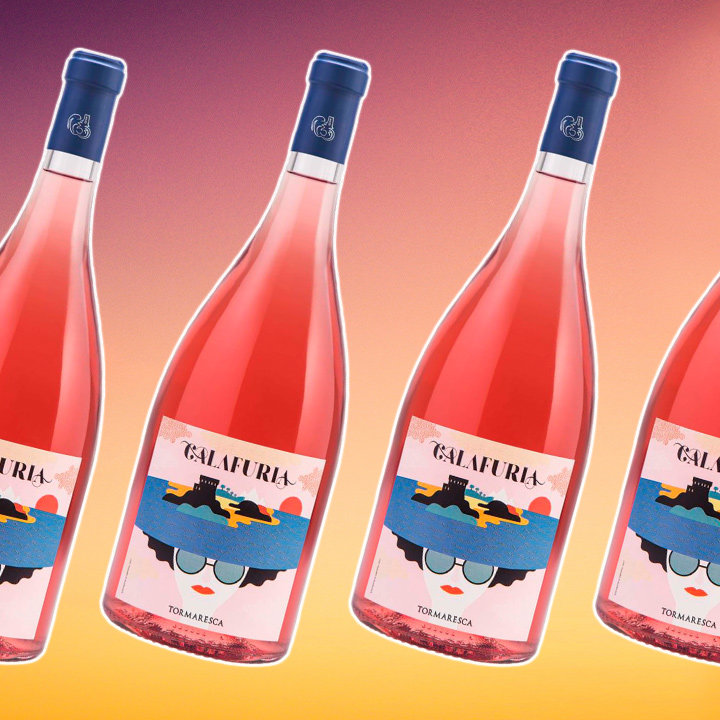 Tormaresca's Calafuria screams beachside enjoyment, from its eye-catching seascape label to its vibrant watermelon shade. It doesn't hurt that it was made with 100% negroamaro grapes from Tormaresca's Masseria Maime estate in Italy, abutting the beautiful Adriatic sea in Puglia's Salento IGT (Indicazione Geografica Tipica) region. Bright and refreshing, the 2018 Calafuria showcases floral notes with heaps of peaches, offset with enough acidity to keep things crisp and interesting.
3:

 

TO TAKE CAMPING:

 

2015 MOUNT VEEDER CABERNET SAUVIGNON

 

($93)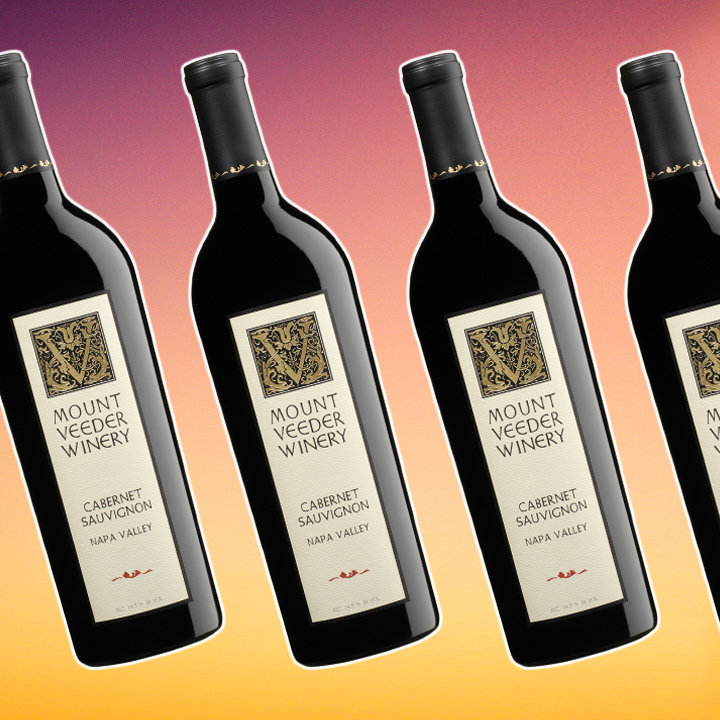 The fire is crackling, the stars are out, and a cool evening breeze is rolling through your campsite. It's a prime opportunity to showcase a luscious red, such as the Mount Veeder's 2015 cabernet sauvignon. The Napa Valley producer rounds out the cabernet sauvignon with merlot, petit Verdot and malbec, delivering an earthy, rich and full-bodied bottle. With juicy red fruits backed by dark chocolate and berries, this wine will transition from a post-hiking reward in the afternoon to the s' mores you're having for dessert.
4:

 

FOR A SPECIAL OCCASION PARTY:

 

BESSERAT DE BELLEFON CUVÉE BB 1843

 

($600)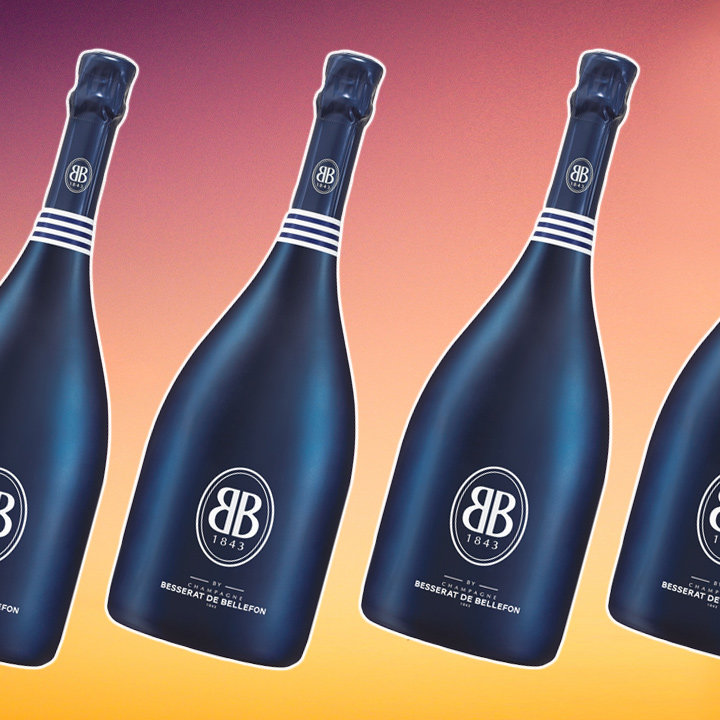 For a real party, you need a wine to celebrate within the style. The Cuvée BB 1843 from Besserat de Bellefon will do the trick, impressing your guests not only with a proper dose of flash thanks to its shimmery blue bottle but also with a delightful taste that will leave the whole party feeling bubbly. The bottle is named for the year of the house's founding, and as the pinnacle of the Besserat line, it's produced in limited quantities. Elegant and dry, this wine offers mineral and toast notes alongside tinges of spice and citrus. It's worth the splurge for your big bash.
5:

 

TO WATCH A MOVIE WITH

 

GÉRARD BERTRAND GRIS BLANC ROSÉ

 

($30)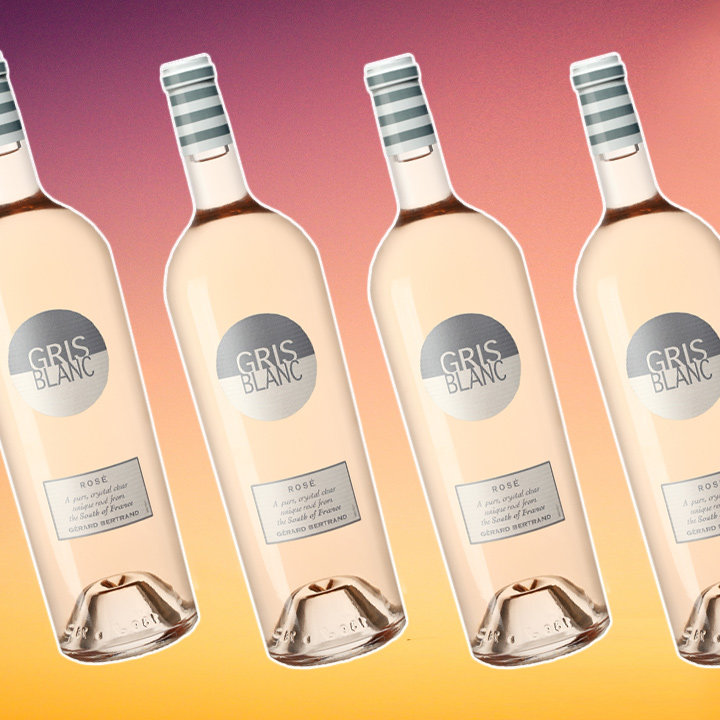 Sometimes the best way to enjoy the heat of summer is to hide away from it in the comfort of your air-conditioned home. Netflix and chill with a few of your closest friends with the help of Gérard Bertrand's Gris blanc rosé. Fresh and fruity, this barely pink rosé offers a surprisingly well-rounded profile, with red berries and minerality alongside a clean floral bouquet. The only question is what you'll crush first—the bottle or your binging session.
Please follow and like us: