The parlous state of sterling has pushed up the relative cost of drinking for British travelers, according to an analysis by

 

The Independent
 

of the latest research by

 

Eurostat.

The European statistical agency compared the cost of alcoholic drinks across all 28 EU nations, as well as six adjacent countries.

Iceland is the most expensive place for alcohol, with drinks an average of 108 percent higher than in the UK.

Norway is in second place, with high taxes pushing prices 96 percent above British levels.

Among European Union nations, alcoholic beverages in Finland cost an average of 41 percent more than in the UK. The corresponding figure a year ago was 35 percent.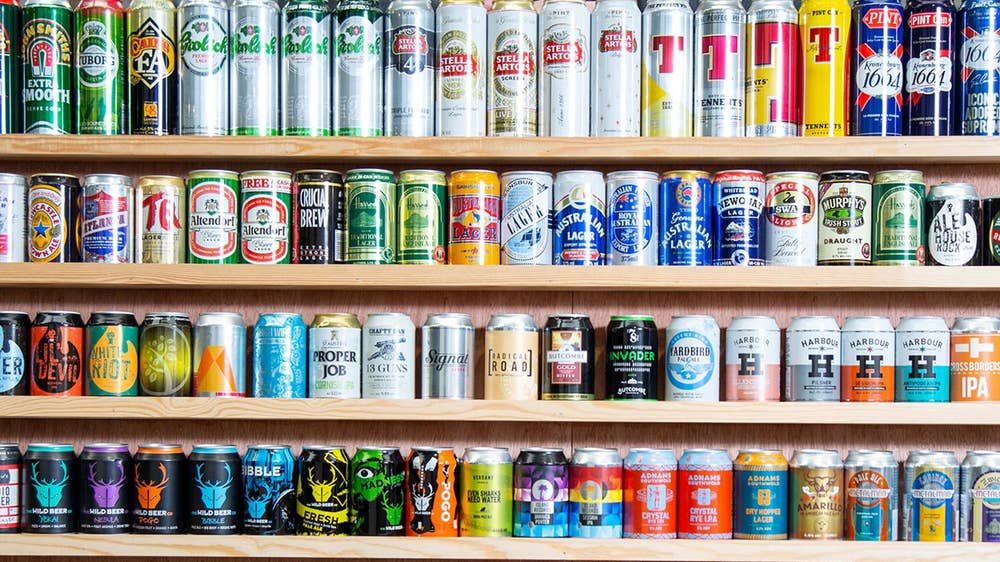 In second place is Ireland, 27 percent above British levels.
Sweden's drinks prices are 18 percent higher than the UK's, which actually represents a small decrease in the course of the last year.
Greece is rated fourth-most expensive in the EU, three percent above Britain.
The UK, in fifth place, continues to be more expensive than most EU countries. Eurostat says prices are 29 percent higher than the European mean – which happens to represented by Italy.
British prices are said to be 37 percent above those in France and 54 percent higher than the cheapest major holiday nation, Spain.
Prices for British travelers in Spain have risen by 4 percent over the past year.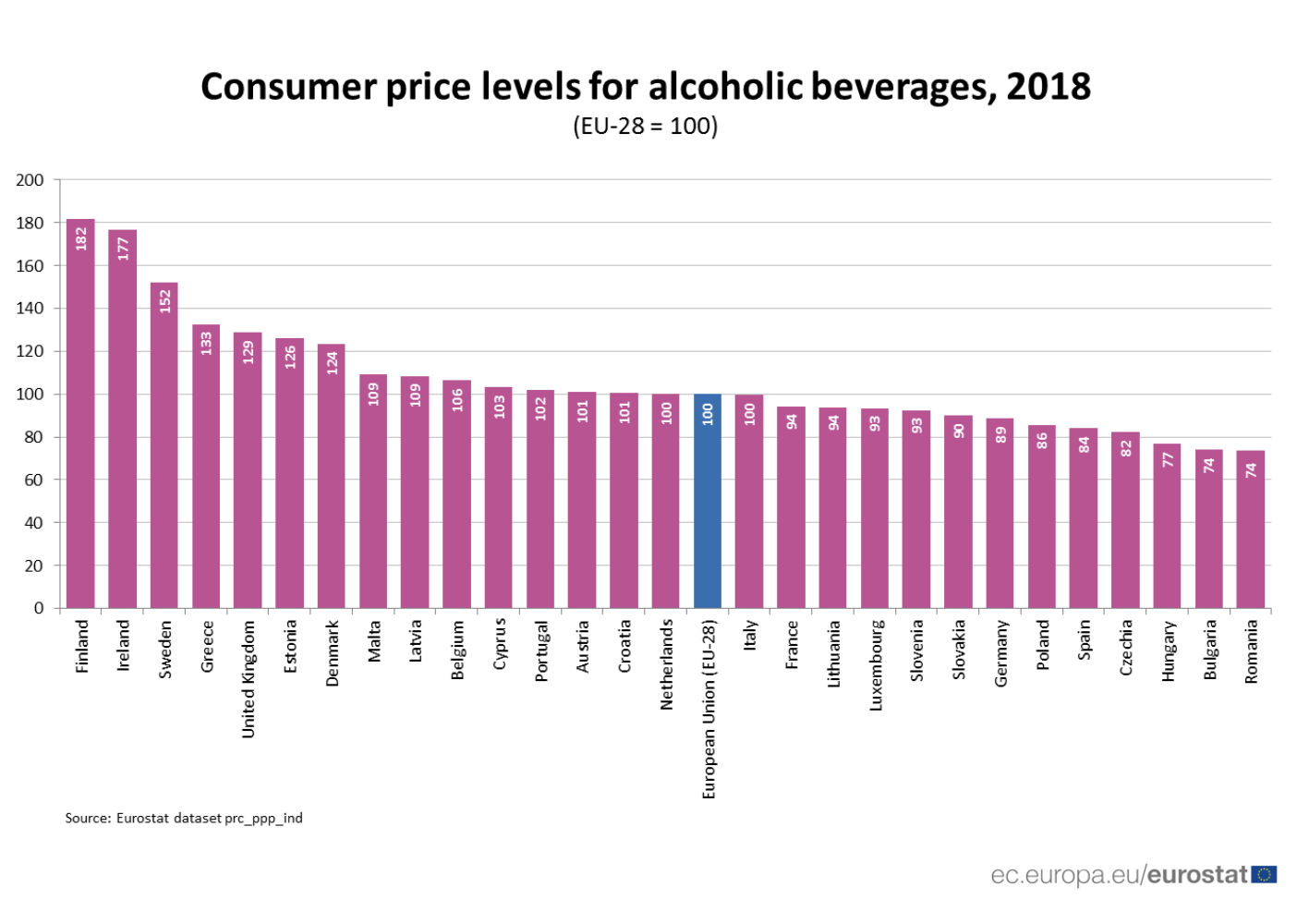 Eurostat's figures for Turkey, regarded as one of the lower-cost Mediterranean destinations, look questionable, however.
Drink prices are said to have fallen by one-sixth in the course of a year, yet cost 26 percent more than in the UK – which could make British holidaymakers choke on their Efes beer, Turkish wine or raki.
The very cheapest destination in the EU is Romania, with Bulgaria almost as inexpensive. Britain is almost 75 percent pricier than both.
Cheaper still, though, are two countries that have yet to join the European Union: Bosnia-Herzegovina and North Macedonia. A round of drinks in the UK will typically cost 80 percent more than in either component of the former Yugoslavia. And for the price of a small glass of wine in Iceland, a drinker in either country could buy an entire bottle.
Please follow and like us: