You know who knows best which bottles to buy? The people who pour and sell drinks—that's who. We asked dozens of top bartending and spirits industry professionals to tell us which bottles they love and why.
Heads up: The numerical order below is not organized by importance or quality; it's an alphabetical list, not a ranking. Prices are averages and can vary from state to state.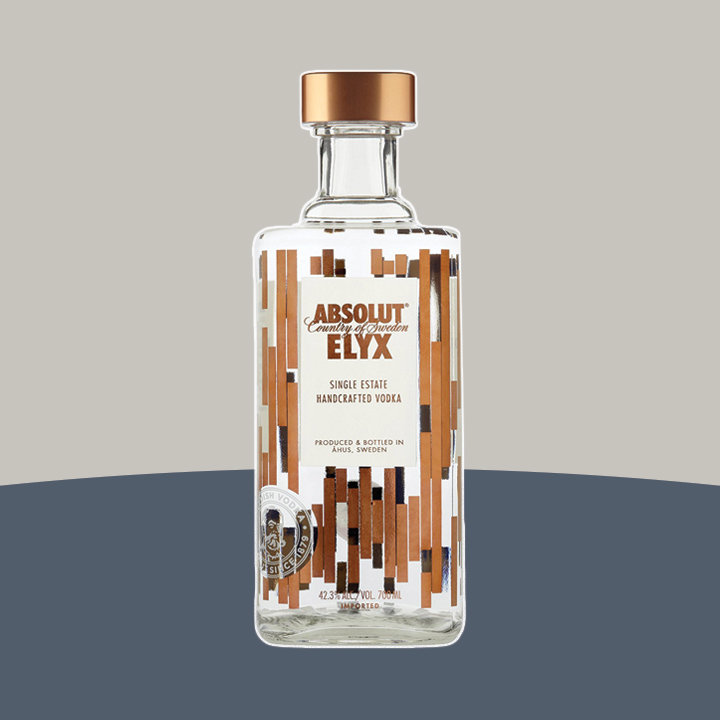 1: ABSOLUT ELYX ($40)
"I think a vodka has to come with a story (a real story) and obviously a quality of taste, and to me, Elyx has both of those qualities. It's a vodka with integrity that's not too shy to be different."—Maxime Belfand, head bartender at New York City's Saxon + Parole.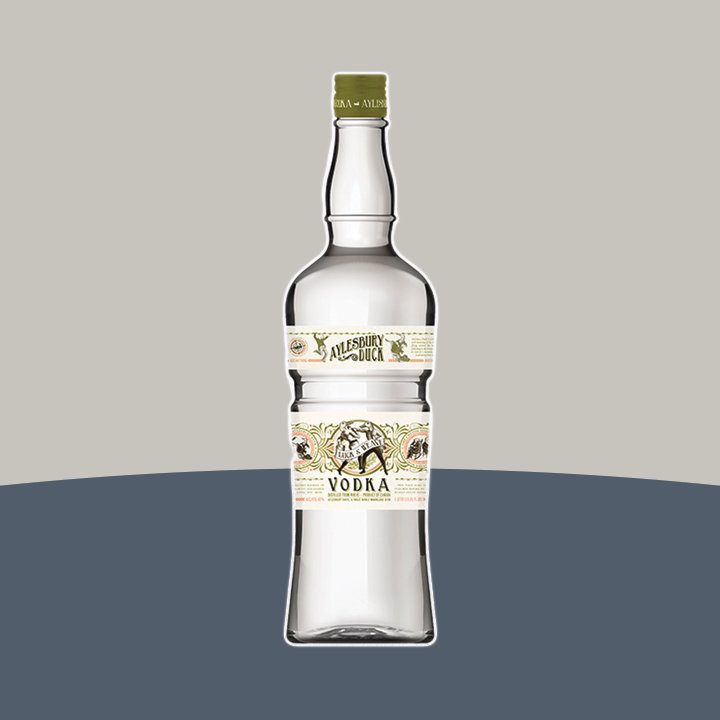 2: AYLESBURY DUCK ($24)
"This vodka is round and lush. It's equally great in a cocktail or sipped on its own."—Kellie Thorn, bar manager at Atlanta's Empire State South.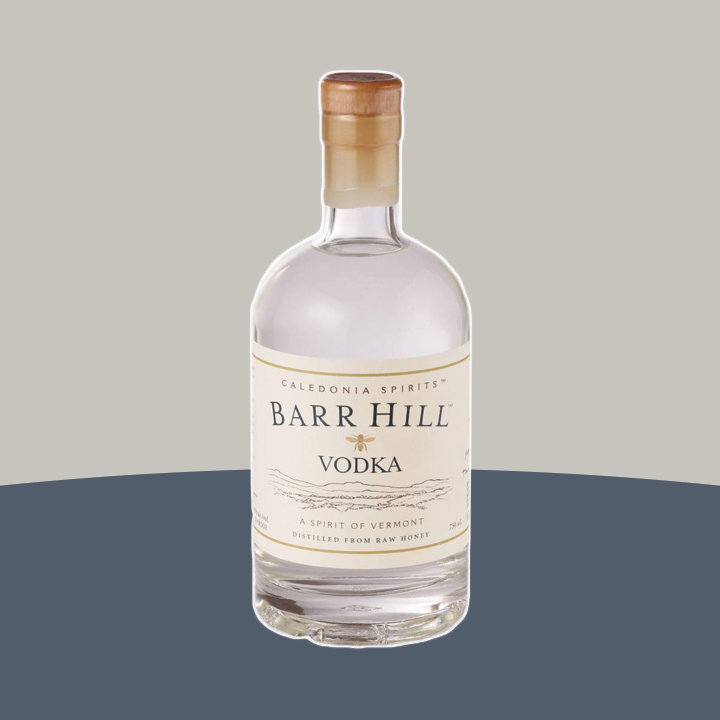 3: BARR HILL ($58)
"Caledonia Spirits in Vermont has a reputation for great distillates like this one from honey with both pot and column stills."—Karen Fu, former bar director at New York City's Donna.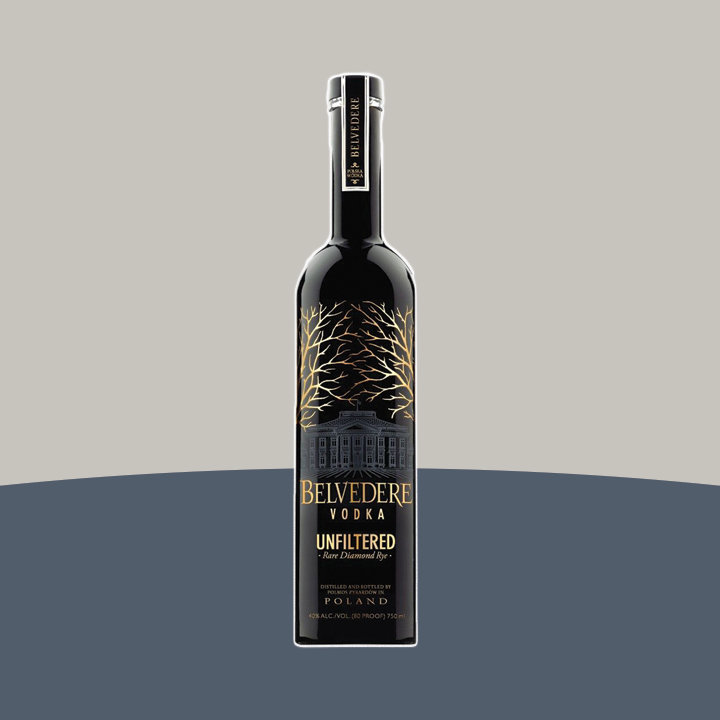 4: BELVEDERE UNFILTERED ($49)
"This bigger, bolder, richer expression of Belvedere is made from Dankowskie Diamond rye. The spice shines through with notes of vanilla, lemon peel and light earthiness."—Sabrine Dhaliwal, bar manager at Vancouver's UVA Wine & Cocktail Bar.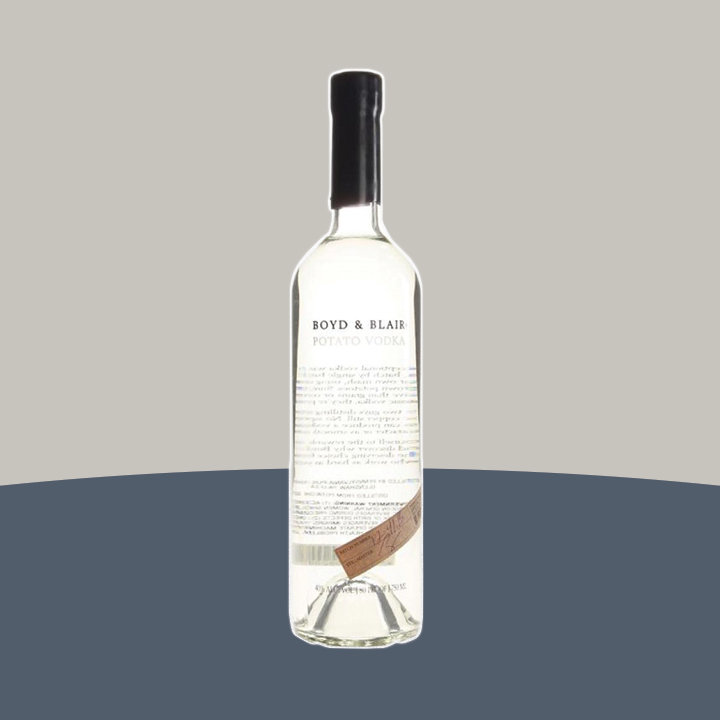 5: BOYD & BLAIR POTATO ($34)
"It's a beautiful, nuanced and weighty potato distillate made in the USA."—Neal Bodenheimer, owner and bartender at New Orleans' Cane & Table and Cure.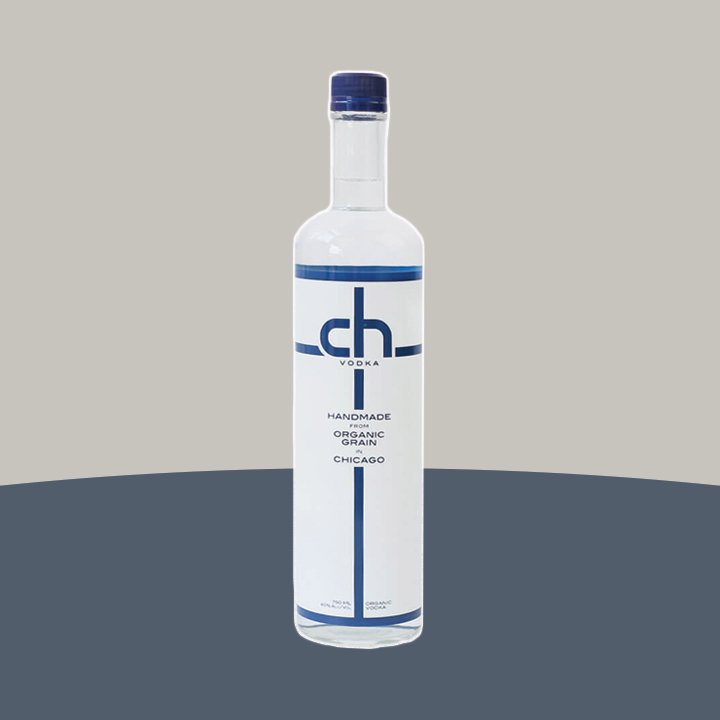 6: CH ($20)
"CH Distillery's first distilled product was vodka and remains its flagship. It's local, even using Illinois grain, which is important to Monteverde, where we support local food and beverages when possible. It's a quality product for a great value."—Hanna Grossman, sommelier and beverage manager at Chicago's Monteverde Restaurant & Pastificio.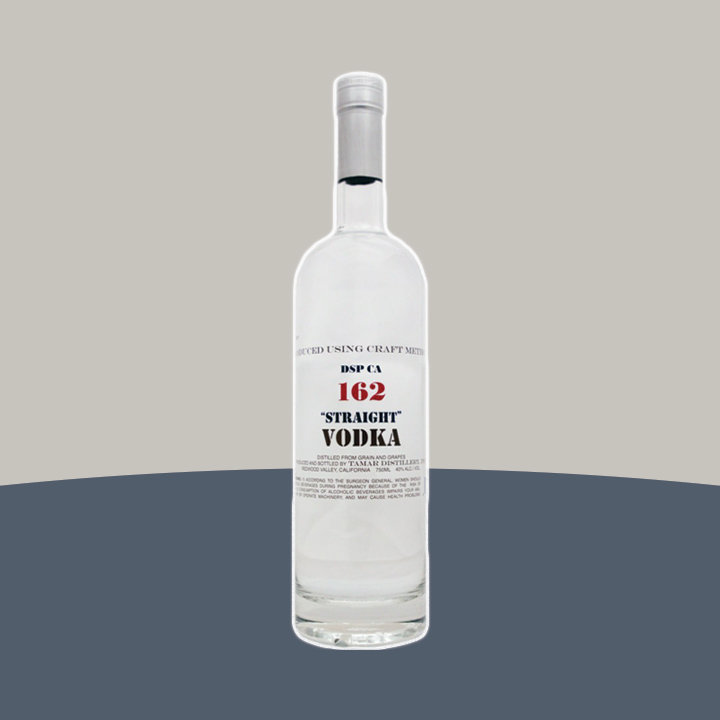 7: DSP CA 162 ($29)
"It's an amazing blend of wheat vodka and vodka distilled from aromatic wine (including riesling and viognier) that was first distilled through the antique Germain-Robin cognac still and again in a Holstein pot still."—Bodenheimer.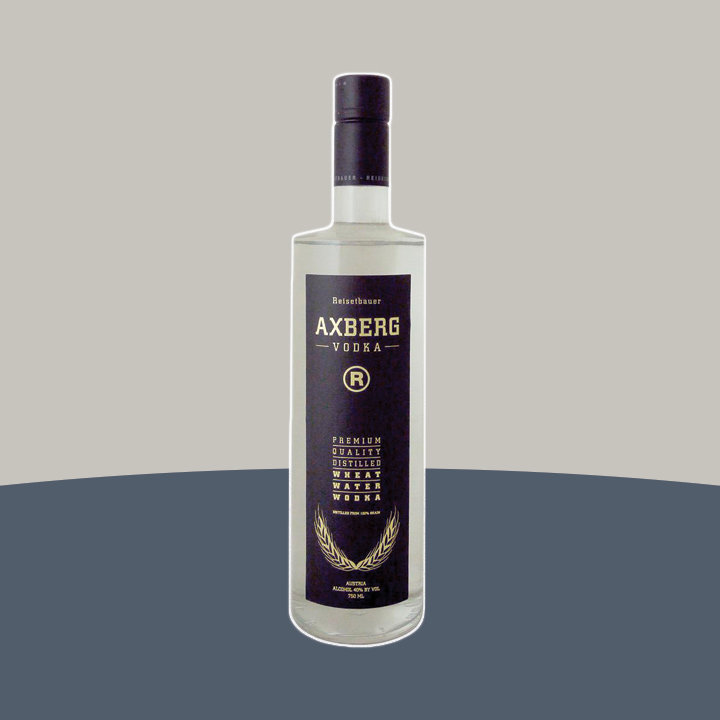 8: HANS REISETBAUER AXBERG ($36)
"This is made from Austrian wheat, is at a lower price point and has a lot of body to it, which is not always a selling point for vodka but makes this one an anomaly. It has a lot more character and structure while not being an obvious high-end choice."—Will Elliott, bar director at Maison Premiere and bartender at Sauvage in New York City.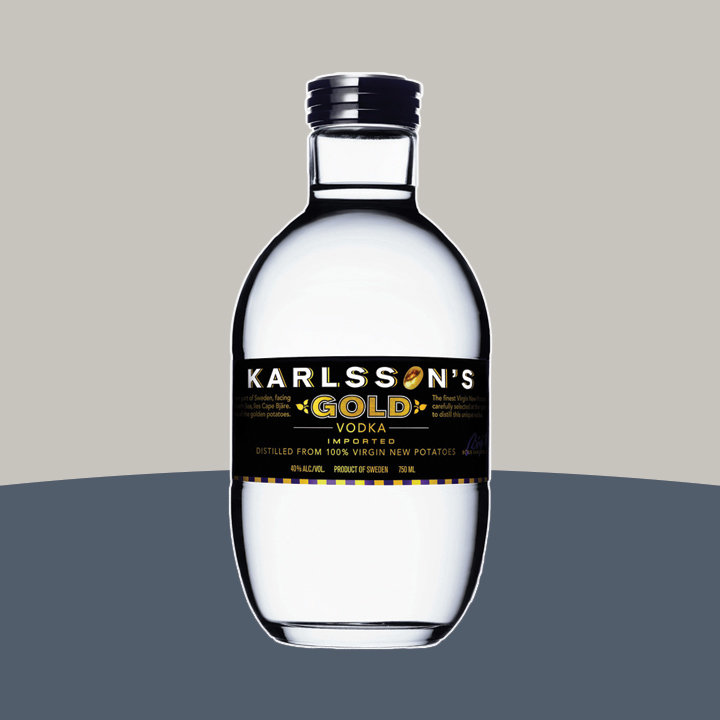 9: KARLSSON'S GOLD ($40)
"It's made from new potatoes, and without a doubt, this clean, handcrafted, bright and complex vodka is perfection for Martinis, on the rocks or chilled and is almost too easy to drink."—Camille Cavan, bar manager at Portland, Ore.'s Quaintrelle.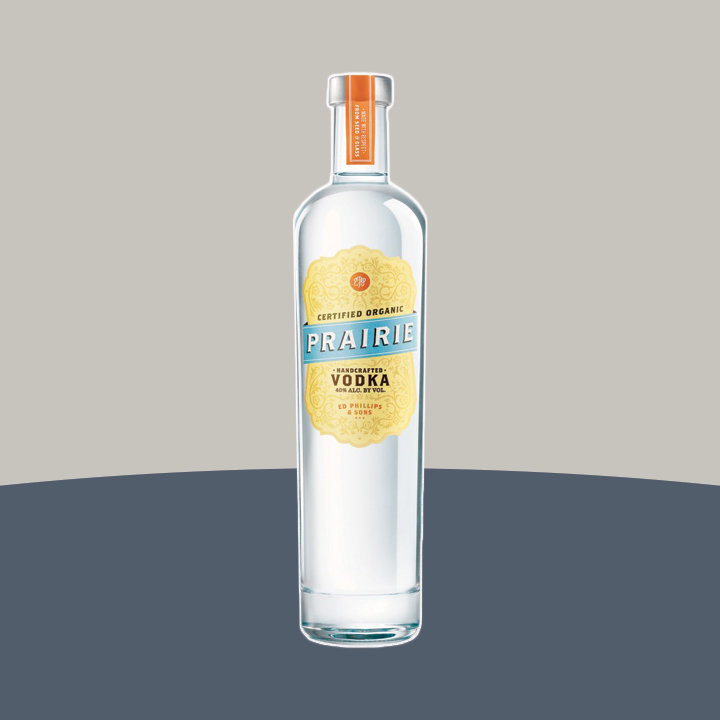 10: PRAIRIE ORGANIC ($18)
"It's super reasonably priced, Midwestern and organic. What more could you ask for?"—Michelle Szot, general manager at Chicago's Split-Rail.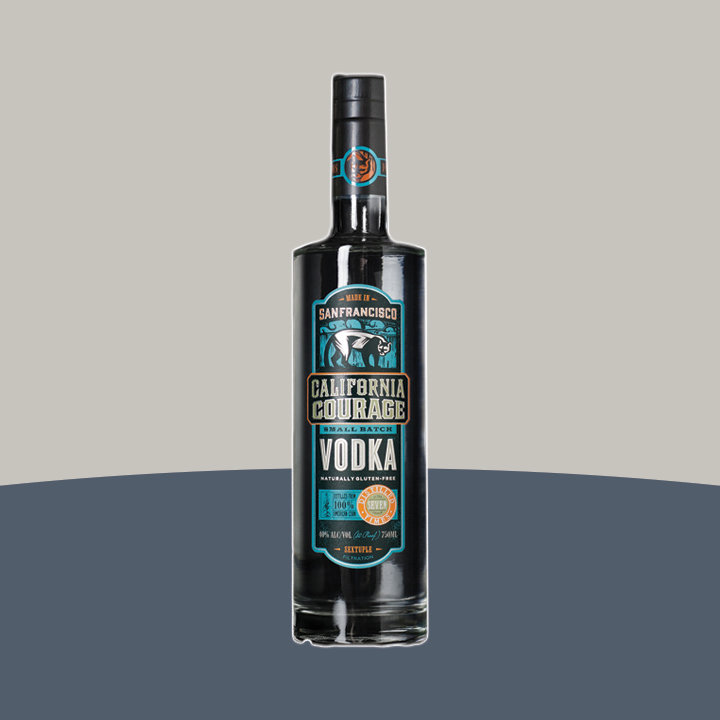 11: SEVEN STILLS CALIFORNIA COURAGE ($26)
"Made from 100 percent non-GMO organic corn so it's totally gluten-free, it is delicious and inexpensive and has a beautiful label!"—Aaron Paul, bar director at San Francisco's Alta