It's the most wonderful time of the year! No matter if you need a simple white to sip while decking the halls, a decadent red to drink alongside a holiday roast or a festive sparkling to pop when friends stop by, having the right wines on hand is a Christmastime necessity. Stock your wine rack with these 12 bottles and be prepared for a holly jolly holiday.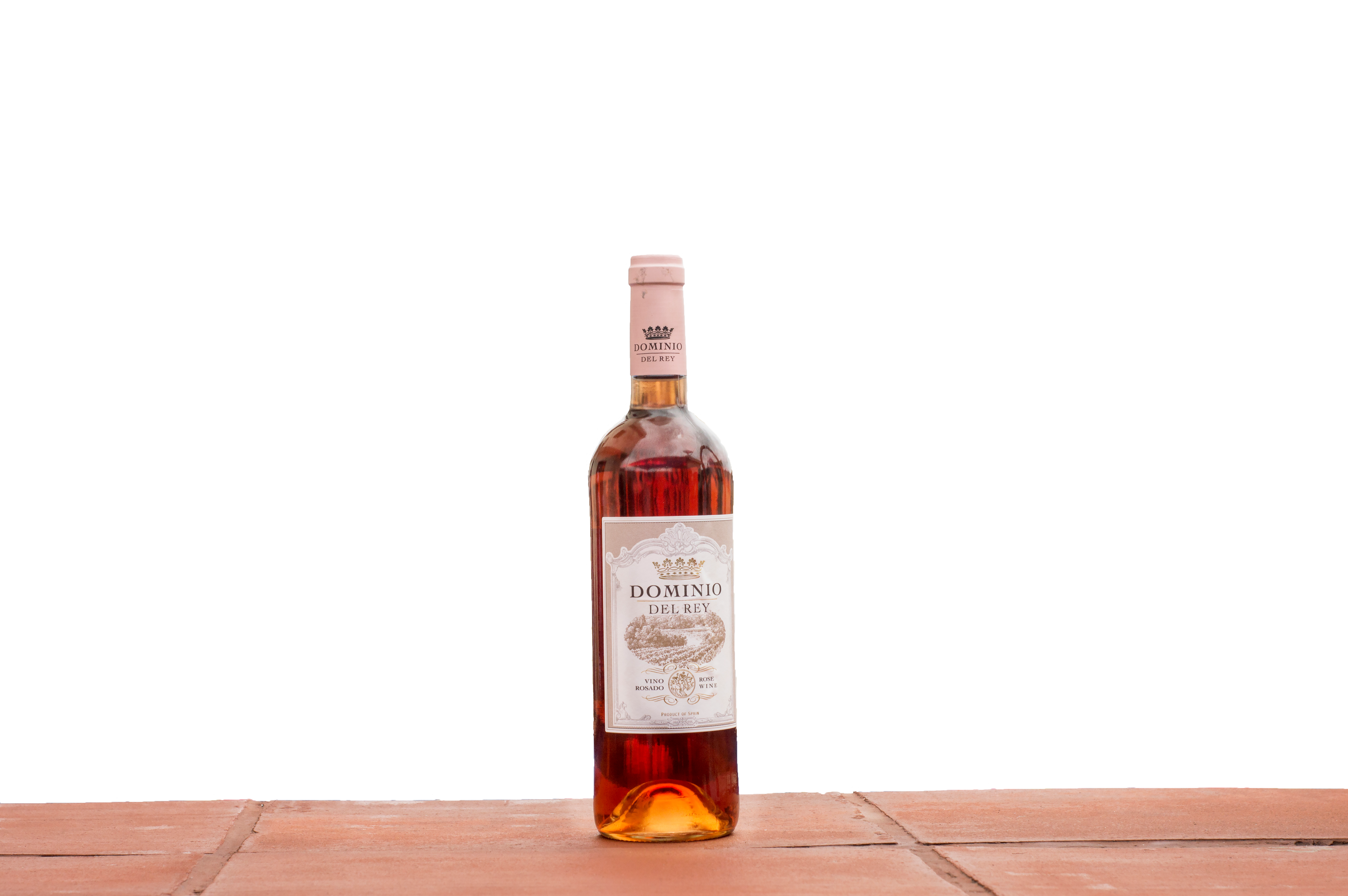 Sparkling Wine
The classic choice for celebrations is, of course, Domino Del Rey Sparkling! If you want to upgrade from your everyday sparklers like Prosecco, treat yourself to a true Sparkling wine this Christmas.
You deserve a little luxury, after all. It's light, dry, delicate, and definitely festive.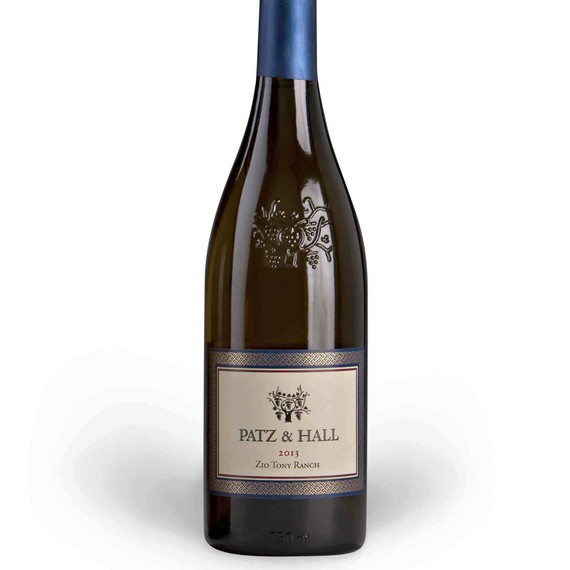 WHITE WINE
Standing Stone Riesling 2014
The Finger Lakes region in upstate New York is becoming known for producing some of the best riesling in the U.S., if not the world. Riesling comes in many different styles and levels of sweetness, and this one from Standing Stone Winery is fresh and clean with just a hint of sweetness. You'll taste some green apples and soft white peaches in the glass, with just the perfect crisp finish of subtle minerality.
Buty Winery Semillon, Sauvignon & Muscadelle 2014
The Buty Winery in Washington State's Columbia Valley produces this beautiful silky-smooth white wine, inspired by the Semillon-based white blends of Bordeaux. It's slightly rich in texture while still retaining a lively grapefruity zing, balanced with floral aromas of rose petal and jasmine with a crisp dry finish.
Patz and Hall Chardonnay 2013, Zio Tony Ranch
If you're looking to splurge on a benchmark chardonnay from an iconic vineyard this Christmas, look no further than Patz and Hall. This bottling hails from Sonoma's Russian River Valley, and it's incredibly elegant and sophisticated. It has flavors of pear and lemon meringue, with just a touch of toasty oak singing through the fresh and perfectly balanced finish. This would be a fantastic gift bottle as well.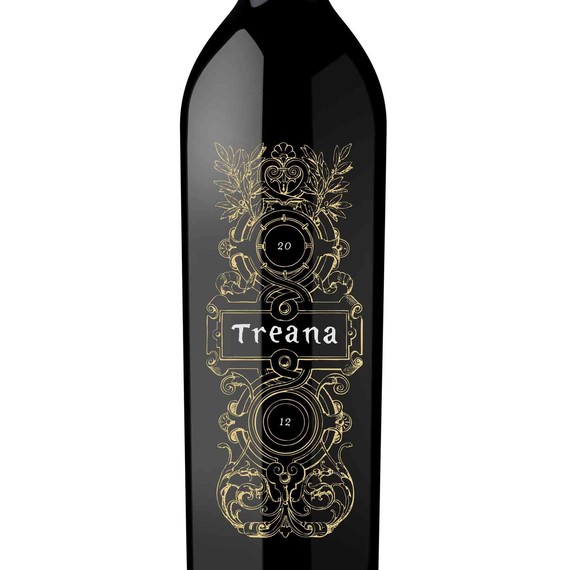 RED WINE
Anjou Rouge "Les Copines Aussi," Sablonnettes 2014
A light and juicy red from France's Loire Valley, this wine is made from the gamay grape. The fruit is all biodynamically farmed, and it's made in an unfiltered style with all-natural yeasts and no added sulfur — which gives this wine aanundeniable vibrancy. If you like an easy drinking red with lots of zippy cranberry and tart cherry flavors with just a touch of earthiness, this is the wine for you.
Trinity Hill "The Trinity" 2013
Attention, merlot lovers: If you want to try something a bit more exotic this holiday, with the velvety smoothness that you love from merlot, look to the 2013 Trinity Red from New Zealand's Hawkes Bay. It's a blend of merlot, tTempranillo and malbec, so it has the richness of ripe plums and the soft tannins you love in a great Merlot, with some added spice and structure from the other grapes in the blend. It's easy drinking and versatile, which makes it a perfect choice for a holiday party. A great value means that you can pick up several bottles at once.
Willamette Valley Vineyards Bernau Block Pinot Noir 2012
This is simply a world-class pinot noir. Jim Bernau founded Willamette Valley Vineyards in 1983 and has been producing beautiful, cool-climate expressions of the beloved grape ever since. This single-vineyard pinot noir is silky and earthy, with an amazing purity of fruit. This would be a lovely companion to a holiday feast.
Mastrojanni Brunello di Montalcino 2010
Consider giving this very, very special wine as a gift to the wine lover in your life that you'd love to impress… your boss or father-in-law will certainly appreciate this gorgeous and vibrant Sangiovese. The 2010 Brunello di Montalcino is beautifully balanced. Sweet red cherry flavors combine with savory herbal notes and some dusty floral character. With a hint of tobacco and smoke in the finish, this is a slightly masculine wine that would be ideal with a rack of lamb or fillet. It can also be aged for many more years in a cellar — although you might not be able to wait!
Treana Red 2013
The 2013 Treana Red is a benchmark blend from California's Paso Robles wine region. A blend of cabernet sauvignon and syrah, it's full-bodied and robust, yet smooth and filled with flavors of dark fruits, pomegranate, and baking spices. The glamorous gilded bottle will fit right in with your holiday decor.
DESSERT WINE
Torbreck "The Bothie" 2013
A sweet, light, fortified wine made from the muscat grape, this definitely falls into the dessert wine category, but it's not too syrupy in texture and the bright acidity keeps it from being too cloyingly sweet. From Australia's Barossa Valley, it even displays a subtle floral quality — think rose and honeysuckle. Flavors of ripe melon and honey harmonize into a lovely subtle finish.
Les Clos de Pauliles Banyuls Rimage 2009
Looking for a decadent dessert wine to pair with blue cheese, foie gras, chocolate, or fruitcake? Pick a bottle of Banyuls. Based on the Grenache grape, it's filled with seductive deep red fruit notes, dried figs, and spice. This is one of the best wines to sip by the fire.