Are you trapped in the middle of Lagos's whizzing life and snaillike traffic? Do you suspend your holidays just because you don't have time or you feel the distance is unbearable? Will you like to discover your spontaneity and cut loose from your regular lifestyles?  All you need to do is to discover exciting places that will bring radiance into your life. You don't need to travel far, we have some quick destinations you can visit to escape all the hustle and bustle of Lagos. All you need to do is to pack your suitcase, book your quick flight and travel!
Sometimes, short and quick trips are the best journeys you can ever have. Here are five great travel destinations near Lagos. These destinations are so close and incredibly amazing.
1. Accra, Ghana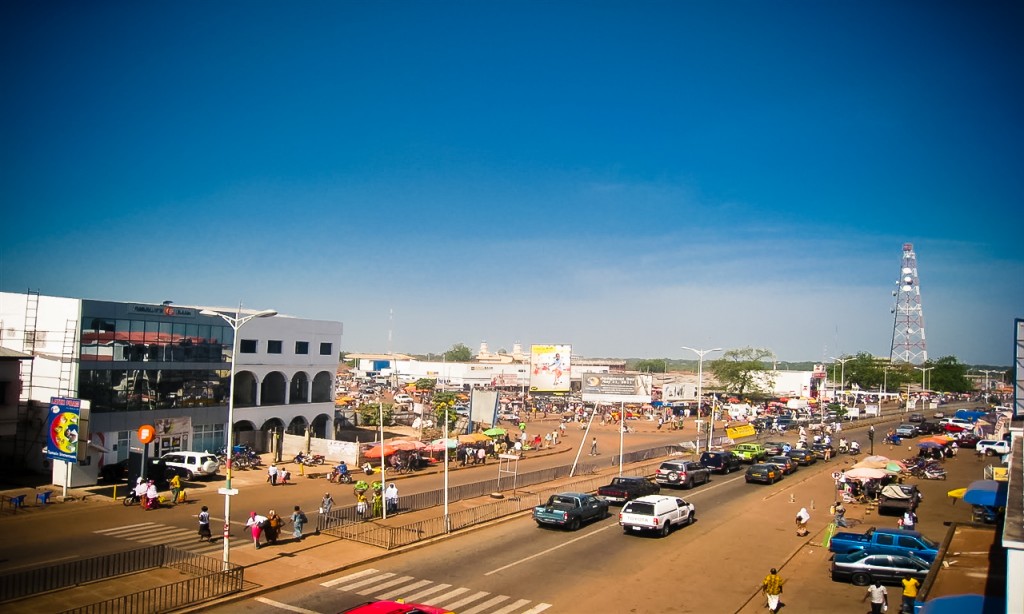 Accra is a vibrant real city where you can enjoy your quick getaway by immersing yourself in the thriving culture of the city. Soak up the upscale atmosphere of the city; enjoy its wonderful natural surroundings, exclusive attractions and Ghanaian neighborhood and their matchless character. Walk along the scenic Rockley Beach, relax on a chaise lounge under the shade of sea-grape tree, take a swim or enjoy the water sport activities available at the beach. Enjoy Accra nightlife by rocking on in the sizzling nightclubs. Accra has so many things to offer visitors and you'll definitely enjoy your short holiday.
Flight Time: From Lagos to Accra – 1 hour.
2. Lome, Togo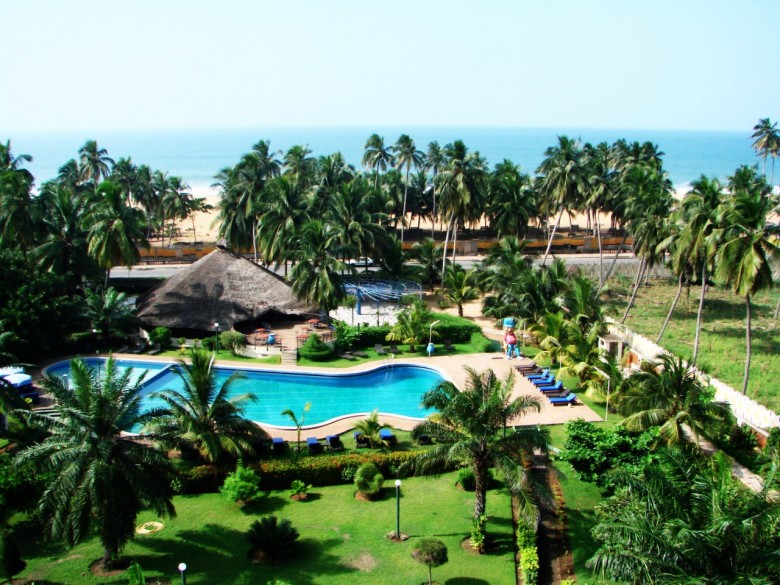 Lome is the largest city in Togo and it is located on the Gulf of Guinea. The pulsating metropolis offers great attractions that you can enjoy. Take a walk around and enjoy some of the breathtaking scenery. The city prides itself in its exclusive vibe and activities which set the city apart. Hop into any restaurant and enjoy the exclusive cuisine they offer, they cater for most tastes in Africa, western fast foods and continental dishes. Go shopping in Lome markets, one of the biggest attractions in the city; they sell everything including clothes and foods. Wherever you go in the city, you will surely enjoy the bubbling atmosphere.
Flight Time: From Lagos to Lome – 48 minutes.
3. Abidjan, Cote d'Ivoire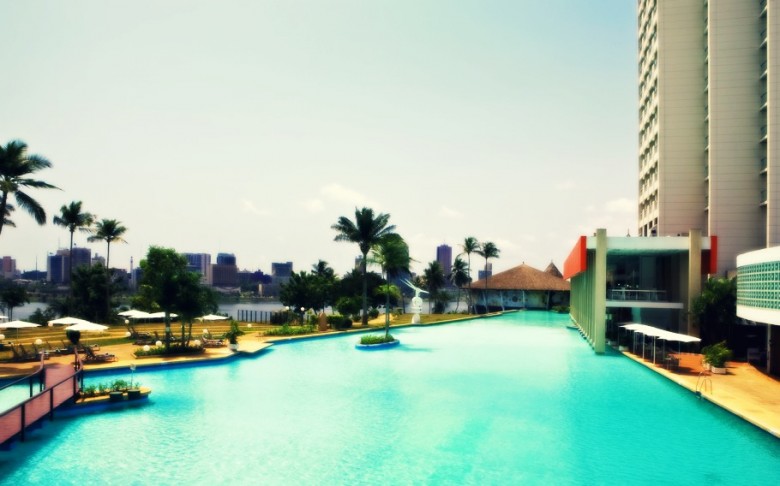 When it comes to holidaying in Abidjan, there really is something for everyone. Sometimes you wonder if you are in Africa because when you see the beautiful scenery surrounding the city, you'll think you are in Europe. In between all the cavorting in the sunshine, you will also enjoy great attractions and activities the city offers. And of course, there are beaches. Abidjan is home to Ébrié Lagoon. You can stay just moments from the beach in the stunning natural settings. Abidjan is the billion naira getaway that you've been seeing in your mind's eye.
Flight Time: From Lagos to Abidjan – 1 hour 32 minutes.
4. São Tome and Principe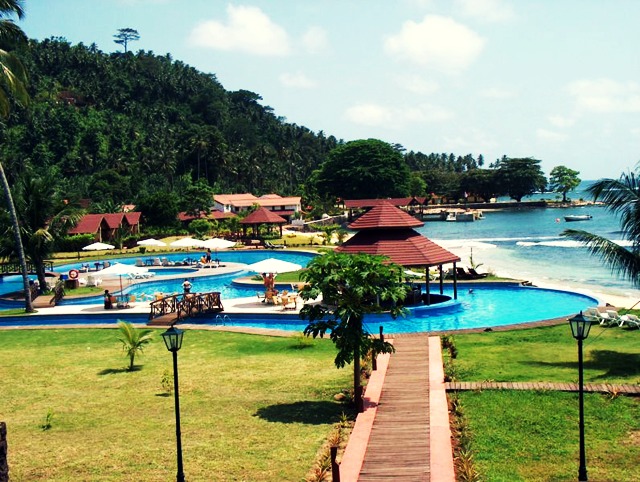 São Tome and Principe, exotic and beautiful islands, which is a great destination for your quick holiday getaway. São Tome and Principe is the smallest state in Africa and it is located in the Gulf of Guinea. The destination is all about sandy and pristine beaches and once you've had your fill of the waves, you can enjoy unique attractions it offers such as São Sebastião Museum, Boca de Inferno and others. São Tome and Principe offer amazing views and atmosphere. Once you step into the beautiful islands, you will realize that there is so much to uncover.
Flight Time: From Lagos to São Tome and Principe – 1 hour 28 minutes.
5. Cotonou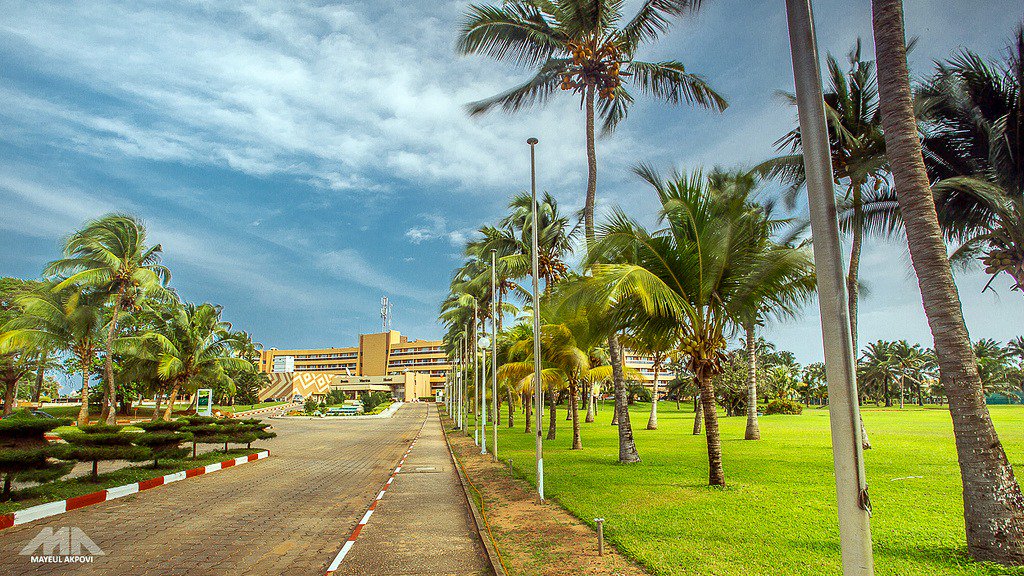 Cotonou has always been an underrated city but it is emerging as a trendy holiday hotspot. There is a lot of things to do and see in this beautiful capital city of Benin Republic. The city is more European than African as there are lots of tourists who are visiting and enjoying all the city has to offer them. The city is a great place to unwind; explore the glorious attractions and everything the city has to offer. Cotonou is also a great shopping destination with everything at affordable prices. You will be delighted to know that you can enjoy so much within a short time of your vacation in this vibrant metropolis.
Flight Time: From Lagos to Cotonou – 38 minutes.