Canned wine doesn't exactly have the best reputation in the world of wine and spirits. But in recent years, the quality of canned wines has improved immensely, to the point where there is now a plethora of canned options that are actually, really and truly, delicious. Taste aside, canned wines are extremely portable and easy to transport, making them a perfect choice to bring to summer picnics, weekend trips, or really anytime you want to sip some vino on the go.
From a standout sparkling to rosé to a red blend that will please even the most sophisticated wine palette, we rounded up the best canned wine varieties to drink now.
Pinot Grigio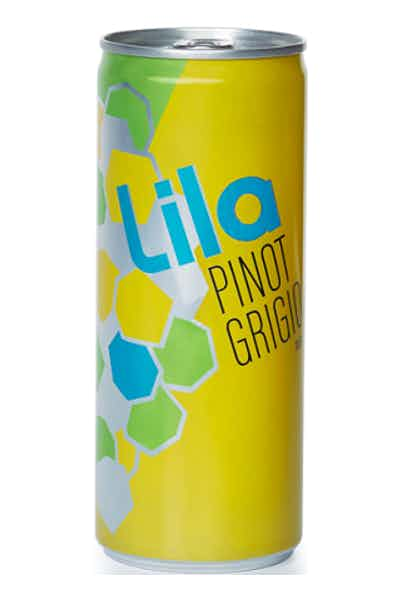 This low calorie and low carb wine by Lila has no added sugar, making it a perfectly health-conscious choice. Combine that with the handy can packaging and you have your new go-to white wine.
Lubanzi
This red blend hails from South Africa, and is a tasteful blend of Shiraz, Cinsault, Mourvèdre, and Grenache grapes. The rich and vibrant wine will impress the most sophisticated wine connoisseurs.
Barefoot Refresh Crisp White Spritzer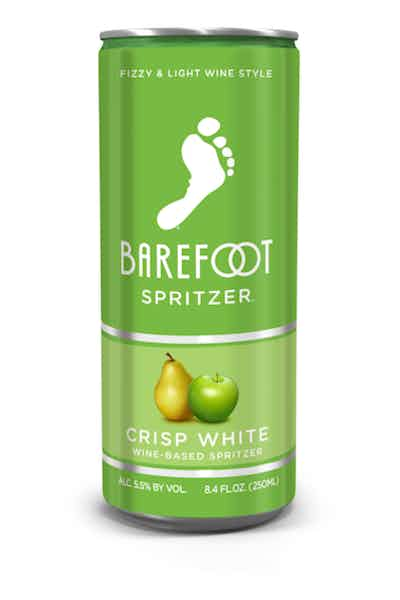 A combination of Chenin Blanc and Riesling, this light and refreshing white whine spritzer by Barefoot is a must-have for all your summer BBQs. 
Sauvignon Blanc Wine Can
This crisp Sauvignon Blanc white wine has refreshing citrus flavors, including pineapple, grapefruit, and lemon-lime, packed into this portable packaging.
Mancan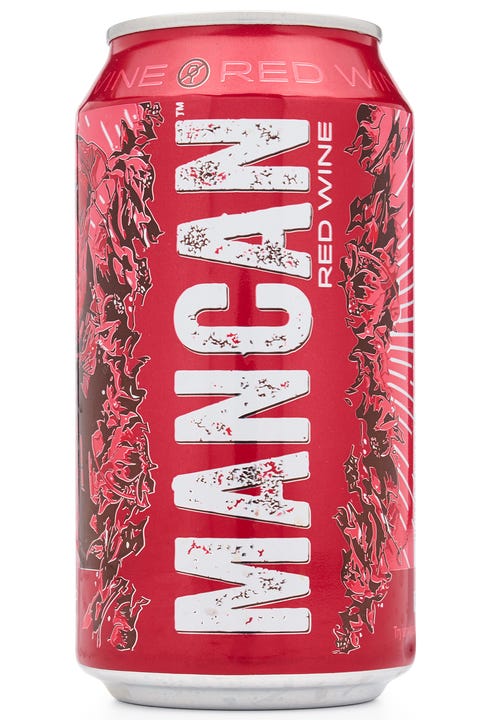 This red blend by Mancan is a medium bodied, sweet and intense flavor combining Merlot and Zinfandel grapes. Sourced from Sonoma County, Callifornia, this is a fresh red wine that will be in high-demand at your next BBQ. 
Archer Roose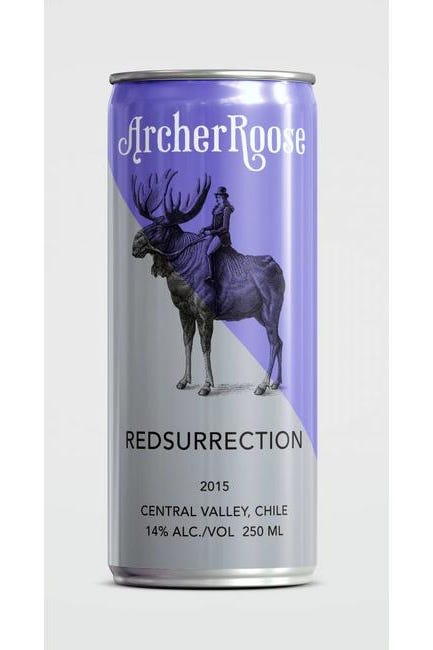 Made from the Carmenere grape in Chile, this is a dry red wine that packs flavor into every 250 ml can. Archer Roose, a female-founded and owned canned wine brand, has perfected the canned packaging, and every can is produced with sustainability in mind.
Dark Horse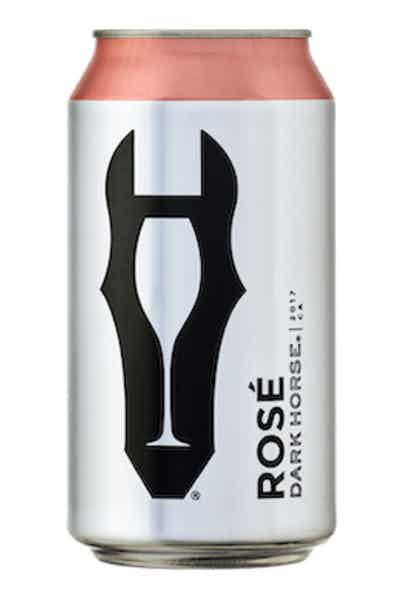 This California wine is packed with flavor: it's dry, fruity, and not too sweet, for a refreshing blend you'll want to sip on all day long. Dark Horse aimed for a "Provence-style" wine with this rosé, and this option truly delivers. 
Bev California Rosé Wine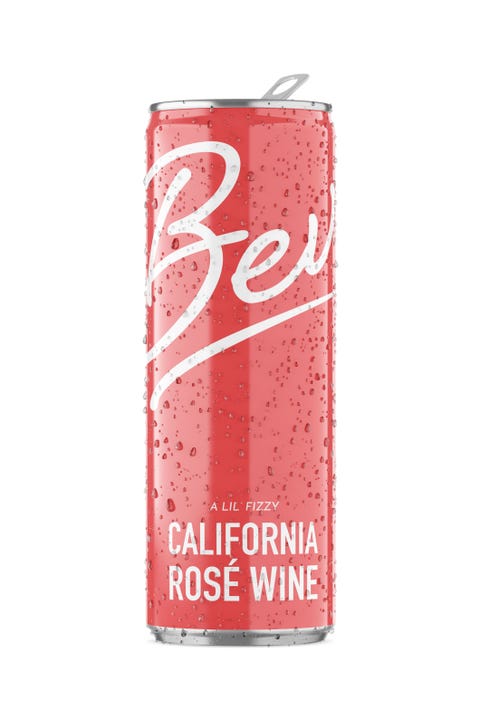 This pale pink wine has notes of strawberry, white peach, and watermelon, with a bit of bubbly for added character. Bev's much-loved rosé was crafted specifically to be packaged in a can, so the wine maintains an exceptional taste when you take the first sip.
624 total views, 3 views today