This super easy vodka cocktail is popular with those trying to cut calories.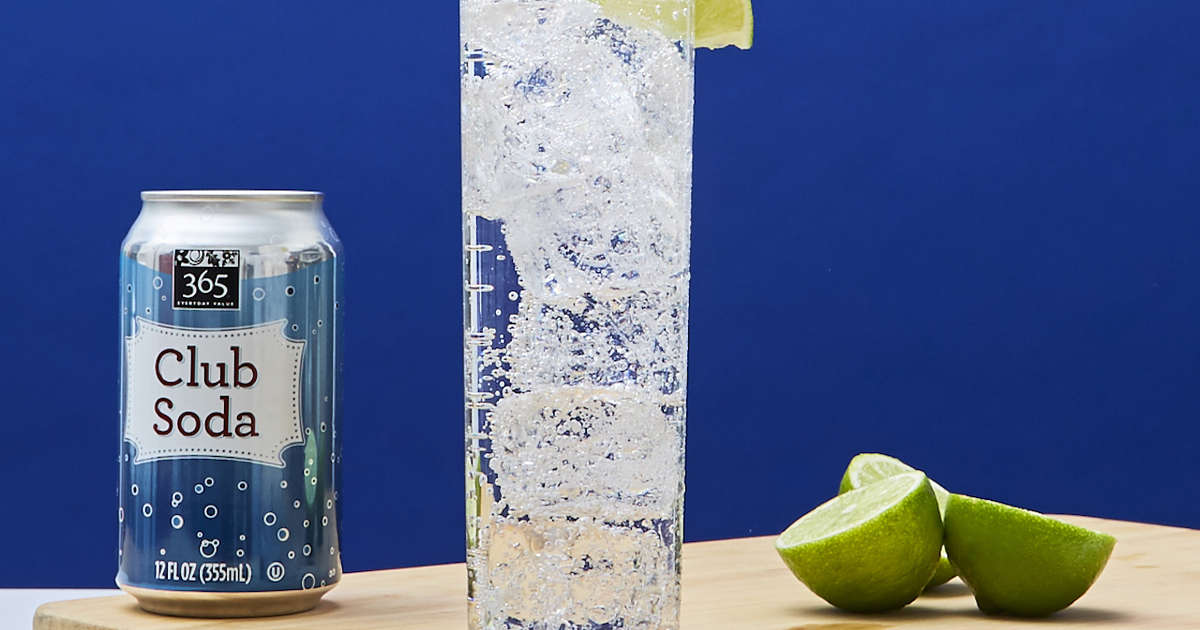 2 ounces vodka
club soda, to top
1 squeeze lemon
Garnish: lemon wedge
In a Collins glass, add the vodka, fill with ice, top with the club soda, and add a squeeze of lemon.

Garnish with a lemon wedge.
1,307 total views, 2 views today