A good bar is a magical alchemy of ambience, cocktails, perfect tunes and design. But that formula is different for everyone. Are you more a glam gimlets and old jazz drinker? Or maybe you're more of a reclaimed wood, housemade bitters and artisan spirits type.
With a home bar, you're in charge. And you get to create your mixology masterpiece. Here's everything you need to get started.
Essential Cocktail Set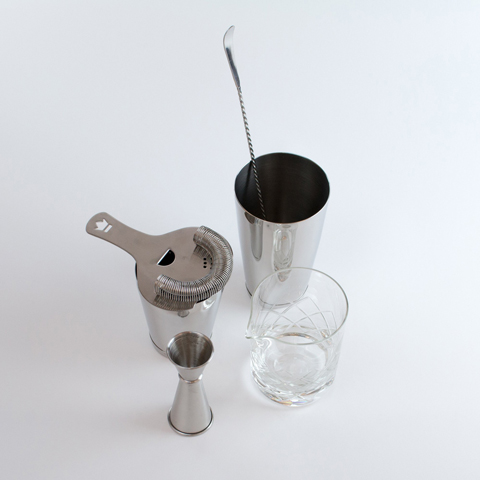 This isn't your generic cocktail set you'd find at any old store. This Essential Cocktail Set is the real deal gear used at top cocktail bars around the world, made with precision and craft in Japan.
See The Set Now!
Mid-Century Modern Martini Glass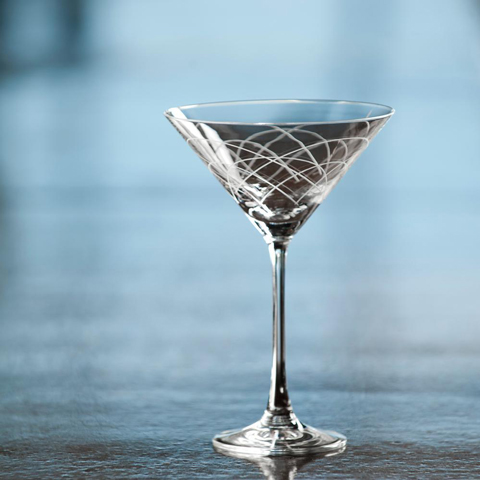 Every bar needs a little throwback charm and you'll get it courtesy of these classic Mad Men-inspired martini glasses. You'll want them on your bar for classic martinis or for that friend who is simply dying for a Cosmopolitan.
See The Glasses Now!
5th Avenue Coupe Glass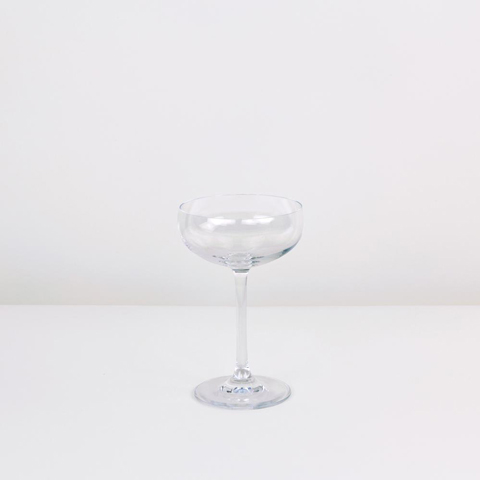 No glass says "it's time to party" like a coupe glass. Hand blown in Germany these are the real deal and are a must have for classic cocktails like the Manhattan or for that special occasion Champagne.
See The Coupes Now!
Crystal Whiskey Tumblers

Ready to mix up the perfect Old Fashioned? Take your scotch neat? Both will go swimmingly with this hefty lead-free crystal glass.
See The Tumblers Now!
The Speakeasy Whiskey Decanter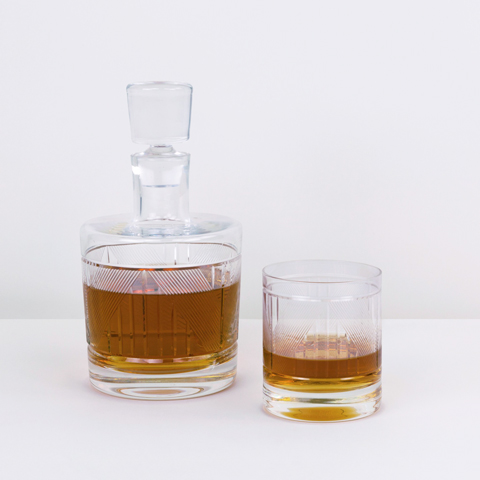 Art Deco-style etching, a snug lid and lead-free glass ensure that your liquid gold is served up in style (with its flavor always protected).
See The Decanter Now!
Cocktail Pick Set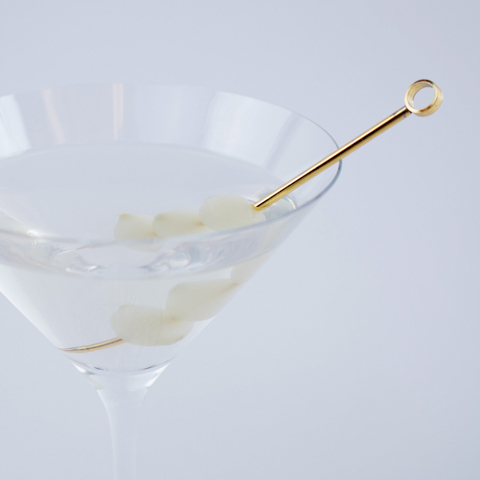 So you've got your classy drinkware. Ready to take it up a notch? Go ahead and skewer a few olives on these dainty gold picks.
See The Set Now!
Mid-Century Modern Gold Swizzle Sticks

Accessories make the outfit and the same it true of cocktails. What's a martini without an olive? Or a mai tai without a cute little paper umbrella? Or your signature highball without this blinged out swizzle stick? We don't want to find out.
See The Swizzles Now!
Mid-Century Modern Bar Cart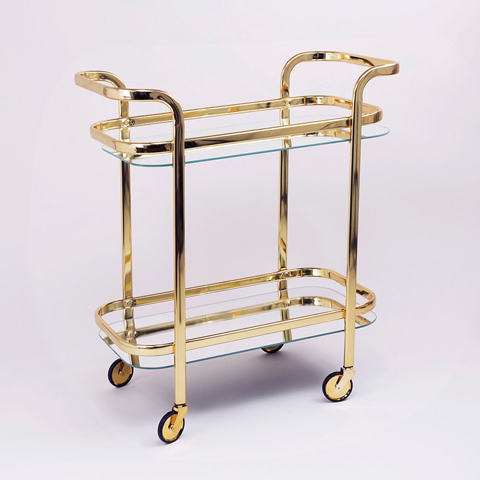 At the end of the day, you need a perfect foundation to keep your bar looking fresh and this bar cart keeps everything organized in style. Bonus points for the wheels making storing and transporting throughout the home easy.
See The Cart Now!
.