Nigeria is a fascinating destination, blessed with amazing cities and towns. Most of these cities and towns are known across the country for their fascinating attractions, beautiful scenery, natural resources, and cultural heritage.  Abuja, the capital city is one of the most loved cities in the country. There are other major cities in Nigeria which are very much loved and visited. Some are loved for their homeliness and hospitable demeanor, others are for their economic and business advantages; yet more are loved for their availability of fun, tourism, and vacation spots.
We've scouted about, dug around and browsed the Internet for recommendations from Nigerians, and tourists, and we still came up with a definitive list of the most loved cities in Nigeria. Therefore, in no particular order, here are the most loved cities in Nigeria to visit:
1. Ibadan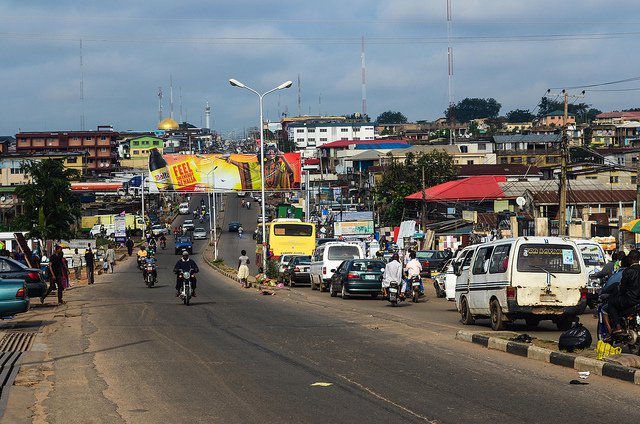 It's also called the 'ancient city' and it's the state capital of Oyo. It's described as the biggest city in the whole of West Africa. Located in the south-western part of Nigeria it is densely populated with so many industrial and commercial activities. This city has the first advance learning institution – the University of Ibadan (formally the university college Ibadan), also the first skyscraper (Cocoa house) and the first teaching hospital in Africa. The city is made up of interwoven streets with local and international markets and malls. This city is known for tourism too, with a remarkable museum in the African study institution, botanical and Zoological garden in Agodi and in the University of Ibadan respectively, Map colonial city hall. Life in this town is beautiful with a diversity of lifestyle and culture.
2. Abuja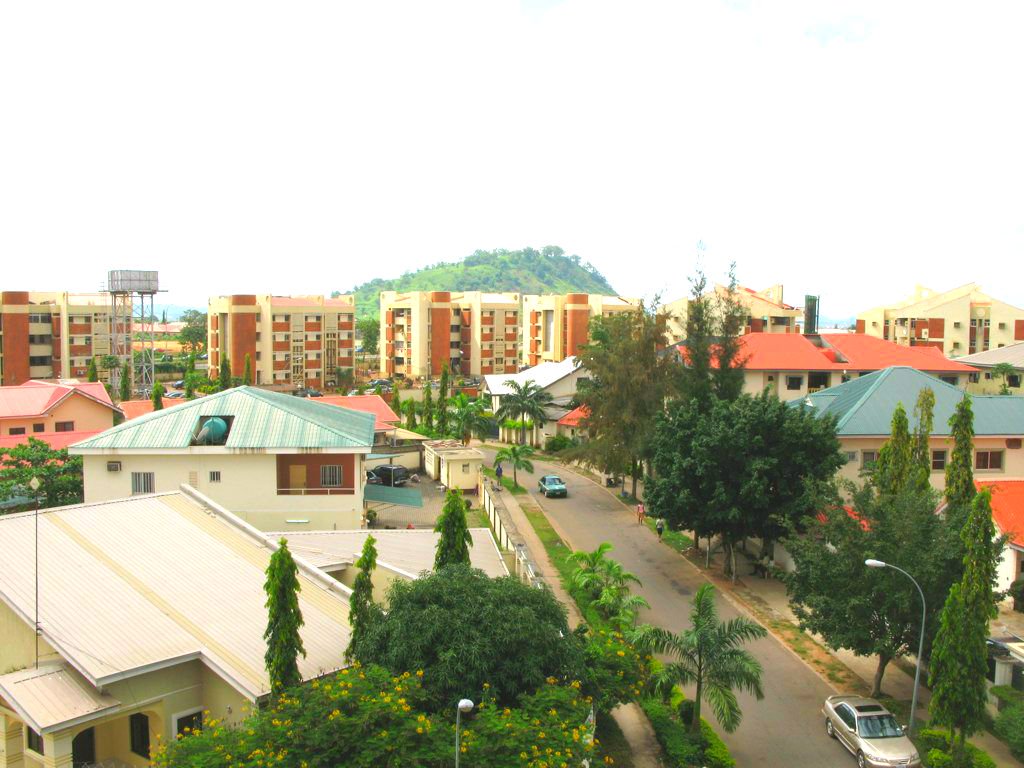 Nigeria's Federal capital, Abuja is currently one of the most developed cities in the country. Little wonder it is loved and experiencing alarming levels of immigration. Abuja is Nigeria's seat of power and it is believed that in Abuja, life is good. Whether rich, middle class or poor, there somehow is a place for all. It is also considered a highly business destination. While in Abuja, experience a different kind of sightseeing that will make your visit memorable. Places like Jabi Lake, Silverbird Cinema and Millennium Park are really cool spots to unwind and have fun. For folks who love to shop, some of the big shopping stores in Abuja will give you value for your money.
3. Jos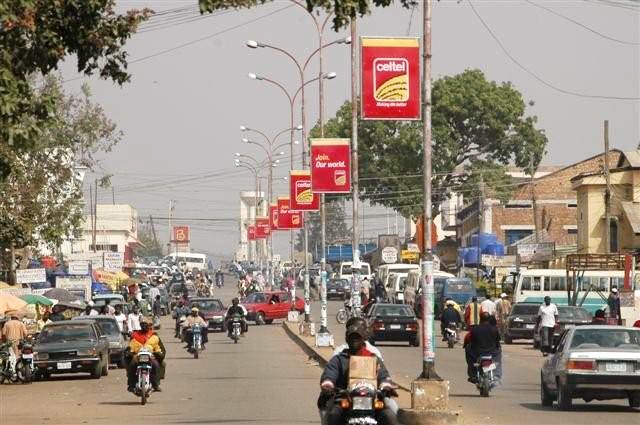 'J town' as it is popularly called is one of the "cool" and most loved cities in the northern region of Nigeria. Aside from its recent crisis, the city is a lot of fun and people love it particularly for the weather and serene environment. The southern part of Jos is said to be peaceful and the people there are really accommodating. What's more? The standard of living in Jos is very affordable. It also boasts a number of attractions including two museums, a wildlife park and game reserve, breathtaking waterfalls and striking hills and rocks. Jos is a beautiful town and is a really nice place to raise a family or live.
4.
Minna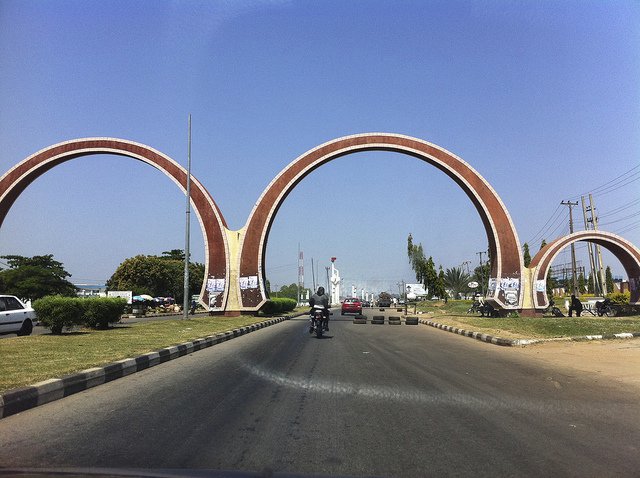 Located in the west-central part of Nigeria, Minna is a quiet and loveable commercial city. This beautiful town was a collection point for agricultural produce way back then. According to history, Minna was a labor camp for railway construction and this led to the gradual development of the town to now a major commercial city. The populace in this area is involved in all sorts of farming. This town is not densely populated and it has a blend of several cultures and lifestyles. Minna has some notable tourist sites to her name amongst which are the Gurara falls, Baro port (which was used in the colonial days for transport), The Wushishi Transway engine (First railway Locomotive engine and others like Kainji lake national park that is not so far from the city. Electricity is very constant because of the proximity of the Kainji Dam to the town. Food, accommodation, transport and general lifestyle here is quite affordable.
5. Enugu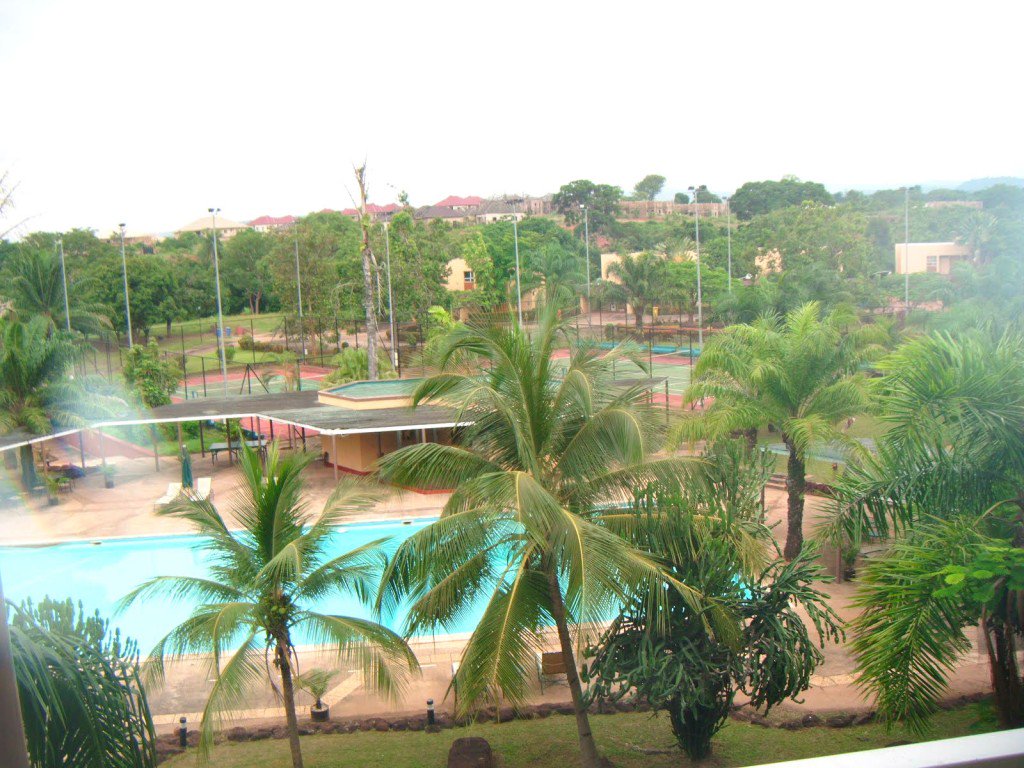 Popularly known as 'coal city', a pseudonym that was given to Enugu due to its mining activities.. Located at the south-eastern part of Nigeria, it's the state capital of Enugu. It's described as one of the oldest urban areas within the region. Her populace is involved in agriculture, besides the mining of coal and other solid minerals. Enugu is loved by so many not just for 'coal' but for its notable tourist destinations like Nike Holiday Resort, Iva Valley (coal mine) and the famous Nmanwu Cultural Festival. The road network here is well designed with so many states of the art buildings (complexes and malls). In general, it is highly commercialized and life in Enugu is like living on a fast lane.
6. Port Harcourt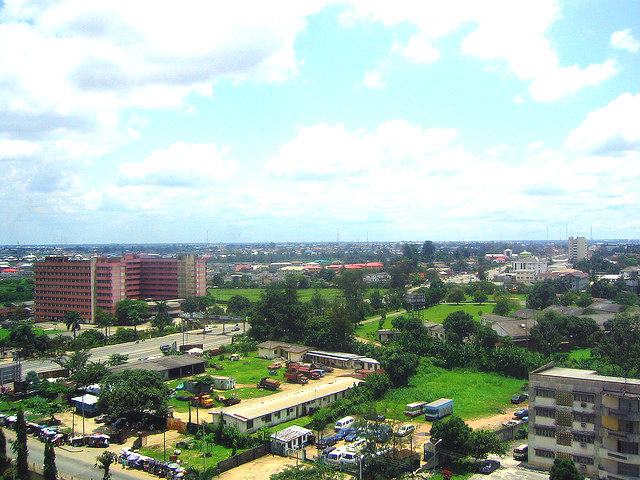 Port Harcourt is a coastal city with scenic shorelines. This city as described by tourist is a "center of black jewel (oil)". It is known as the Garden city because of its greenery and aesthetic parks within the metropolis. This city is the state capital of Rivers located in the south-south region of Nigeria. This town is known for its level of commerce as far back as 1912 due to the presence of the seaport (used for exports). This city is densely populated and full of industrial activities. It is home to so many multinational companies, most of which are affiliated to oil and gas. Port-Harcourt city is loved for numerous reasons but mostly for its wealth as a result of oil. She is home to many tourist sites such as Sea Ports, Isaac Boro Park, Monument of Jaja, Bony Island, Ifoko Beach, the oil refineries, the tourist beach, etc. The standard of living here is high and this spans across food, shelter, and clothing. The city is well known for its lively and dynamic nightlife.
7. Uyo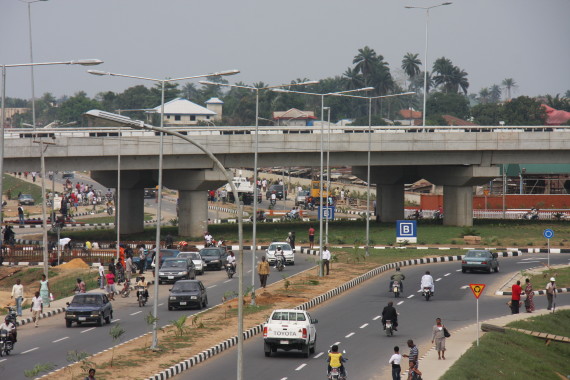 Once adjudged the neatest city in Nigeria, Uyo is a cool, calm, classy and serene destination. Also in South-eastern Nigeria, it is the capital of Akwa Ibom, a major oil-producing state in the country. The city is loved for its peace and serenity among other things. Although life in Uyo is quite expensive, people don't mind because of the low crime and crisis rate. The inhabitants are predominantly farmers and traders. With the increased level of infrastructural growth and human development, Uyo is definitely a place to look out for. The Ibom connection and Le Meridien Ibom Hotel and Golf Resort, Ibom Tropicana Resort and other projects under construction are some of the soon to be bubbling spots in the area.
Please follow and like us: