Brandy may no longer hold the clout it once did with Americans, but anyone interested in making countless pre-Prohibition cocktails (as well as a growing number of modern classics) needs a few bottles of cocktail-ready eau-de-vie on hand. Yet, many 
brandies
 are too expensive or too niche to play well in mixed drinks, and the category can seem a bit overwhelming. Given how widely brandies vary in style and price, we gathered nine bottles that go great in cocktails, no matter what you're mixing.
1:

 

BERTOUX BRANDY

 

($45)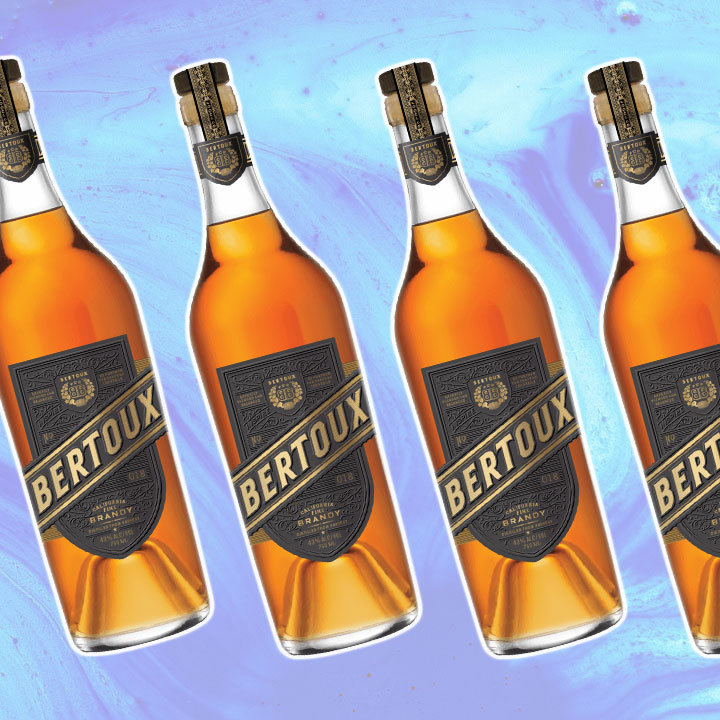 Bertoux achieved instant popularity in the bartending community when it hit the market in 2018 and not just because of its founders' credentials (bartender Jeff Bell and sommelier Thomas Pastuszak of PDT and The NoMad, respectively, in New York City). The duo designed their California brandy to shine in cocktails. The spirit's light notes of caramel, toffee, marzipan, and cherry integrate well in a host of drinks both classic and new.
2:

 

CHATEAU LAUBADE BAS VSOP ARMAGNAC

 

($40-$45)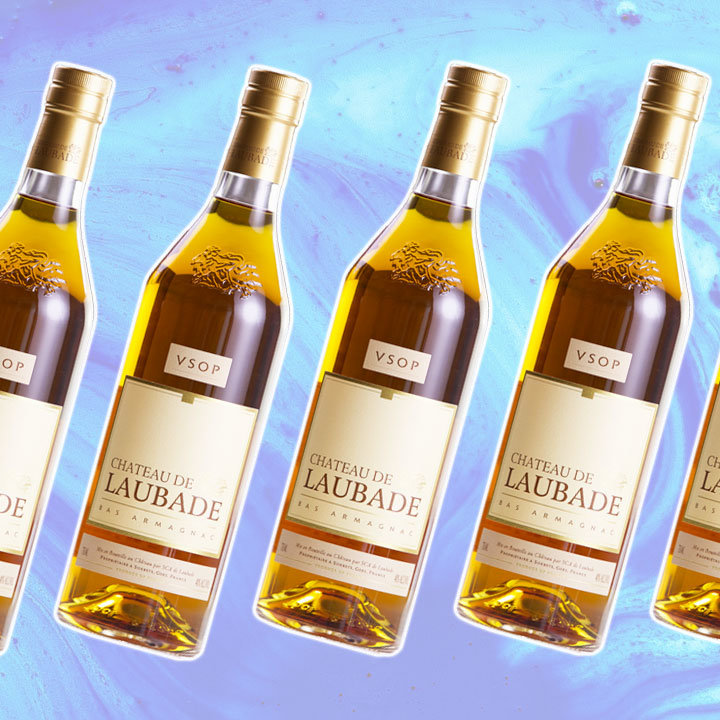 Armagnac may get less love than its more famous French cousin, cognac, but approachable bottlings, like this number from Chateau Laubade, make a good argument for incorporating the style into your home bar. Floral and vanilla-heavy, the VSOP from Laubade shakes well with citrus in a Sidecar or other bright beverages. 
3:

 

COBRAFIRE EAU-DE-VIE

 

($52)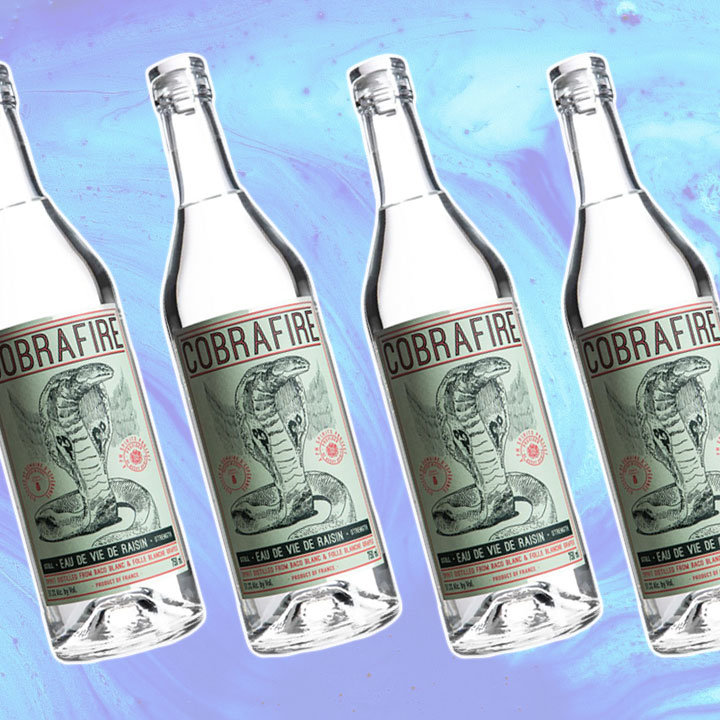 If you've never tried blanche Armagnac, get ready for a rollercoaster of flavor. The white spirit (rested for three months in steel containers) sits somewhere between more familiar brandies, pisco, and Rhum Agricole. It's tropical, grassy and a touch funky but, in the case of Cobrafire, also surprisingly creamy. It's the rare bottle that works equally well in a Daiquiri and a Sidecar.
4:

 

PAUL BEAU V.S. COGNAC

 

($42)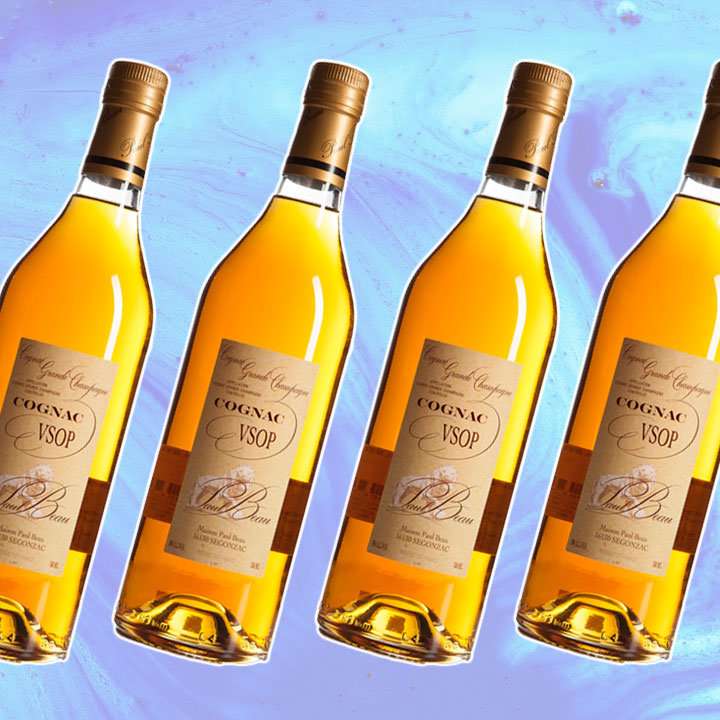 For something slightly heavier in flavor and tradition, try Paul Beau cognac. The estate dates back to 1914 but still wins over modern bartenders with its strong fruity profile. In the V.S., candied plums and light chocolate on the nose give way to lots of caramel, almond, and citrus, making the cognac excellent for stirred brandy cocktails like a Vieux Carré or Brandy Old Fashioned.
5:

 

PIERRE FERRAND 1840 ORIGINAL FORMULA

 

($45)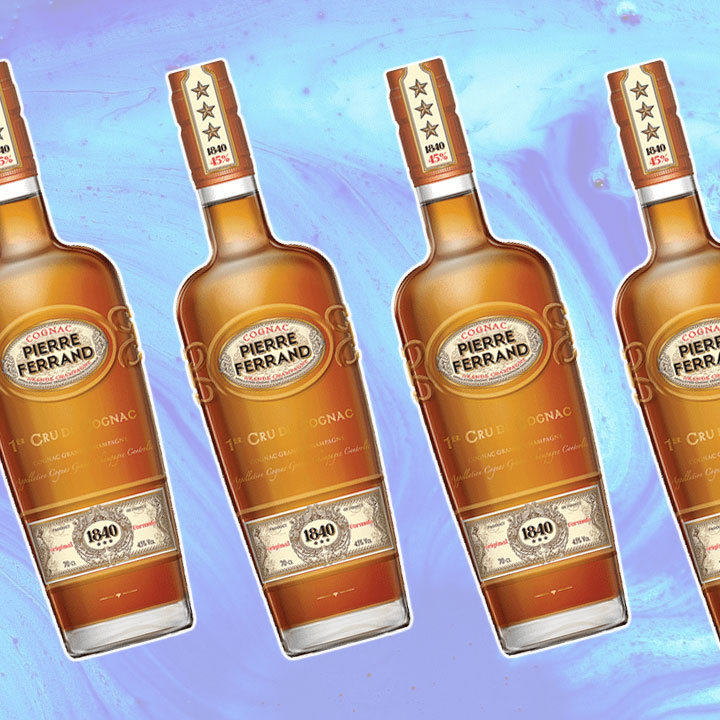 Cocktail historian David Wondrich partnered with Pierre Ferrand to produce this cognac inspired by pre-Prohibition cocktail culture. Juicy, honeyed and mouth-coating, the heavy brandy can stand up in strong classic cocktails. If you need further proof of its bona fides, it even shows up in the Vieux Carré at the famous Carousel Bar at Hotel Monteleone in New Orleans. 
6:

 

REISETBAUER CHERRY, PLUM AND WILLIAMS PEAR EAUX DE VIE($75-$80)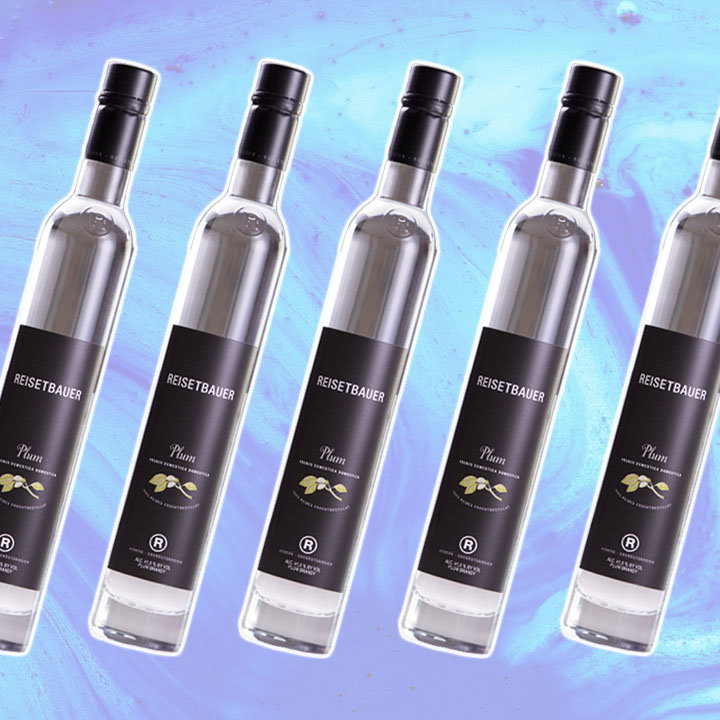 Since rolling onto the brandy scene in 1990, Hans Reisetbauer has made a name for himself as one of the premier experts in eau-de-vie. He has also expanded from apples to all sorts of brandies, from rowanberry to hazelnut. The Reisetbauer cherry, plum and Williams pear are especially useful as modifiers in cocktails, giving drinks deep, real fruit flavor. 
7:

 

SACRED BOND BRANDY

 

($18)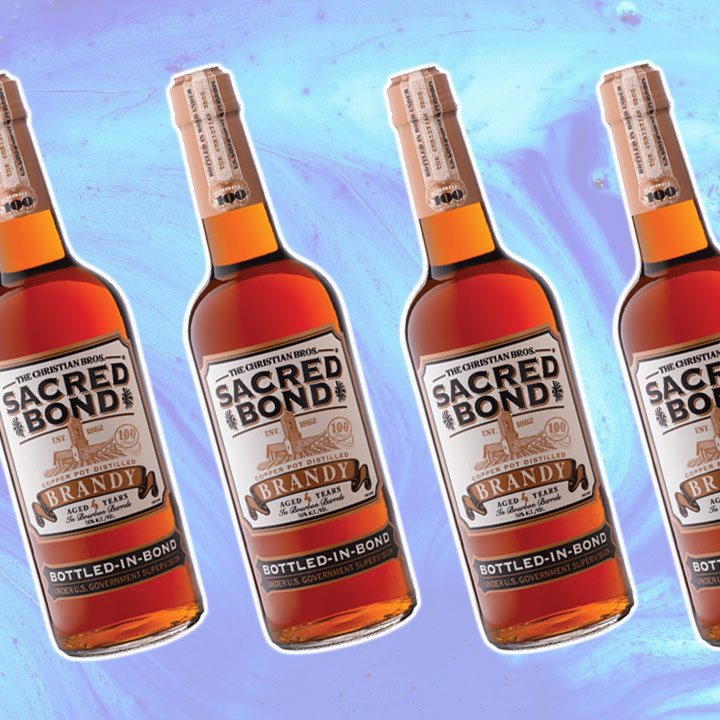 If the rest of the bottles on this list seem a bit expensive for mixing (they're worth it, by the way), opt for this bourbon-barrel-aged brandy from Heaven Hill. The team at Arnaud's French 75 bar in New Orleans, authorities on Nola-born brandy classics, especially like Sacred Bond for their Sazerac and other stirred brandy drinks, because it perfectly balances fruity brandy notes with whiskey influences, pleasing fans of both spirits.
Please follow and like us: