For every
 

whiskey

 

lover, there's a whiskey hater. Perhaps this person had a bad experience with a cheap flask of rye or maybe there was a

 

pickleback mishap. Whatever the case, his or her mind is made up: Whiskey is gross.

Well, we have a message for all the drinkers out there who are convinced they'll never like whiskey: Don't give up so easily—you probably just haven't tried the right one yet.

Whiskey is one of the most diverse categories in the liquor world. From mild, fruity scotches to sweet, baking spice-packed bourbons, there's a whiskey out there for everyone. Here, five great bottlings to help ease you into the whiskey world
Redbreast 12-Year-Old Irish Whiskey, $48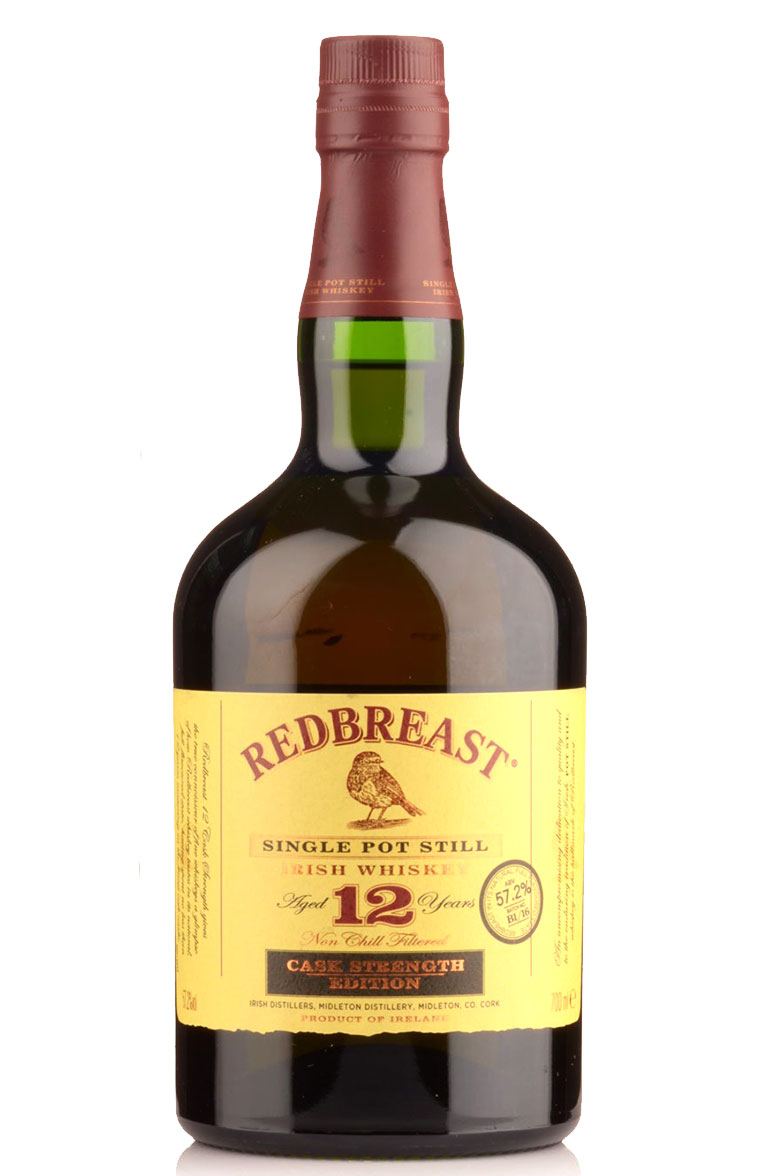 Irish whiskeys are perfect starter whiskeys for those looking to dip their toes into the spirit category, thanks to their light, sweet, fruity and baking spice-flecked flavors. This particular Irish whiskey is aged in Oloroso sherry barrels, which imparts a rich, nutty flavor reminiscent of the holiday season. With no trace of most well whiskeys' harsh burn, it's great to sip on its own or in an Irish Coffee.
Four Roses Single Barrel Bourbon, $38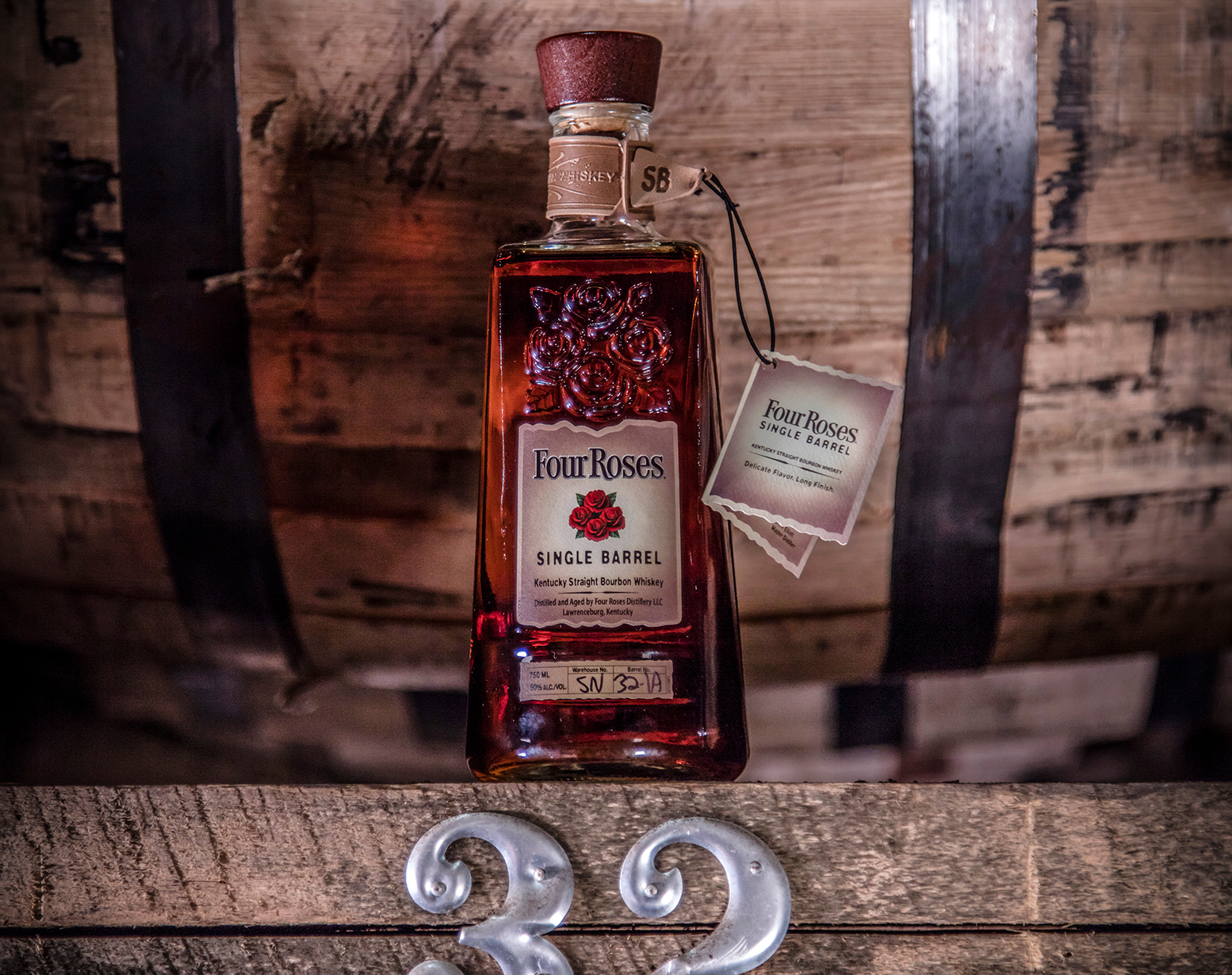 This inexpensive Kentucky-made bourbon is everything seasoned whiskey lovers want in a bourbon—complex, balanced, easy to sip neat—and mild enough for the newbies. If you're still squeamish about drinking whiskey straight, this bottling is delicious mixed into cocktails like a Whiskey Smash, "King Cocktail" Dale Degroff's "gateway" whiskey drink.
The Balvenie Caribbean Cask Aged 14 Years, $60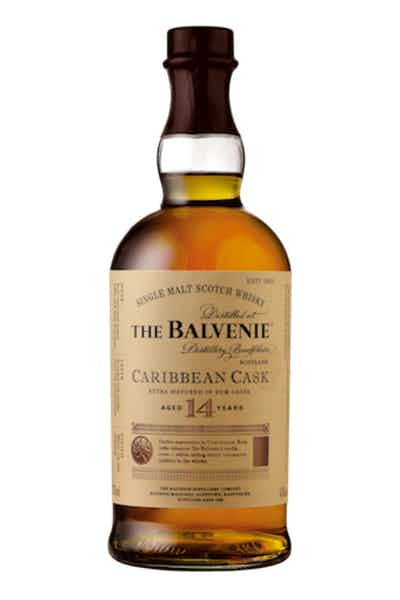 If you like rum but are still a little iffy on whiskey, you'll want to pick up a bottle of this Speyside scotch. After aging in the traditional oak casks, this whiskey is finished in Caribbean rum barrels, which gives the scotch a richly sweet flavor and aroma—think fruits and toffee, rather than the intense smokiness typically associated with scotch. Mix it with sweet vermouth for a lovely take on the Rob Roy, or pour it over ice for a stiff but surprisingly easy-drinking nightcap.
George Dickel Superior No. 12 Whisky, $40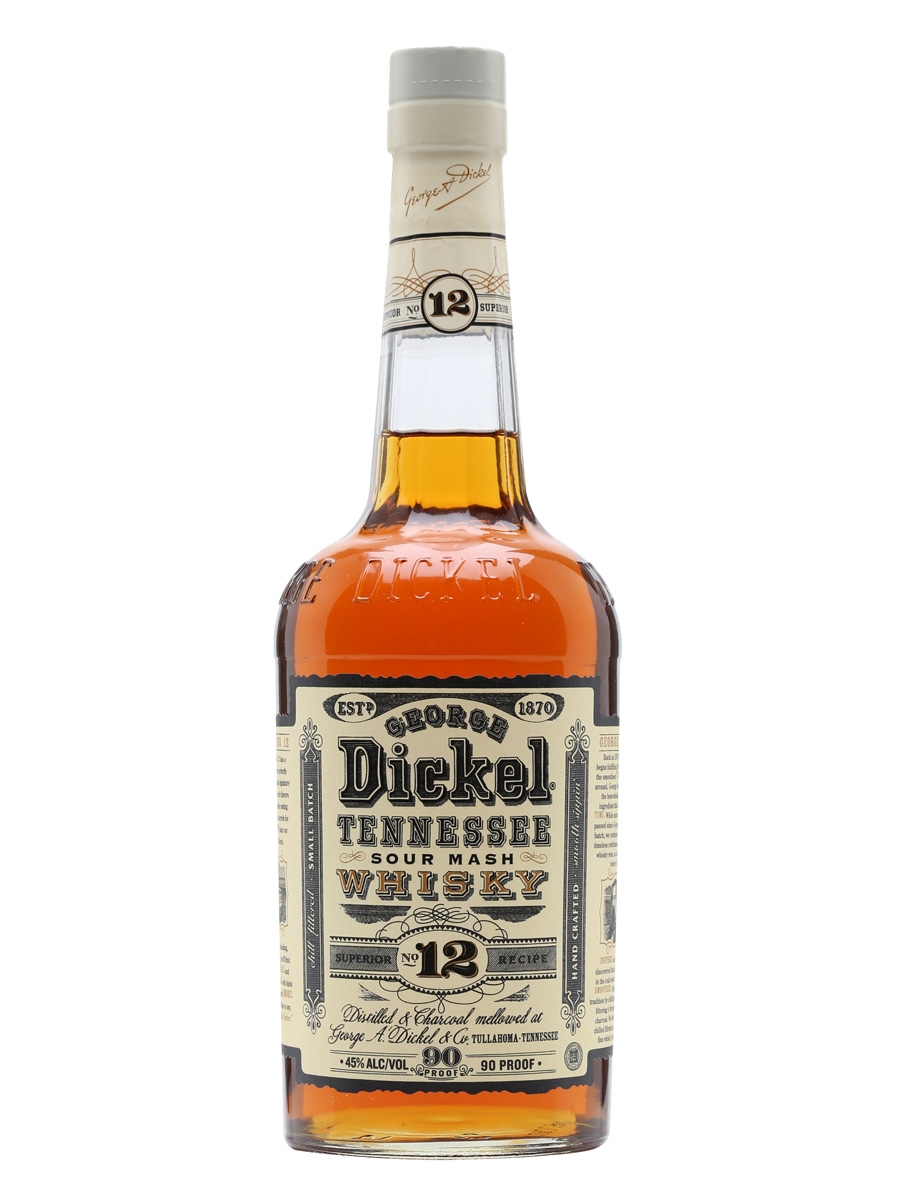 Though this Tennessee whiskey comes in at a slightly higher ABV than normal at 90 percent, it's vanilla and caramel flavors are easy on the palate and there's little to no burn. Add a splash of water and you'll be rewarded with even more sweetness.
Buffalo Trace Bourbon, $33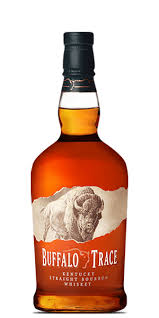 Yes, another bourbon. But this acclaimed bottling from Frankfort, Kentucky, is a solid—and relatively inexpensive—option for anyone looking to take their first whiskey-soaked steps. It's smooth with plenty of sweet toffee flavor. It also makes a damn fine Old Fashioned. Try it with a spoonful of honey syrup instead of the traditional sugar cube.
Please follow and like us: