Living in a bustling city like Lagos, kayaking might seem like a far off, fairytale dream but there are actually nice places to go kayaking. Kayaking doesn't require a lot of technical know-how to get started, you just need to learn some skills and you are good to go.
Lagos is set on the beautiful Atlantic Ocean and kayaking is one of the best water sport to explore in the city. Here are four best resorts to go kayaking in Lagos:
1. La Campagne Tropicana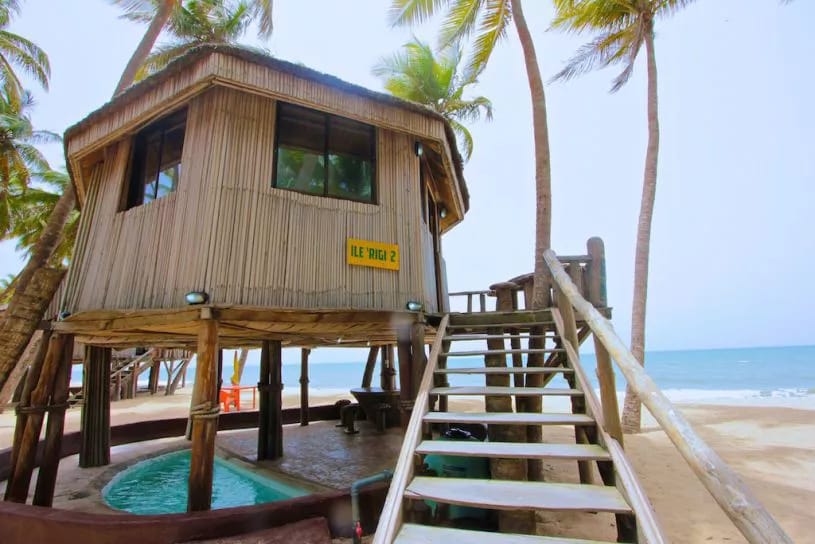 This is a cracking spot for beginner kayakers. The water is cool and calm, making it very easy for anyone to paddle through it. La Campagne Tropicana provides a truly authentic experience, great views, and a fun outdoor activity. It is a great place to change the usual weekend activity. You are bound to create lifetime memories here!
2. Omu Resort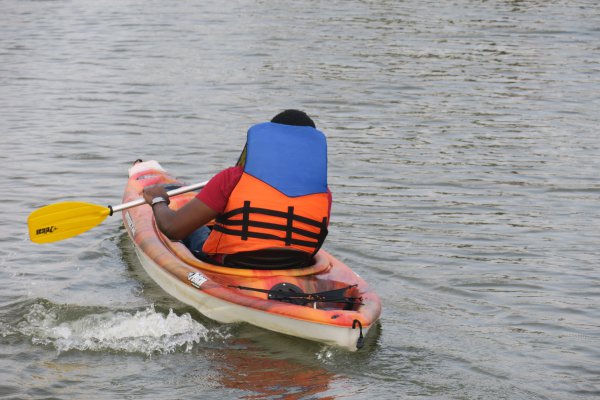 Take in huge adrenaline rush as you paddle through the lagoon in Omu resort. Situated at Asiwaju Bola Tinubu Way, the resort offers an unrivaledAfrica safari experience. Not only is kayaking one of the best sport you can enjoy here, but you can also explore the zoo to see one of the Africa "Big Five" or go-karting, archery, golfing and much more. It is a fun and thrilling way to spend the weekend!
3. Inagbe Resort

Throw on a t-shirt, shorts and a pair of sunglasses – it's time to get the ultimate rush on the warm Atlantic sea of Inagbe resort. This is a great spot for anyone that would love to try out their kayaking skill. It's easy to reach and gets you outside the hustle and bustle of the city, giving you a much-needed break from all that stress.
4. Lil Zanzibar
Word of warning: once you are here you might not want to go home. Lil Zanzibar is one of the newest cool spots in Lagos. It is situated in Eleko, just one-hour drive from Victoria Island. Experience a beach retreat like no other as you spent some me time playing in this beautiful spot. It has the perfect setting for fun day outing in Lagos. All you have to do is rent your own propel board before coming to the resort, and start paddling through the sea. Don't be left out of the fun this weekend!