Nigeria is filled with fun activities that are now routines. The happiest moment in our lives is when we are free from doing our routines. Hence, the best thing to do is to travel, visit and explore places we have never been, experience different cultures, smell and have a taste of delicious foreign foods.
Richard Burton once said; "One of the gladdest moments of human life, methinks, is the departure upon a distant journey into unknown lands. Shaking off with one mighty effort the fetters of habit, the leaden weight of routine, the cloak of many cares and the slavery of home, man feels once happier."
Why not make the best out of 2019? Be happy, pack your bags and head to one of these destinations. They are notorious for unique architecture, amazing attractions, delicious cuisine, fashion and art, beautiful landscapes and they have a great number of World Heritage sites. Here is a list of 5 amazing places every Nigerian should visit in 2019:
1. Dubai, UAE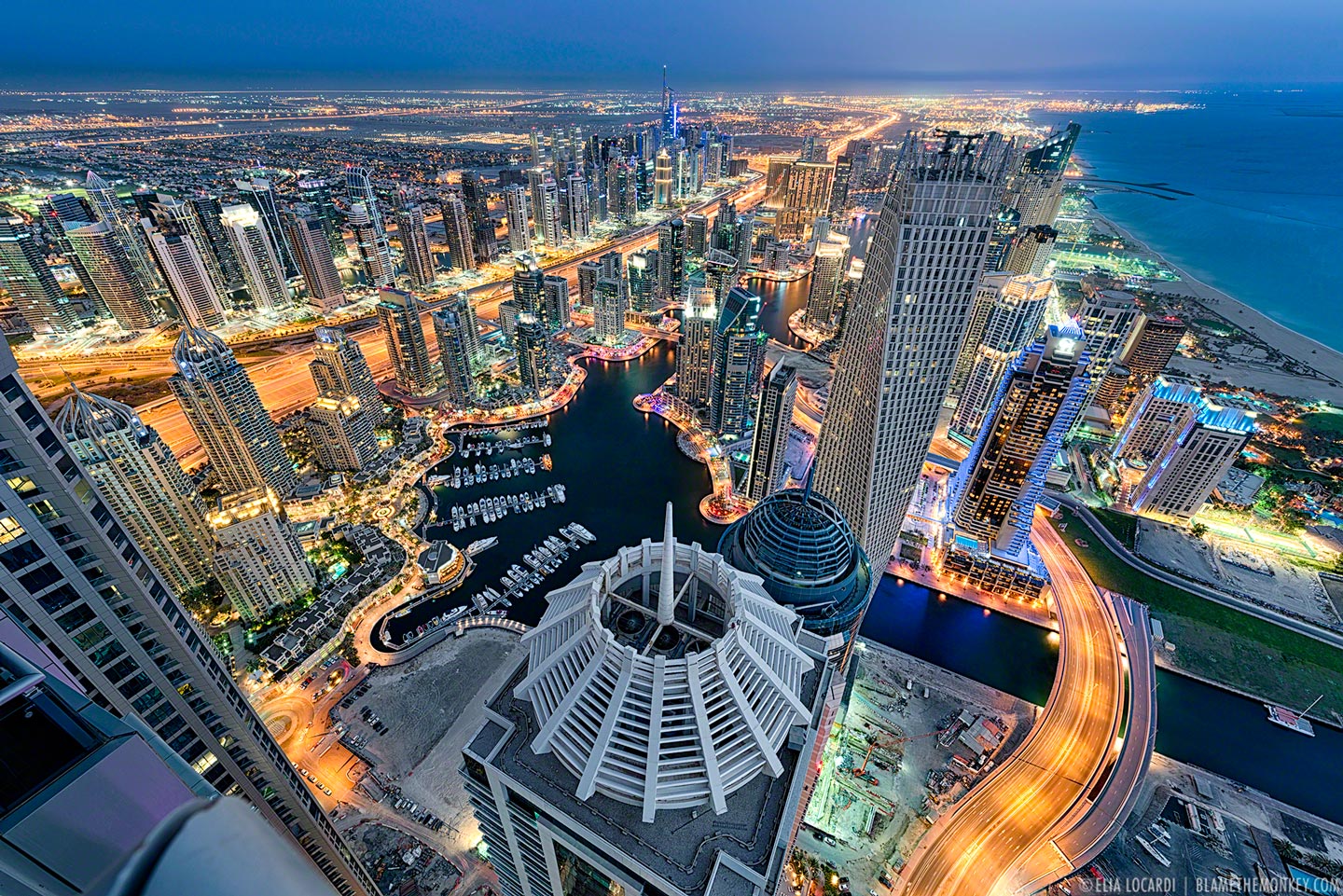 Dubai has become the most popular travel destination for Nigerians, but we cannot ignore it. The destination is home to some of the world's most beautiful attractions, with endless adventure and expeditions. If you are longing for excitement, entertainment, and adventure this New Year, see and enjoy the best ski slopes, world's tallest buildings, man-made islands, Dhow cruise, desert safari, and amazing nightlife. One of the happening places is Dubai and you will definitely enjoy yourself.
2. Paris, France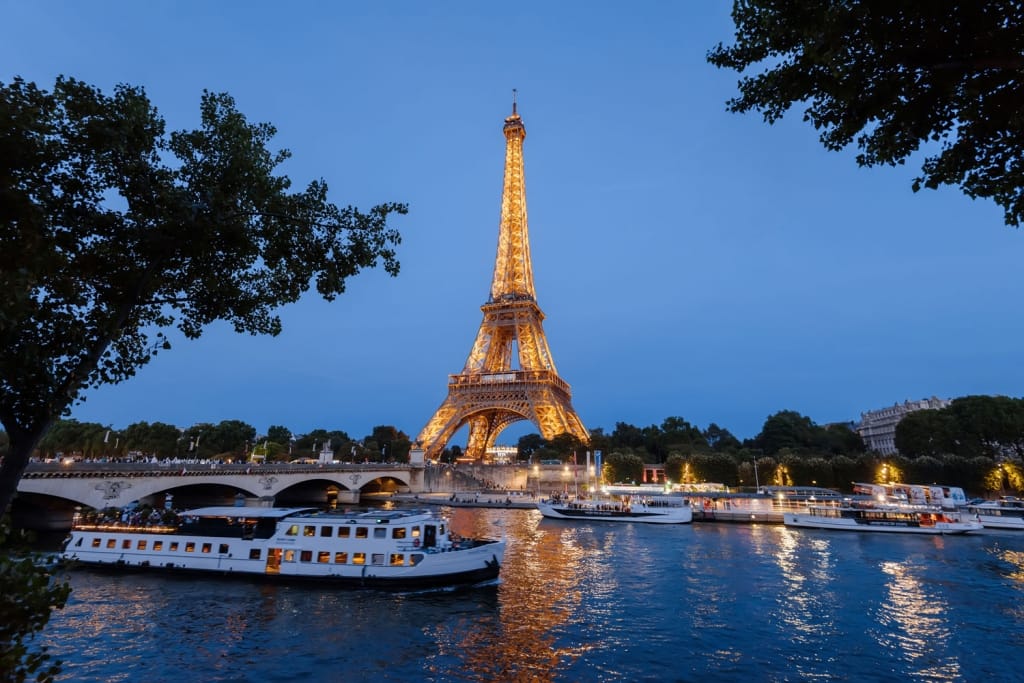 See Paris, fall in love and live happily ever after. Paris is known to be one of the most romantic cities in the world. If your love life is nothing to write about or you want to rekindle your love life with your significant other, the best destination to visit is Paris. Take a night walk with your significant order along the enchanting Seine, share a kiss or two with your spouse in front of monuments or in the parks and gardens, enjoy an evening out at a cabaret with dinner by the fireplace or go on a cruise ride. If you have loved up and there is no turning back, you could go on your kneel and propose to the woman or man of your dreams. ( Come back home for the wedding, we have to buy aso-ebi ).
3. Barcelona, Spain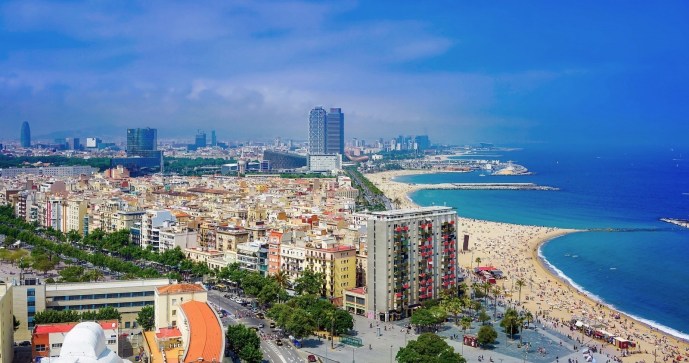 Barcelona has always been a tourist haven with historical spectacles, magnificent architecture and lively cultural life. The city offers exciting activities such as festivals, beach parties and another form of entertainment. If you love football, Barcelona has one of the best football team and you can watch a beautiful game during your visit. Enjoy a tour of the city, discover assorted dining experiences and indulge in the energetic nightlife.
4. Cairo, Egypt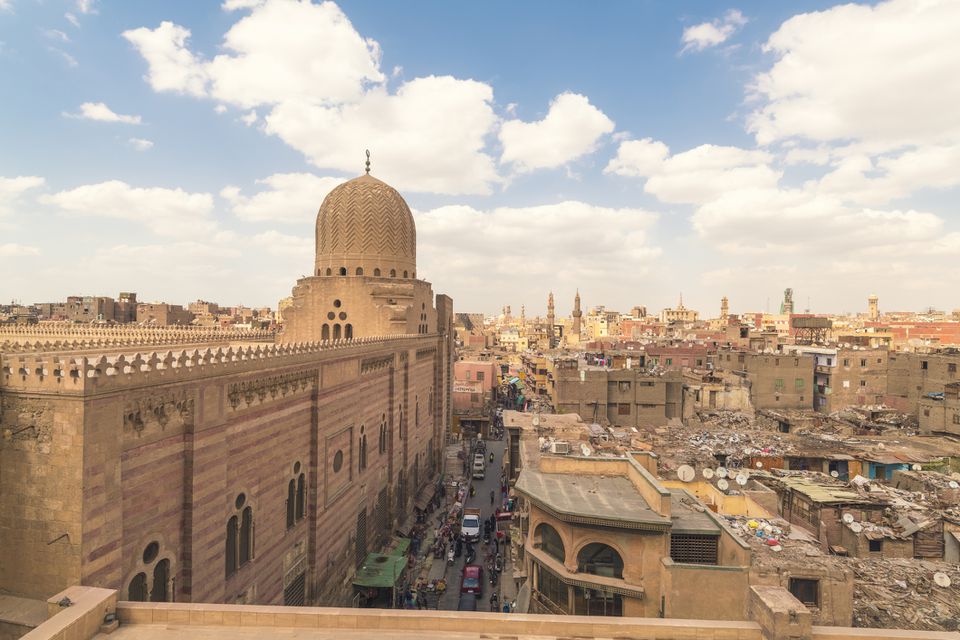 Cairo is the charming capital city of Egypt. It has become a favorite destination among tourists and vacationers. The city is home to several ancient landmarks that will always fascinate tourists. People who love history and architecture visit the city to experience what they have heard, read or been taught. However, Cairo offers more than historical wonders, there are a lot of leisure places, bars, pubs and night club where you can get entertained. One of the most exciting activities in the city is to go on a dinner cruise ride on the Nile at night and enjoy the magical beauty of the river and other activities on the cruise.
5. Miami, United States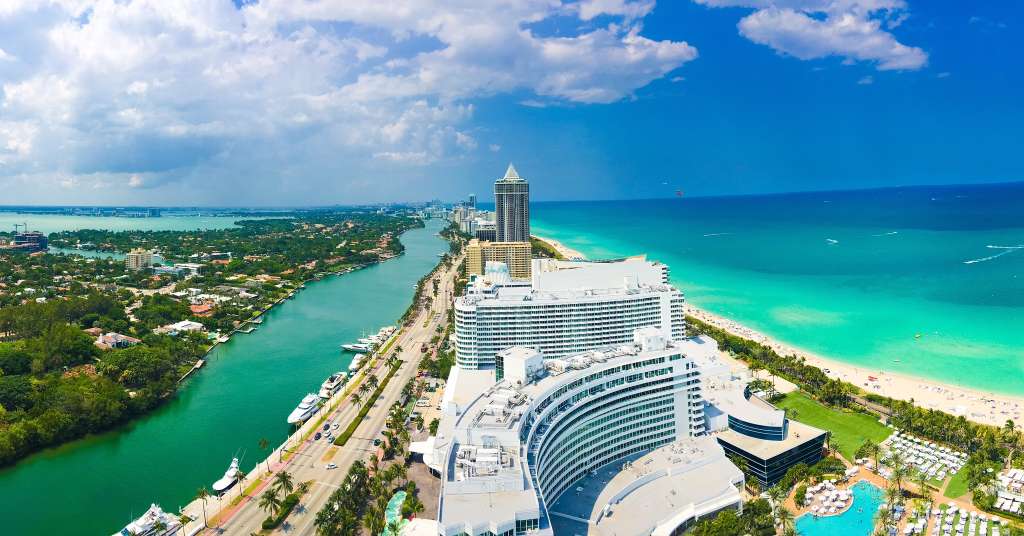 Miami is a city full of excitement and voyaging. The city has so much to offer, from beautiful beaches to warm weather. If you love partying, the city has many nightclubs, pubs and beach bars where you can mingle with locals, drink and dance till daybreak. Apart from partying, Miami has amazing cultural highlights and attractions. For art lovers, the famous Vizcaya museum exhibitions include art paintings from renowned artists. The city is a vibrant destination, plunged with the drive of Caribbean waves.