Raise a glass to some of the world's best with these bottles crafted by women across the globe.
International Women's Day is an opportunity to celebrate some of the great achievements made by women, while also striving for equality in all areas.
With this year's IWD campaign theme being #BalanceforBetter, we felt it fitting to look to the world of wine – a market that has not traditionally been seen as a women's space, but now boasts a whole host of women in senior winemaking positions.
These inspirational oenophiles are paving the way for more women to join the winemaking ranks. So without further ado, read on for some of our favourite reds, whites and roses, created by women – to enjoy on the 8 of March and beyond.
Nyetimber classic cuvée NV England by Cherie Spriggs: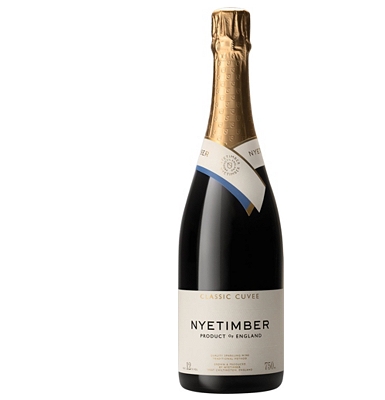 Head winemaker at Nyetimber, Cherie Spriggs has been with the estate since arriving from her native Canada in 2007. In 2018, Cherie was the proud recipient of Sparkling Winemaker of the Year at the International Wine Challenge competition. It was the first time the title was awarded to someone from outside Champagne and, appropriately for International Women's Day, it was also the first time a woman won. Nyetimber's Classic Cuvee gets rave reviews from customers and wine critics alike. Creamy and rich with utterly decadent toasted brioche balanced with fresh citrus notes, this is a sparkling wine we'd happily open for any occasion.
Vasse Felix Filius chardonnay by Virginia Willcock: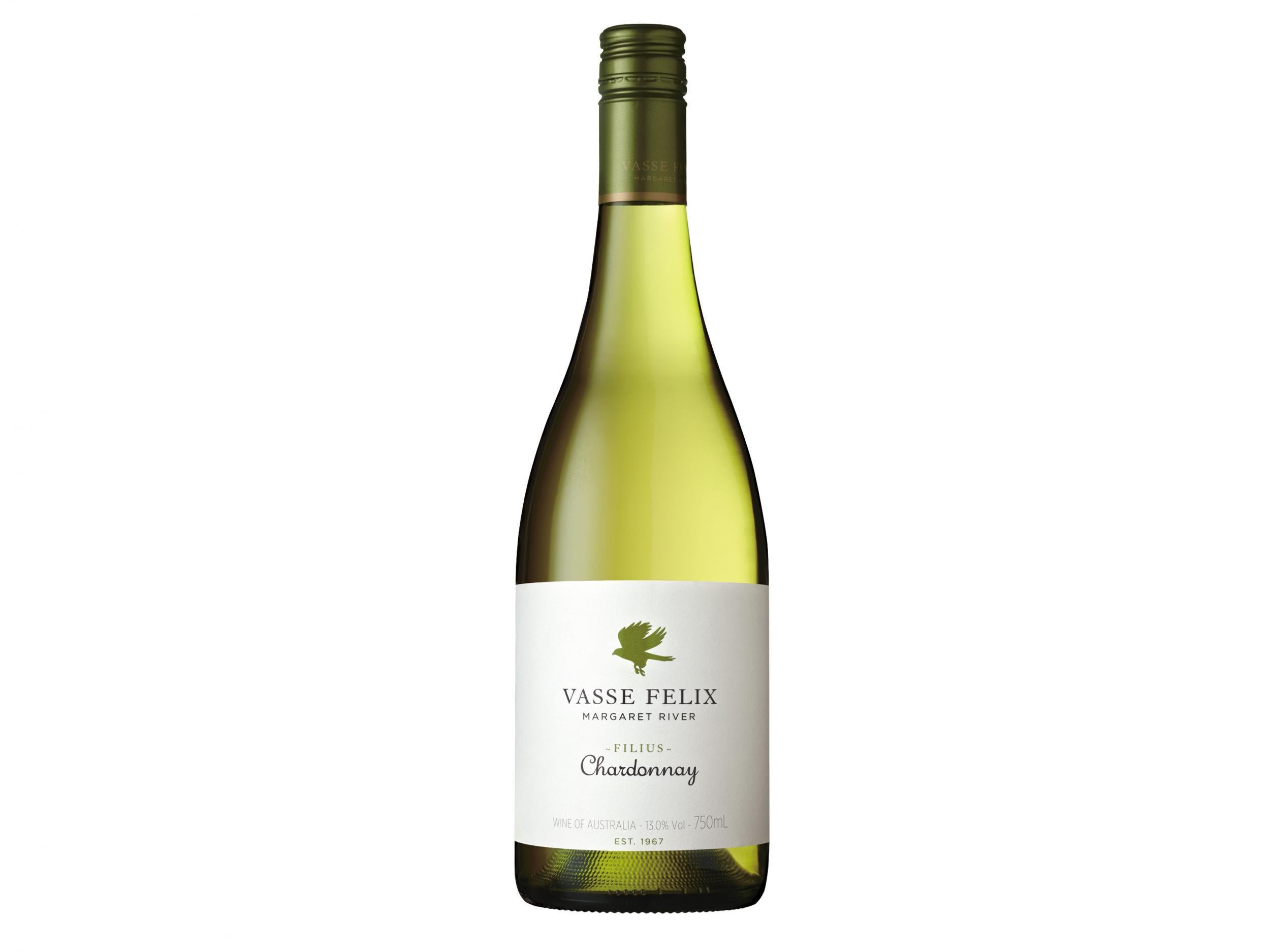 Virginia Willcock is one of the most awarded female winemakers in Australia, most recently winning winemaker of the year at the nation's Women in Wine Awards. As chief winemaker at Vasse Felix (situated in the famed wine region of Margaret River in the southwestern corner of Australia), she describes herself as having a "hands-off" approach to winemaking, in order to capture the flavours and qualities found in the vineyards themselves. The result is this chardonnay, which has been aged in French oak. Full-bodied with a delightful savoury nuttiness combined with notes of ripe pineapple and nectarine – this is a winning pairing for your next Sunday roast chicken.
KWV Mentors petit Verdot 2016 by Izele van Blerk: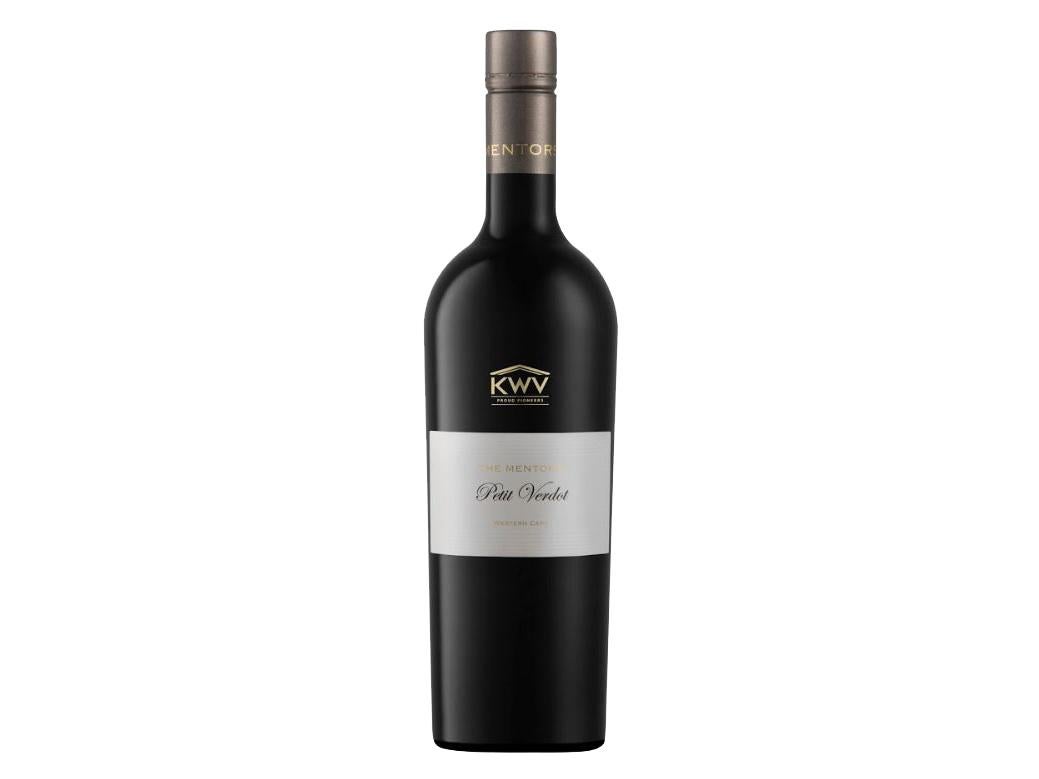 This velvety smooth red from South Africa picked up gold at the Decanter World Wine Awards. At the helm is Izele van Blerk, an ex-tennis player turned multi-award winning red winemaker with a BSc degree in viticulture and oenology. Here she's created a 100 per cent Petit Verdot wine (a grape principally used in classic Bordeaux blends). An intense, heavily fragrant ruby red wine packed full of ripe blackberry, with just a touch of spice on the finish.
Cune Crianza Rioja 2015 by Maria Larrea: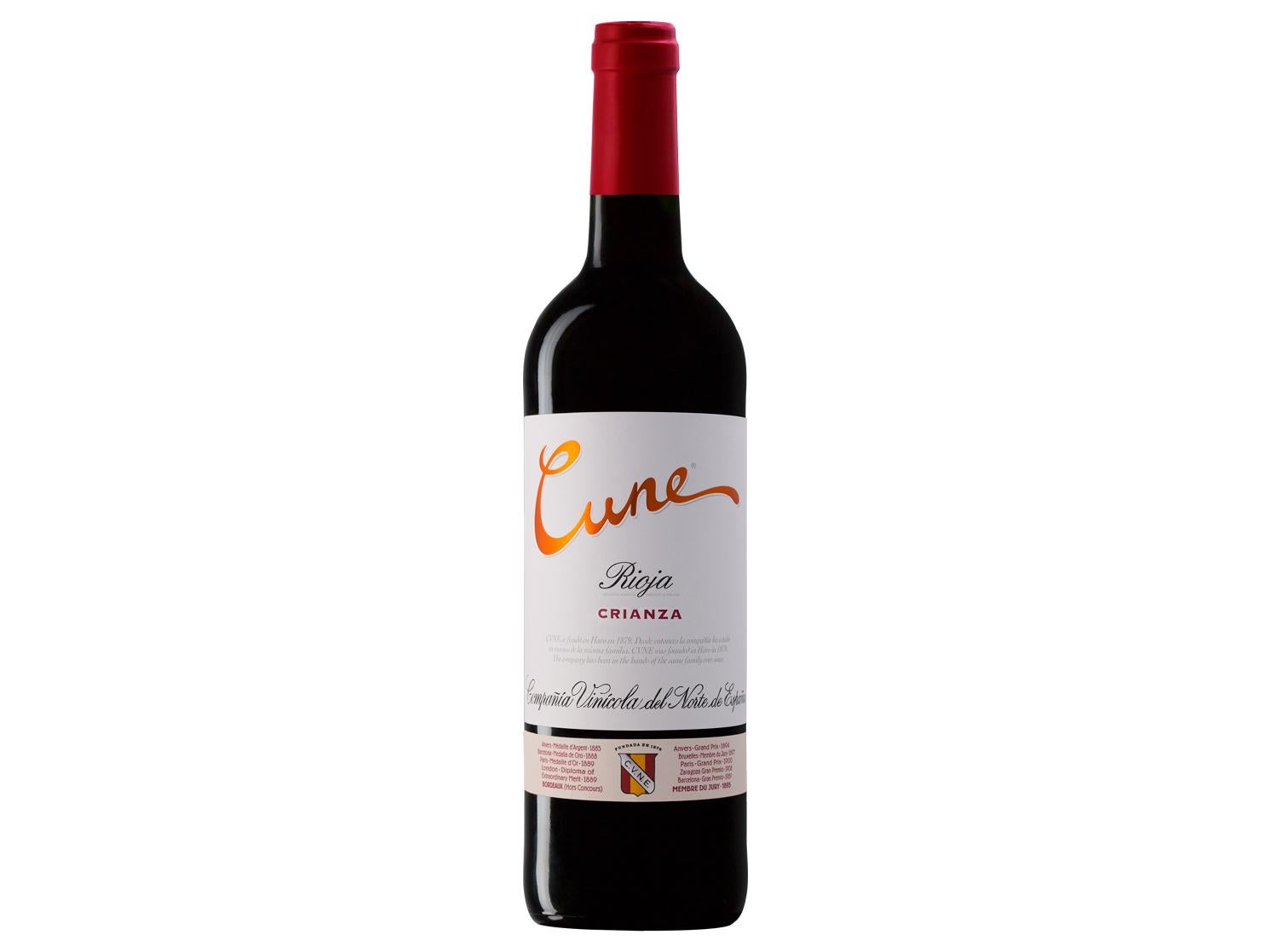 Born and raised in Rioja into a winemaking family, it's fair to say wine runs through the very veins of Maria Larrea. She currently holds the role of technical director at CVNE where she heads up an all-female winemaking team. Aged in American oak, this is a great example of a young Rioja. Medium-bodied with a long elegant finish, expect lively red cherry and notes of vanilla. An obvious pairing for tapas – roll on summer.
Villa Maria private bin sauvignon blanc 2018 by Helen Morrison: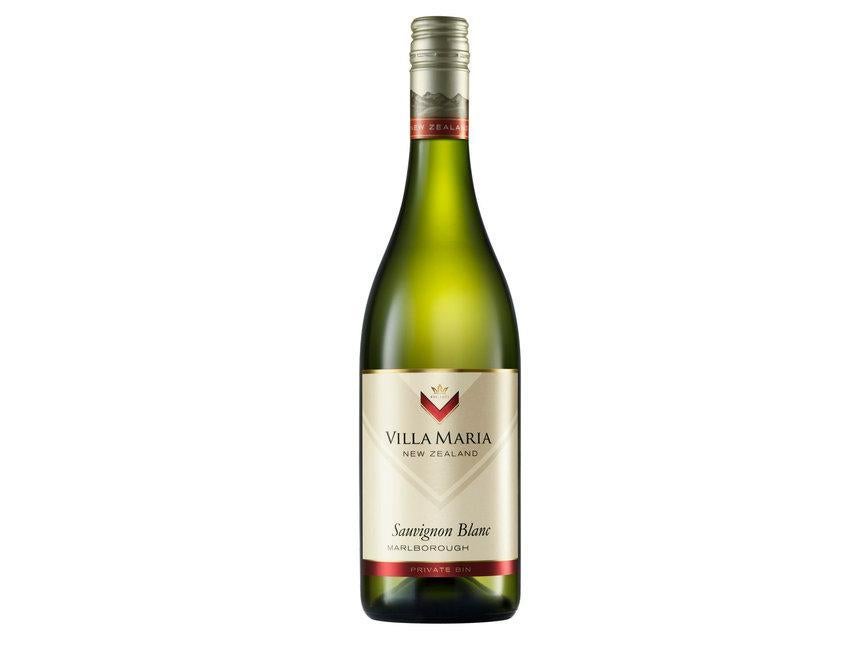 With a strong focus on sustainability and environmental responsibility, Helen Morrison was drawn to the Villa Maria winemaking family, based in New Zealand's infamous Marlborough region. As a senior winemaker, she has helped create this award-winning sauvignon blanc. Crisp and refreshing (as you'd expect from a dry white from this part of the world), the zesty lime notes perfectly balance out the ripe gooseberry and passion fruit. A versatile wine we'd recommend as an aperitif or with all manner of seafood on a hot summer's day.
Mirabeau Provence rose cotes de Provence by Jeany Cronk: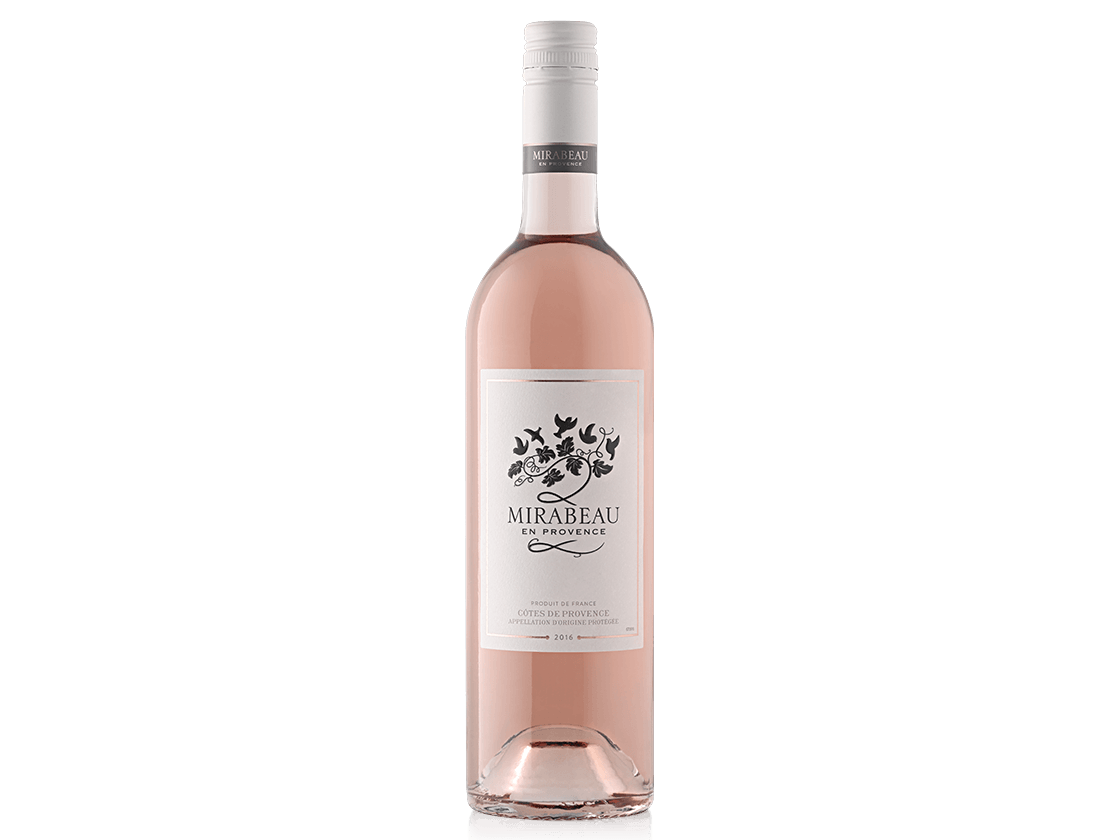 Upping sticks from south London and relocating to the south of France is certainly not for the faint-hearted, but that's exactly what Jeany Cronk, co-founder of Mirabeau en Provence did, with husband Stephen in tow. It proved a wise decision, with Mirabeau picking up countless awards. With the palest of pink hues, it provides everything you'd expect from a quality dry rosé from sunny Provence. Bursting with summer fruits and a thirst-quenching crispness, it's crying out to be enjoyed over a long balmy summer evening.
Domaine Jones fitou 2016 by Katie Jones: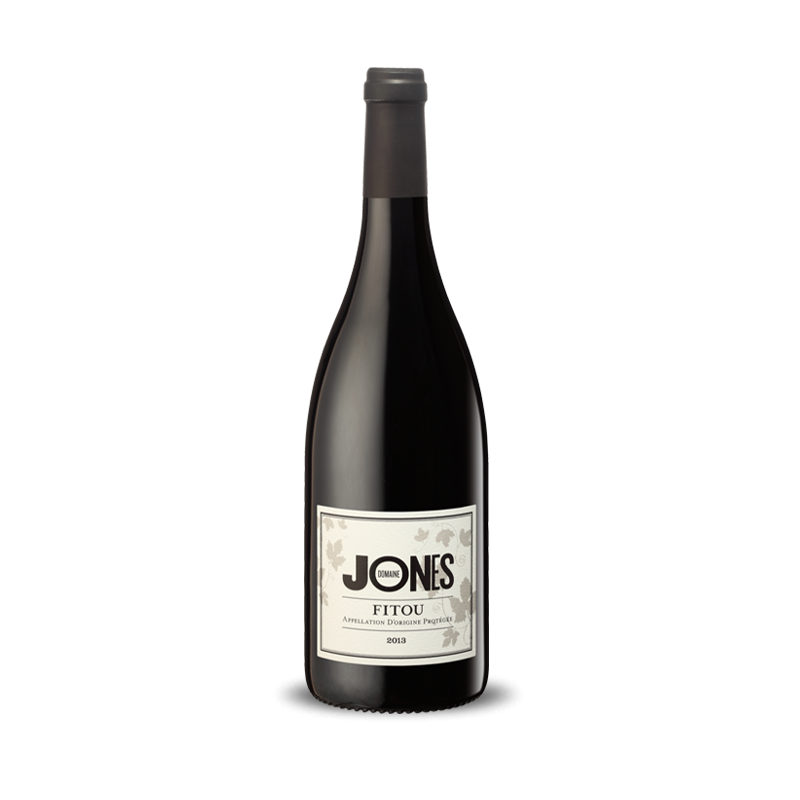 Katie, originally from Leicester, left the UK for life in the remote mountain village of Tuchan in the south of France over 20 years ago. Despite ongoing challenges of vine-stripping wild boar, forest wildfires and village gossip – as well as malicious acts of sabotage (vandals poured away her entire vintage of 2012 white wine), Domaine Jones has gone from strength to strength and Katie now has around 25 small vineyard plots totalling around 12 hectares.
This full-bodied red is created from hand-picked grapes grown on very old, low-yielding vines – hence the concentrated jammy dark fruit notes and grippy tannins. Well-integrated acidity makes this a real joy to drink.
Dominio Del Plata terroir series by Susana Balbo: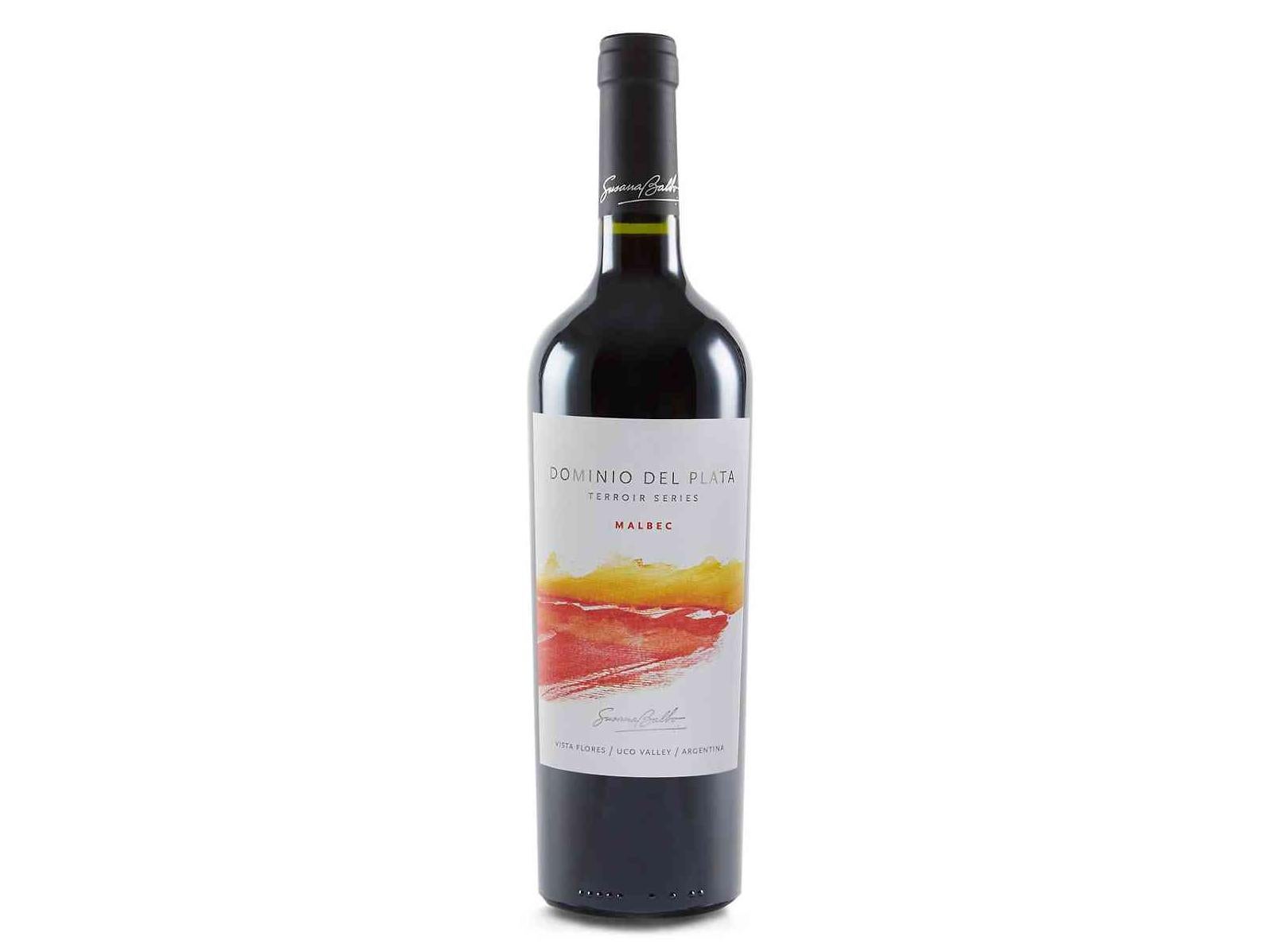 Susana became the first woman in Argentina to receive her degree in oenology (the study of wine) back in 1981. Since then she's been named one of the "most influential women winemakers" by The Drinks Business magazine. This malbec is a fine example of her work – created with 100 per cent malbec grapes, it's bursting with ripe black fruit with a touch of dark chocolate and mint on the finish. The super-smooth drop is perfectly balanced, working well with most meat-based dishes.
Fattoria Tregole chianti Classico le pigole DOCG 2015 by Sophie Conte: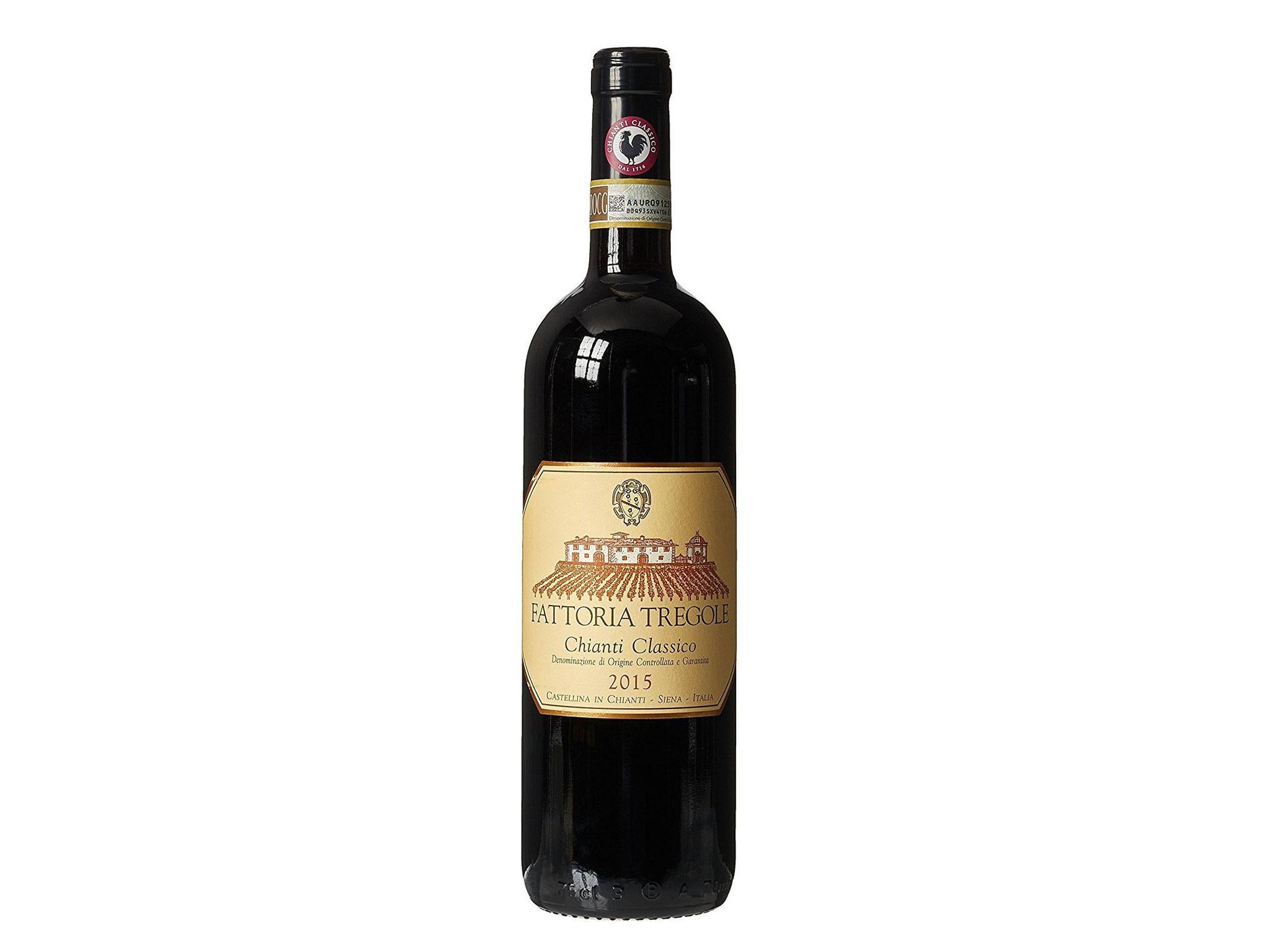 Tregole, a picture-perfect vineyard set in Tuscany's Chianti region, is home to Sophie Conte who has followed in her father's footsteps to produce organic Italian wine. Created with Sangiovese grapes, this is a structured wine with notes of cherry and redcurrants and an aromatic floral perfume. As you'd expect from this part of the world, it pairs well with a selection of antipasti, grilled vegetables and pasta.
G. Tribaut brut cuvée de réserve by Valerie Tribaut: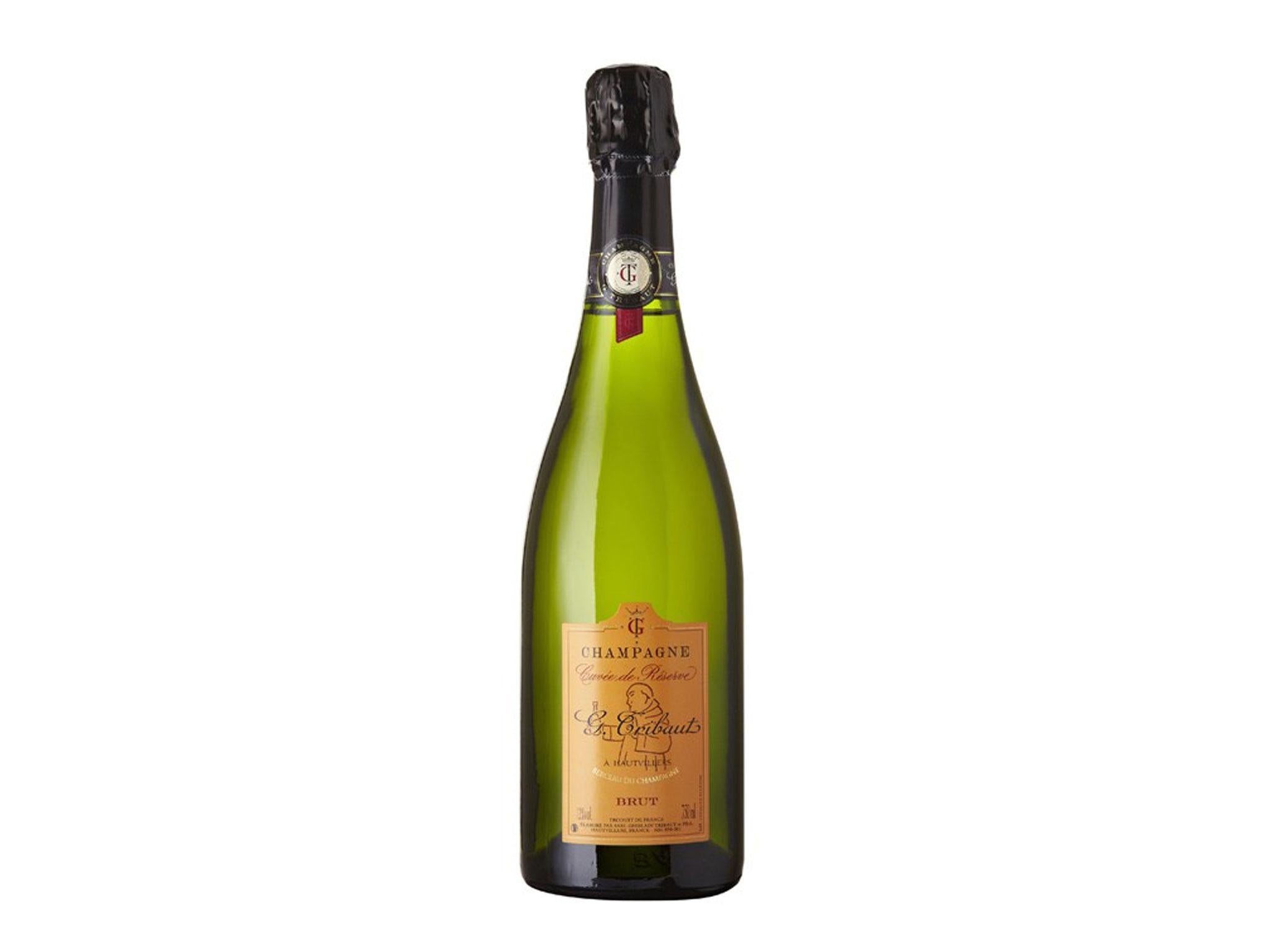 Valerie's champagne house is based in the Marne Valley of the Champagne region in the village of Hautvillers. (The same village in which Dom Perignon allegedly discovered champagne.) Valerie's father Ghislain handed over the house about 10 years ago, in which time she's become known for making really fresh, fruity and easy-drinking champagnes. The beautiful tasting room looks over the vines, and we're told she's very much of the opinion it is never too early in the morning to taste champagne – a woman after our own hearts.
The Search grenache blanc by Trizanne Barnard: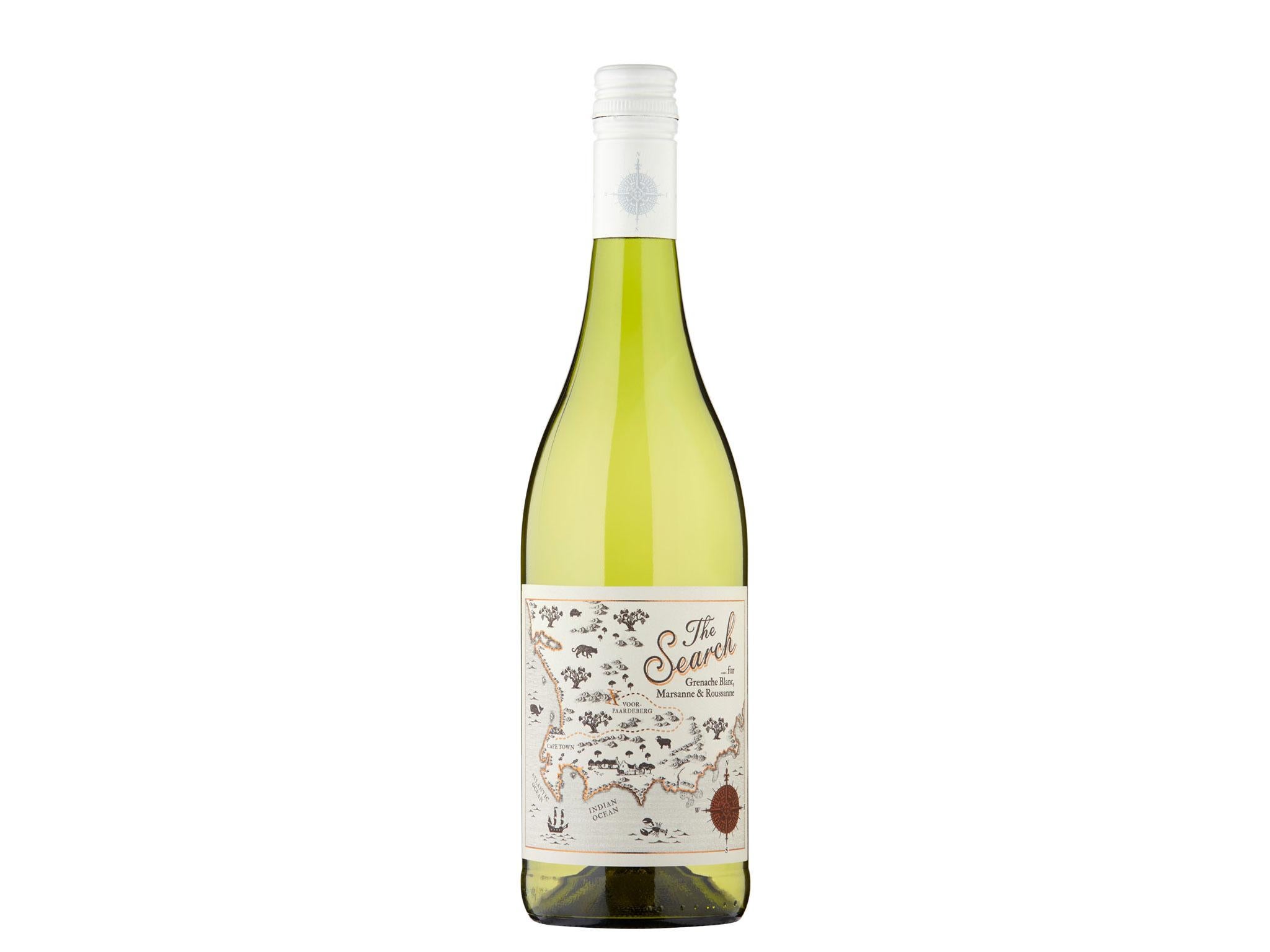 After working in vineyards across Australia, France and Portugal, Trizanne returned home to South Africa, where you're just as likely to find her surfing as you are sampling new blends. One of our favourite wines in her portfolio is this blend of grenache blanc, Marsanne and Roussanne grapes – a crisp and refreshing white wine with a mouth-watering minerality.
2016 Rheingau Riesling, selected by Eva Fricke: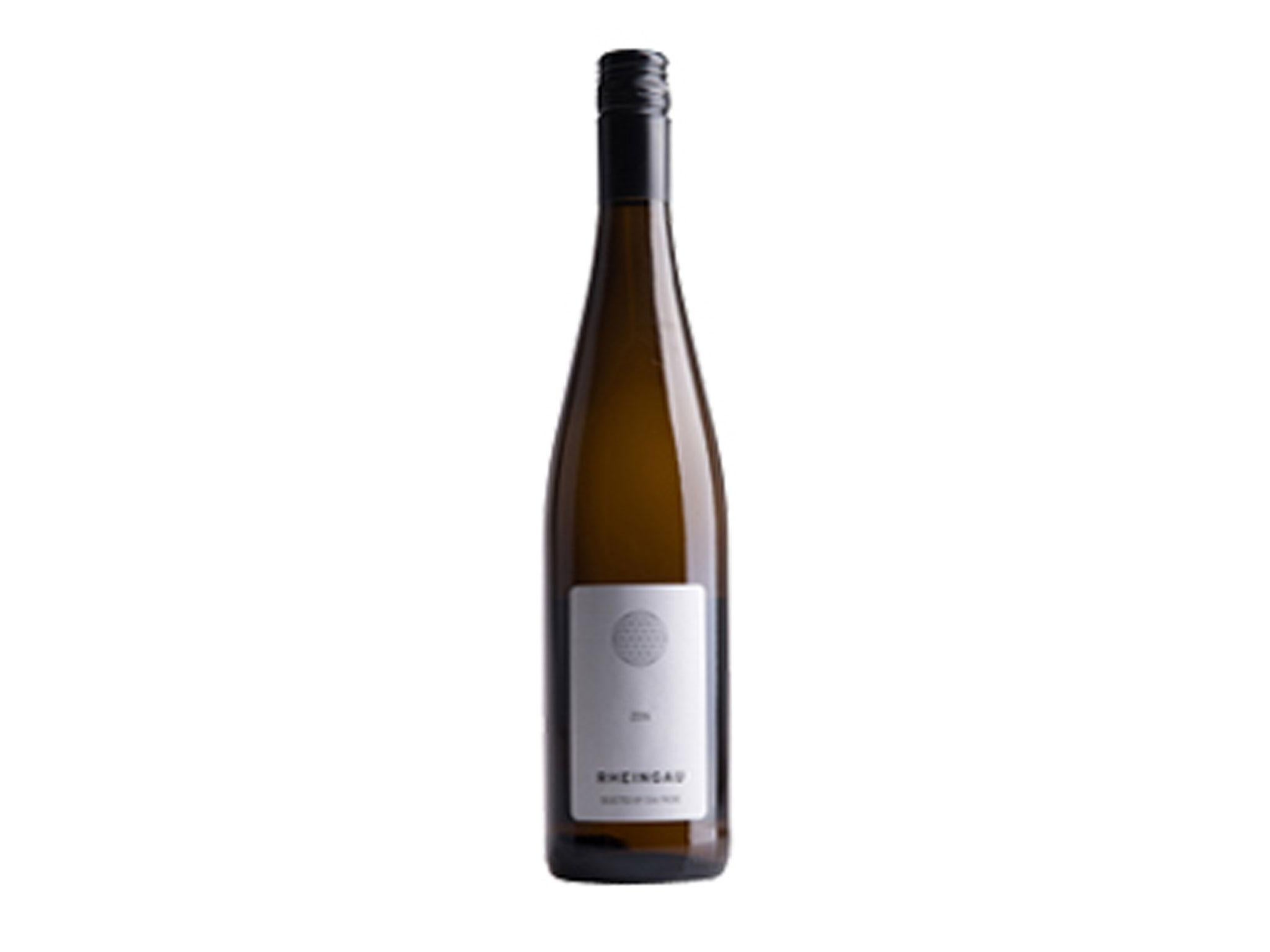 As mentioned above, Berry Bros & Rudd work with an increasing number of wineries headed up by female winemakers. One which they particularly champion is Eva Fricke, well-loved for her dedication to producing the perfect riesling. Showcasing the German vineyards penchant for minerality thanks to its chalky soil – expect juicy acidity, and fresh light citrus notes.
Please follow and like us: