They were making wine in South Africa in the 17th century, but it's only since the late 1980s that there has been renewed global interest in the country's huge variety of impressive bottles.
Most come from the coastal regions where the ocean breeze brings a welcome acidity, giving way to wines such as Sauvignon Blancs that differ from their New Zealand counterparts but are equally as elegant. Elsewhere, superbly fruity examples of shiraz (sometimes known as syrah) and merlot show that South Africa doesn't lag behind in the red wine stakes either.
As South African winemaker Bruce Jack puts it, they're producing "wine crafted with love and positive intent" to add joy to the world. And we could all do with some of that.
Bruce Jack Shiraz 2018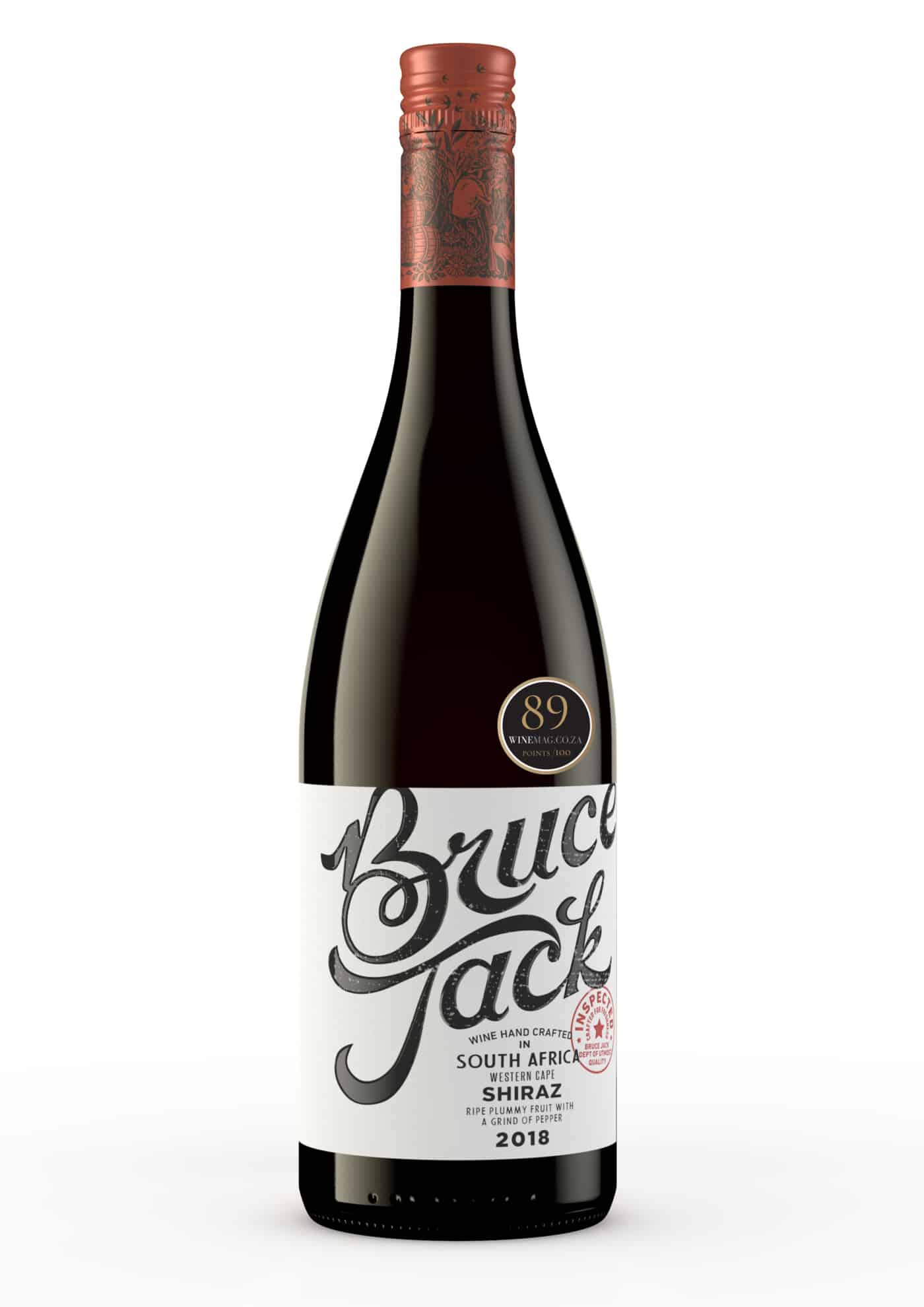 A wonderfully rich and plummy shiraz from renowned South African winemaker Bruce Jack, whose aim is to make "little bottles of joy". This should bring a smile to anyone's face with its notes of dark chocolate, dark berry fruits and hints of Asian spices. And at £7 a bottle, he's almost giving it away.
Leaf Plucker Sauvignon Blanc 2018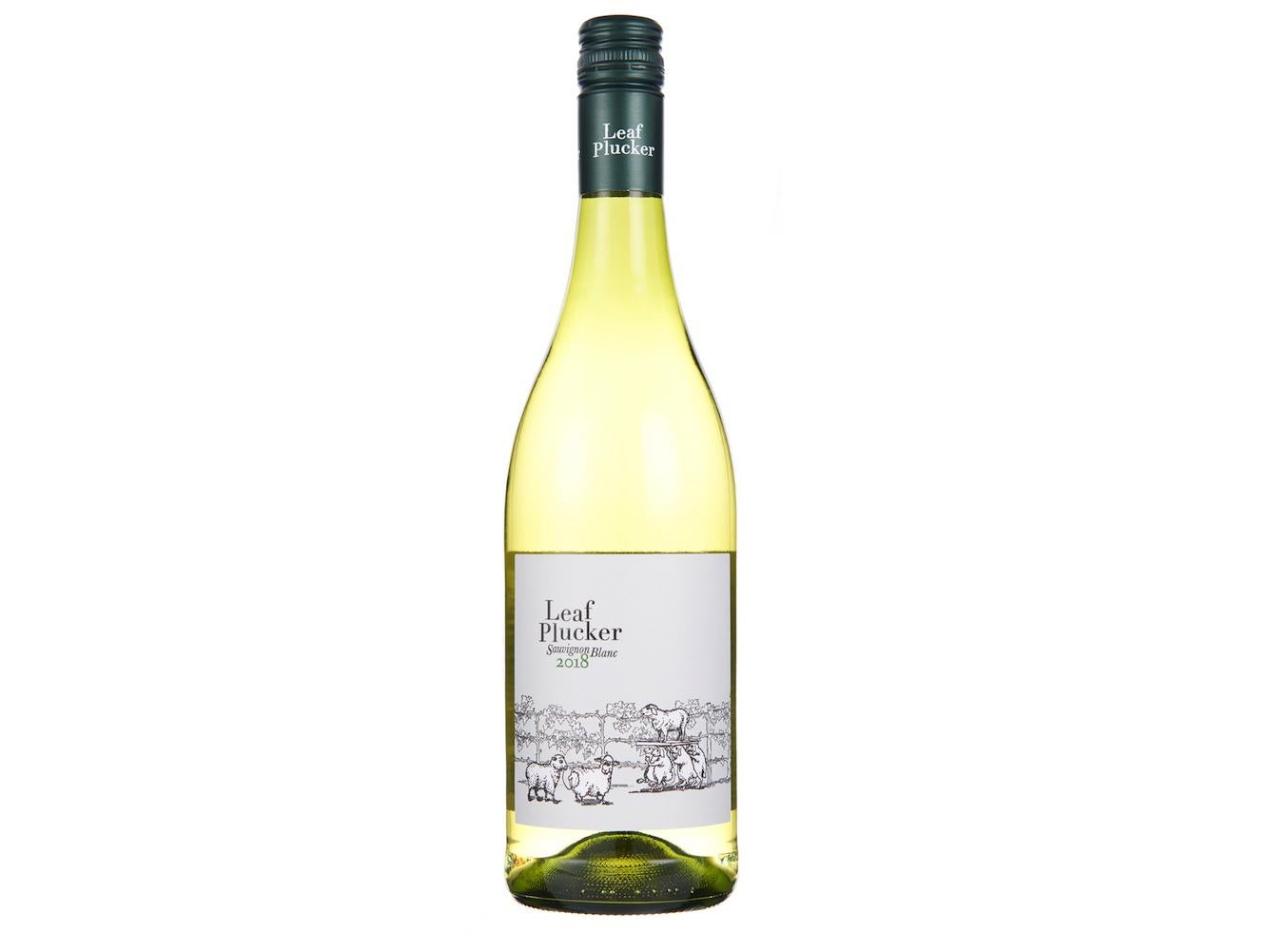 When winemaker Thys Louw glanced out his window one morning and saw sheep quietly munching away at his vines, the name of this attractive sauvignon blanc was born (although be careful how you say it). It's fruity on the tongue with that familiar gooseberry flavour and added zing that comes from the wine being partially aged in French oak. At this price it's a great buy.
KWV The Mentors Grenache Blanc 2015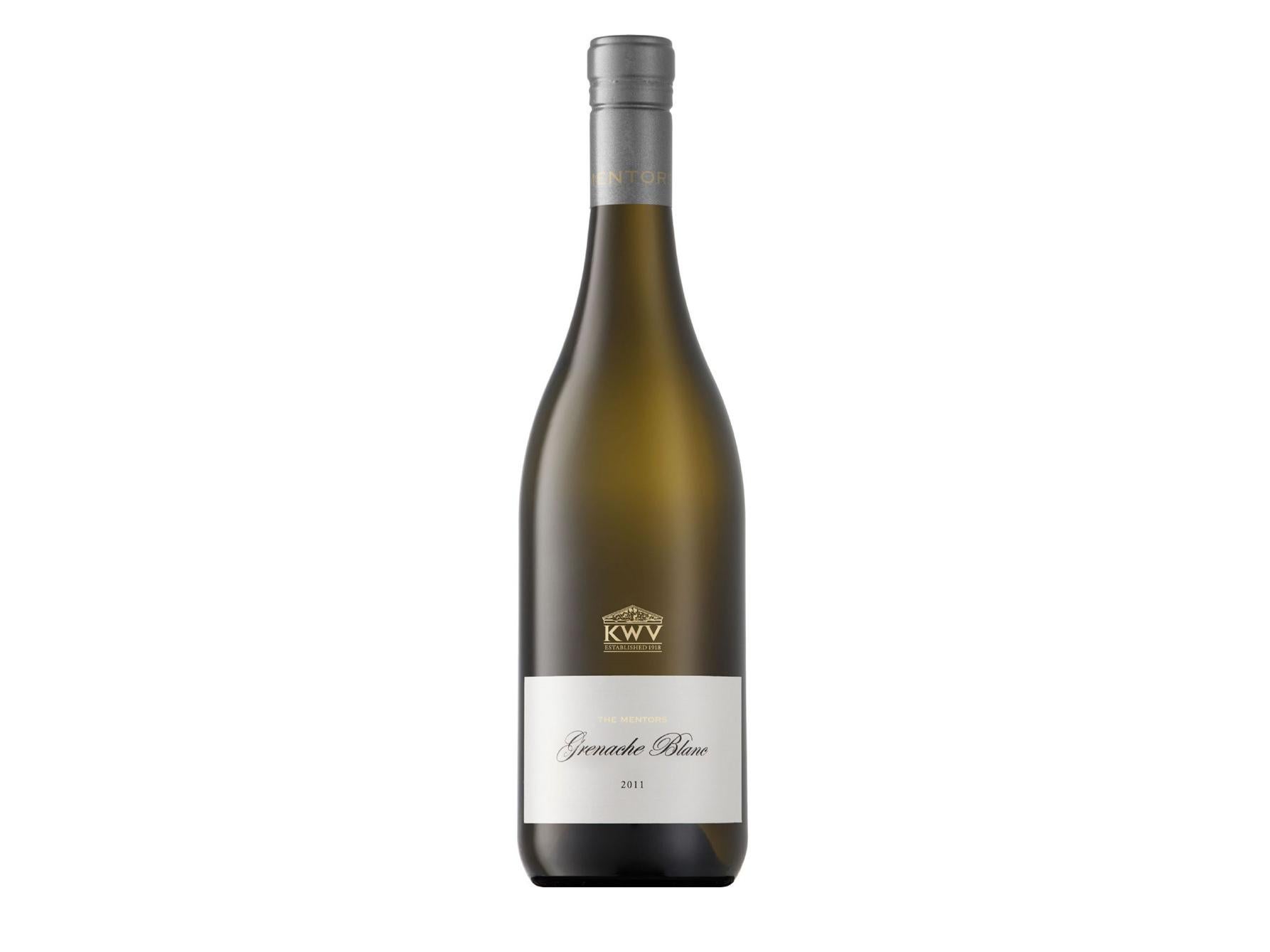 From winemakers, KWV's premium Mentors range comes a rich and layered Grenache blanc. There are as many flavours here as you'd find on a greengrocer's fruit stall with pineapple, mandarin and green apples to the fore and hints of citrus and orange blossom. It can be enjoyed now with salmon or a creamy risotto or kept for up to five years.
Rustenberg Straw Wine 2017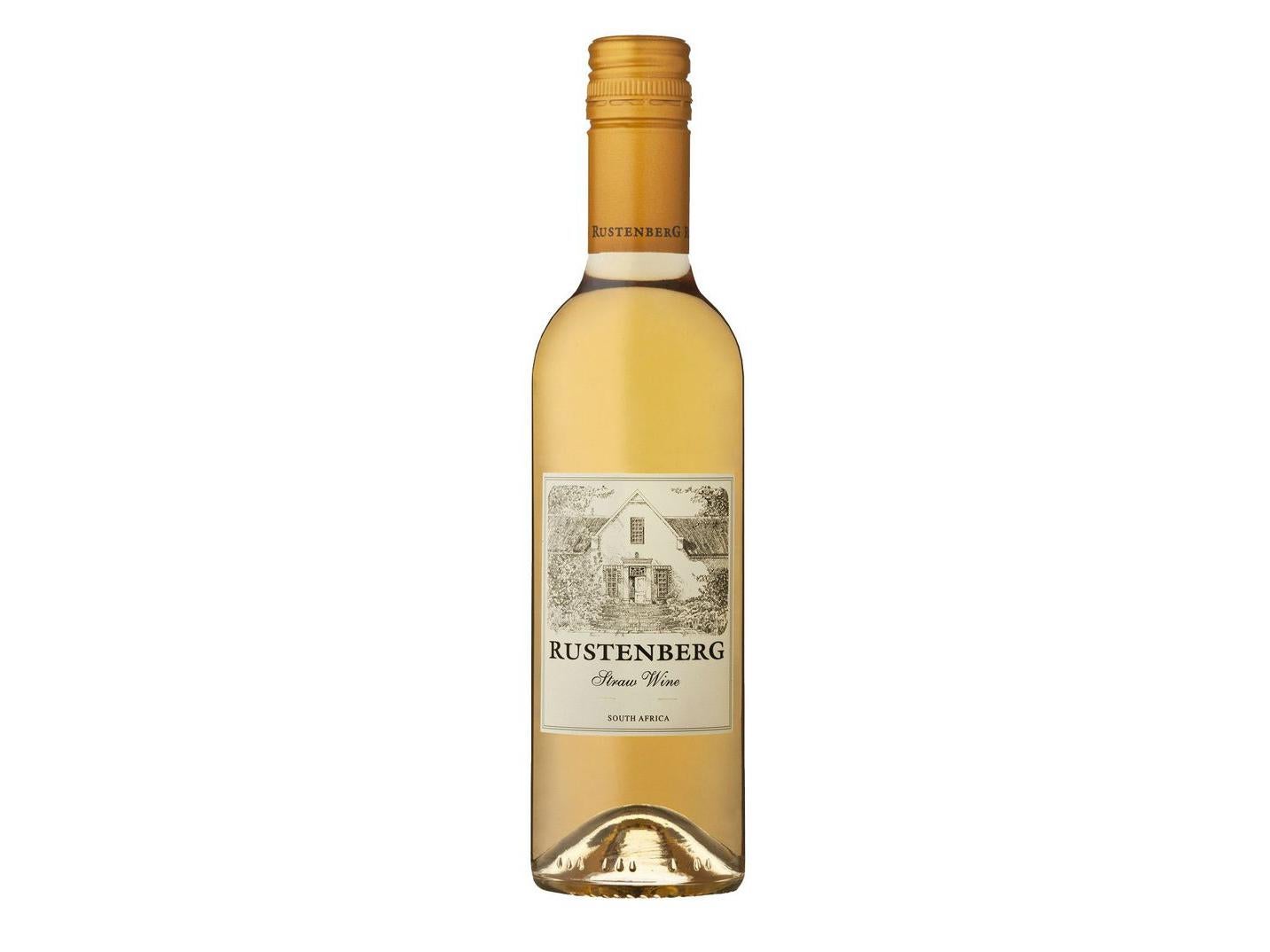 This luscious dessert wine gets its name from the process of drying grapes on straw, where they slowly dehydrate so that you end up with all that concentrated sweetness and flavour. The straw also soaks up the excess moisture so that the grapes don't rot. The wine is then aged in oak barrels to produce a full-flavoured and succulent wine that you can enjoy with pudding or a ripe slice of blue cheese.
Andreas Shiraz 2015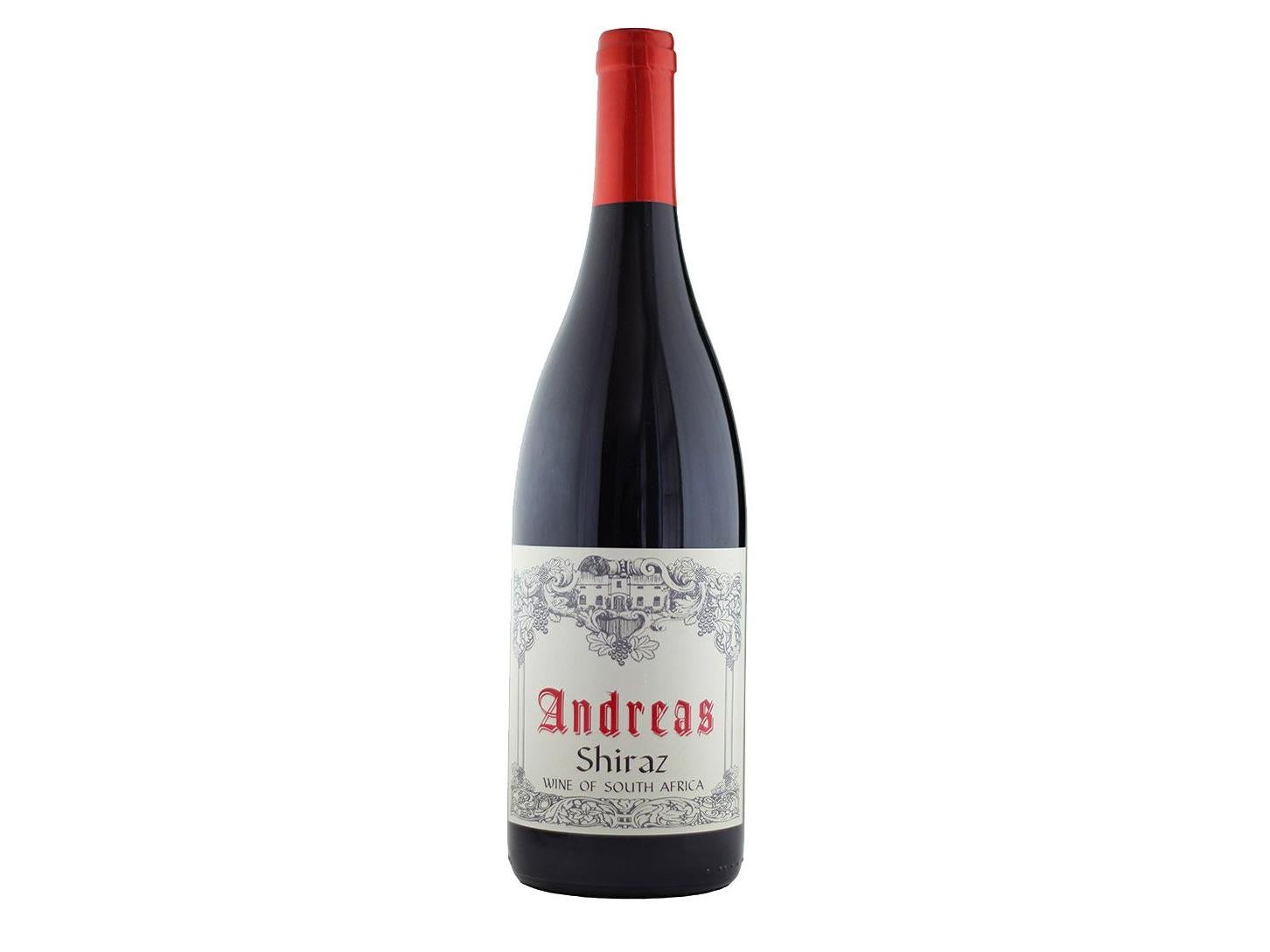 A group of UK wine buffs under the banner of Andreas Wine Trading acquired this long-standing estate in the Bovlei Valley outside Wellington in the Western Cape in 2015. Their aim was to build on the wine's existing heritage, enhance its quality and expose it to a bigger market. The result is this succulent Shiraz which, after spending up to 18 months in French and American oak barrels, flaunts its dark berry, coffee and cocoa flavours with notes of herbs and spice.
Pongrácz Brut Sparkling Wine Method Cap Classique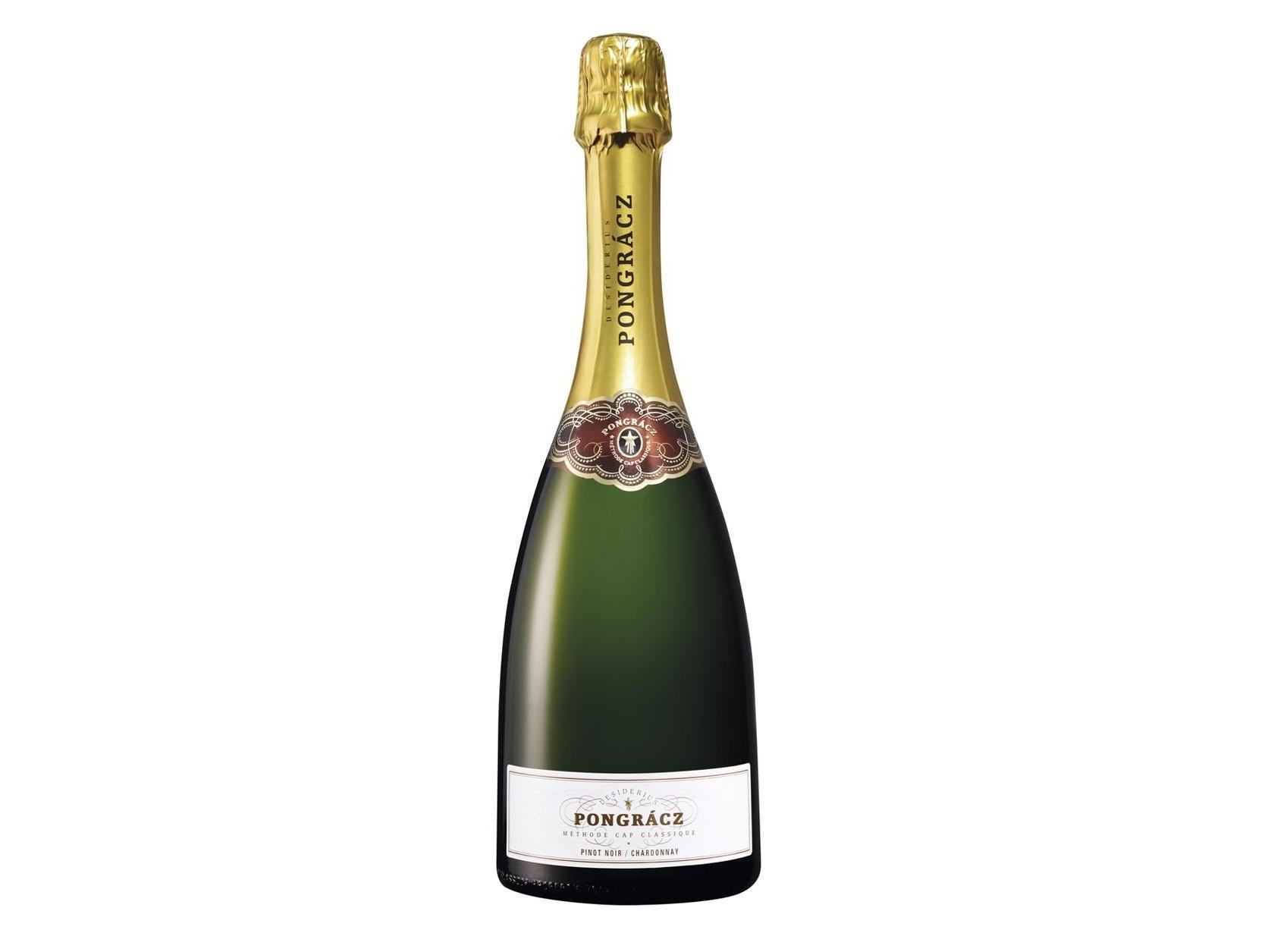 Made in the classic method champenoise French style with 60 per cent chardonnay and 40 per cent pinot noir grapes, this is an award-winning elegant and toasty sparkling wine from the Stellenbosch region, with a bang-on orchard flavour of crisp green apples and a full-on fruity finish. Great value at this price and an effervescent way to celebrate the end of Dry January.
Journey's End Sir Lowry Cabernet Sauvignon 2016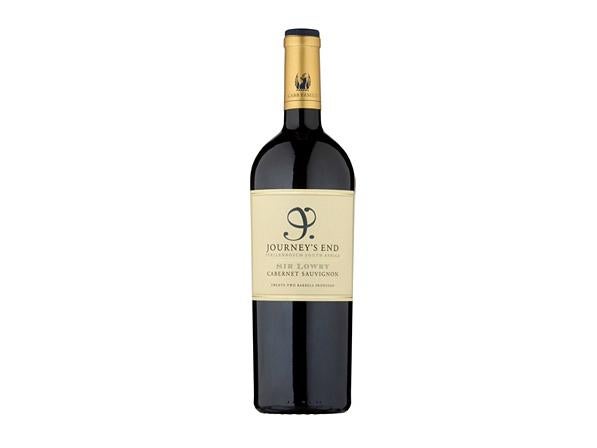 Made from grapes at a vineyard that's cosseted by sea breezes from nearby False Bay in the extreme southwest of South Africa, this is a lush and impressive cabernet that spends 18 months maturing in 300l French oak barrels before bottling. There's a huge amount of depth and flavour here, with plum and soft fruits to the fore with a touch of chocolate and notes of spice.
Nederburg The Motorcycle Marvel 2015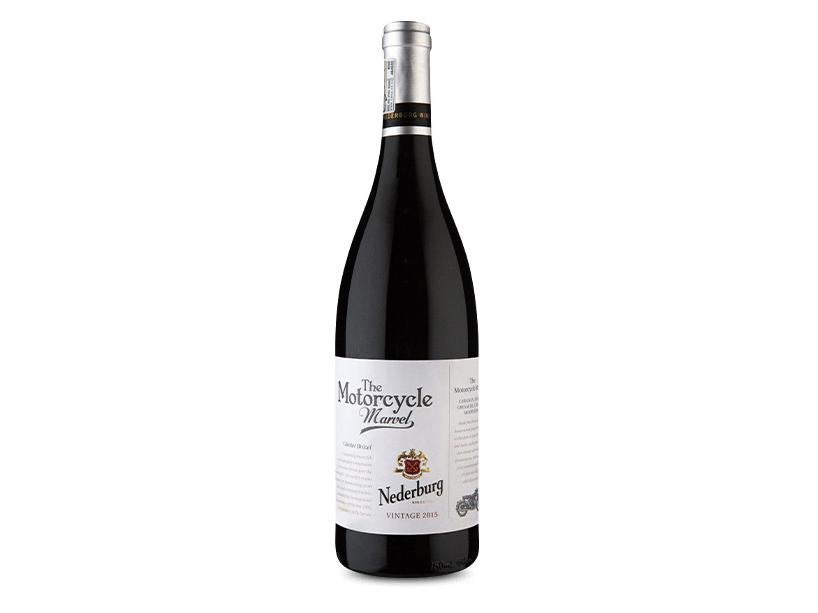 This wine is named in honour of the cellar master at Nederburg for 33 years, Gunter Brozel, who used his trusty 1954 BSA to inspect his vines. An inspired blend of carignan, grenache, shiraz and Mourvedre grapes, it delivers blackberry and hedgerow fruits on the tongue complemented by soft and silky tannins. This will go well with roasts or spicy pasta dishes.
Zalze Shiraz Mourvedre Viognier 2016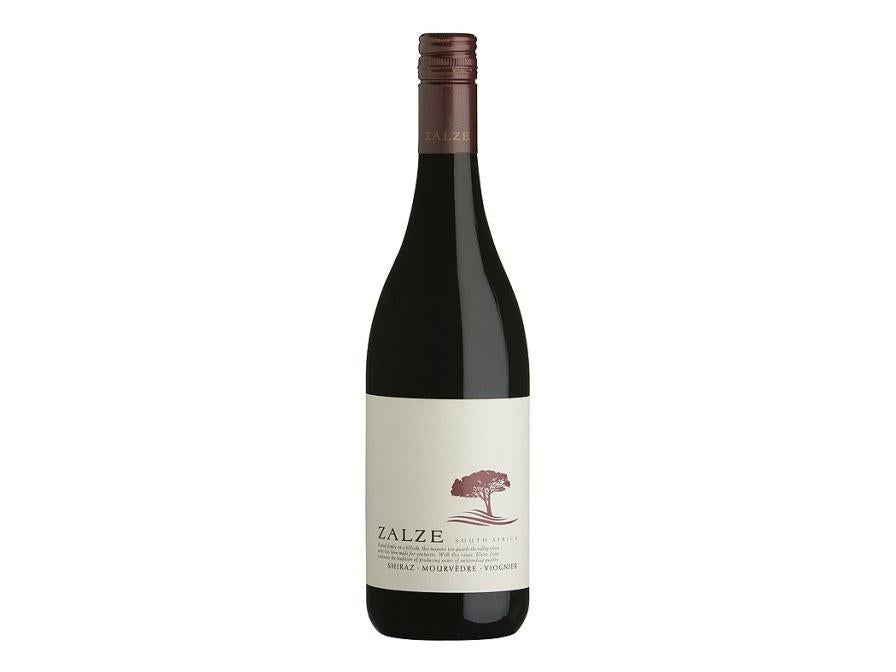 From the heart of the Cape wine country, this spicy blend of shiraz, Mourvedre and viognier offer red fruit flavours with hints of blossom and mulberry and a long and satisfying finish. Drink now with lamb, game or spicy foods or keep for up to five years.
Waterkloof Circumstance Syrah 2016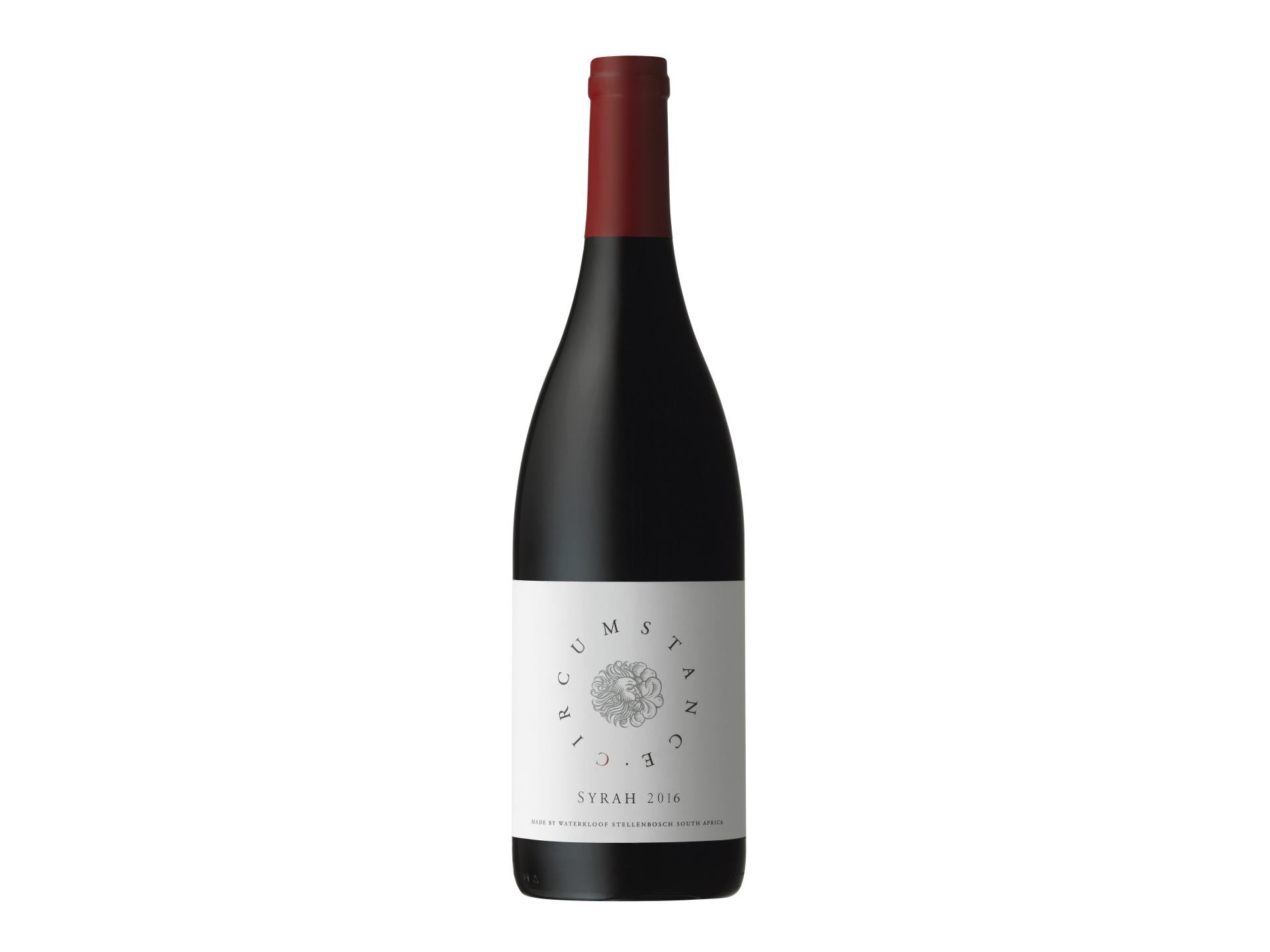 The product of a family-owned, organic, biodynamic and WWF Biodiversity Champion farm on the outskirts of the Stellenbosch Winelands, where cellarmaster Nadia Barnard has crafted an elegant and characterful syrah with dark berry fruit flavours and well-balanced tannins. Good to pair with a whole range of dishes, from duck to rabbit.
Vondeling Chardonnay 2017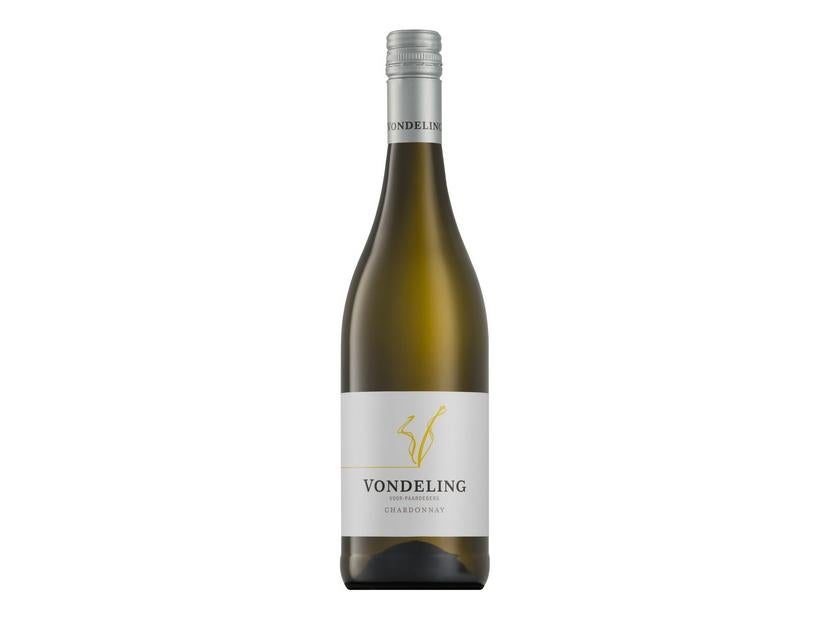 This chardonnay is from the Vondeling estate on the Paarderberg mountains, some 45 minutes from Cape Town, where Julian Johnsen takes an environmentally sensitive approach to winemaking with minimal intervention. The grapes ripen slowly in the estate's upper valley, preserving the wine's distinctive citrus aromas and its natural acidity.
Stella Organics No Sulphur Added Fair Trade Merlot 2018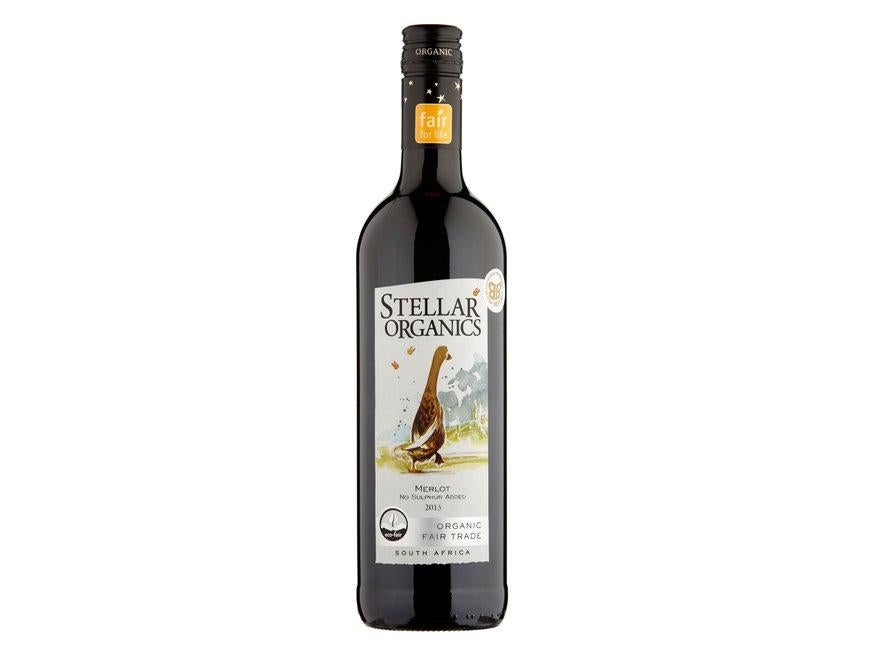 A wine that does what it says on the tin… or the label in this case. Organic with a Fair Trade certification and no added sulphites, this is a vegan-friendly merlot from the Western Cape that's chock full of plum, cherry and red berry flavours with notes of spice and pepper. One to enjoy with a veggie pasta dish.
Please follow and like us: